The Leica Ultravid HD-PLUS "Edition Hermés" Is the Ultimate Pair of Binoculars
Don't bother dreaming about ever owning a pair.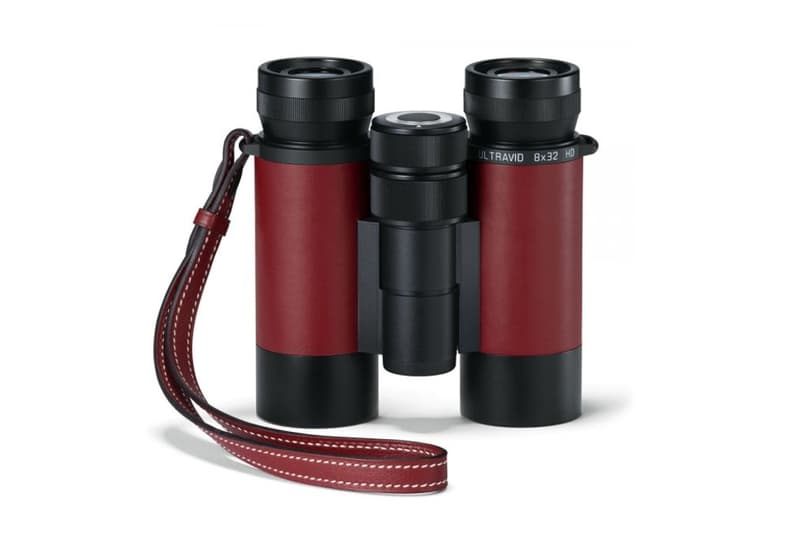 While Leica is best known as an exceptional camera manufacturer, the German brand also does a roaring business in the field of sport optics. To celebrate its 111th anniversary in this area of expertise, Leica has gone all out and produced the Ultravid HD-PLUS "Edition Hermés" binoculars, selling for not a penny less than $10,100 USD. Designed to be the pinnacle of all its accumulated knowledge in creating sports optics equipment, the binoculars utilize black anodized housing wrapped in Hermés calfskin leather, as well as a matching Hermés leather wrist strap, and a canvas and leather holding bag. That's not to mention the optical sorcery that happens within the housing, which we'll not delve into here. With only 111 units made worldwide, these binoculars can only be found at select Leica stores worldwide.