Justin Bieber, Rihanna & Adele Take Turns for Their Billboard Charts Takeovers
The rundown of this week's charts.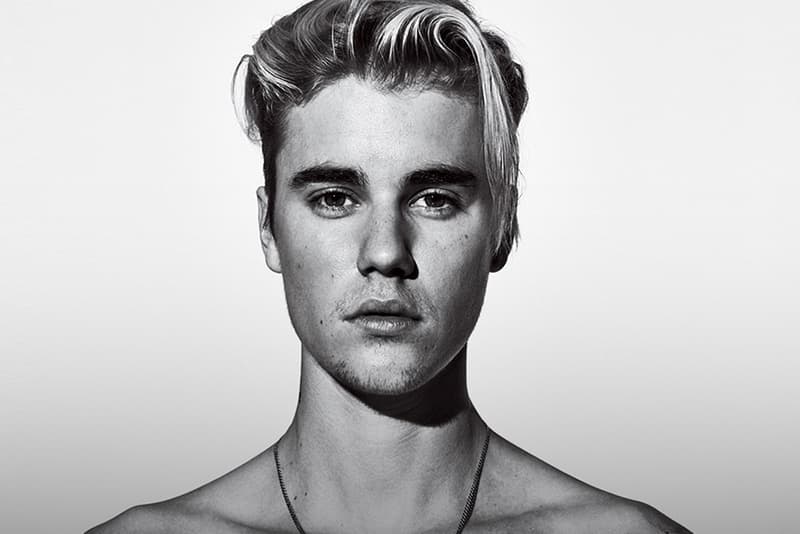 Last week, the charts were mostly one-sided, with Rihanna coming out on top thanks to "Work": and her most recent studio album Anti. This week, RiRi is sharing the spotlight with two artists who have been taking turns dominating the charts in recent months: Justin Bieber and Adele.
Just like last week, Rihanna's "Work" lands at No. 1 on the Streaming Songs, Hot 100 and On-Demand Songs charts this week.  She didn't quite sweep the Overall Popularity charts like previously did, but she is still leaving quite the impression. Rihanna's "Work" and Anti also take the top spots on most of the R&B and Hip-Hop charts, such as the Hot R&B/Hip-Hop Songs, Hot R&B Songs and R&B Albums.
Justin Bieber is No. 1 at the top of the Artists Chart, and takes the top spot on the Radio Songs chart for "Love Yourself." He also takes the number one position on the Social 50 chart. He isn't exactly overloading the charts with No. 1 like he was a few weeks (and months) back, but he's still doing a lot better than most. Bieber's chart rival, Zayn Malik, is at No. 1 on on the Billboard Twitter Top Tracks courtesy of "It's You."
Adele's 21 is still at No. 1 for the Catalog Albums chart, but it appears as though the British singer's reign is slowly starting to slow down. We'll see where she ends up next week.