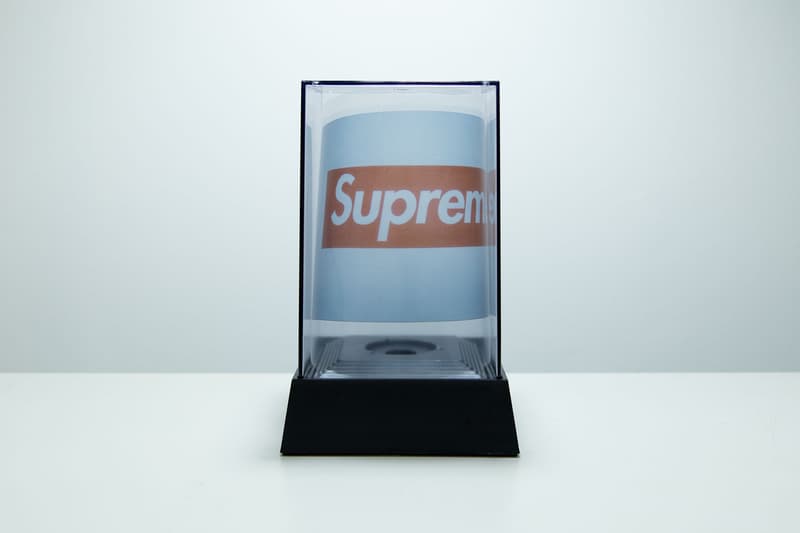 1 of 10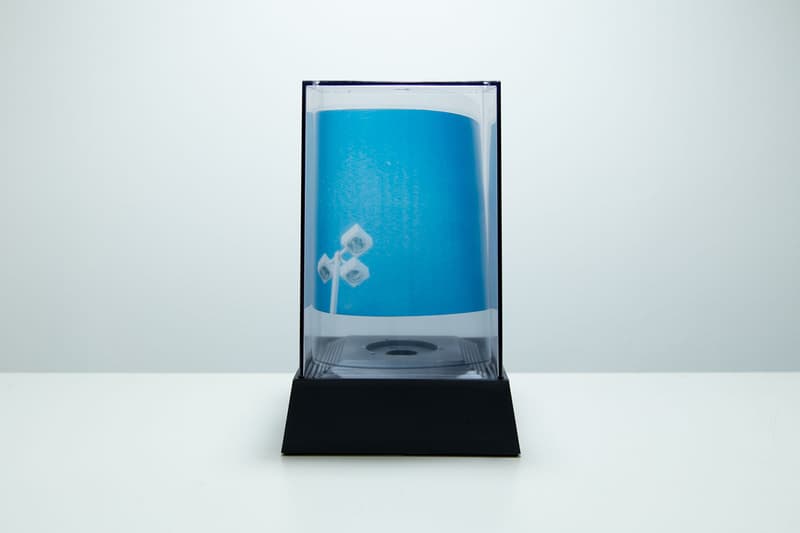 2 of 10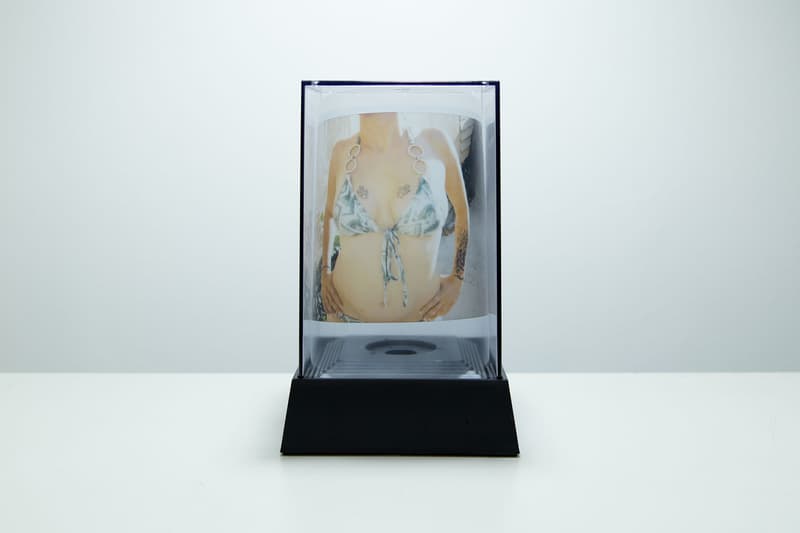 3 of 10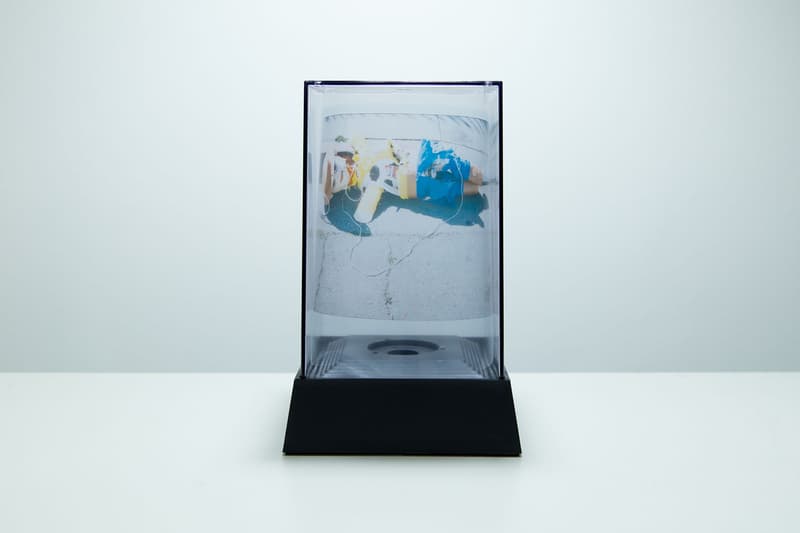 4 of 10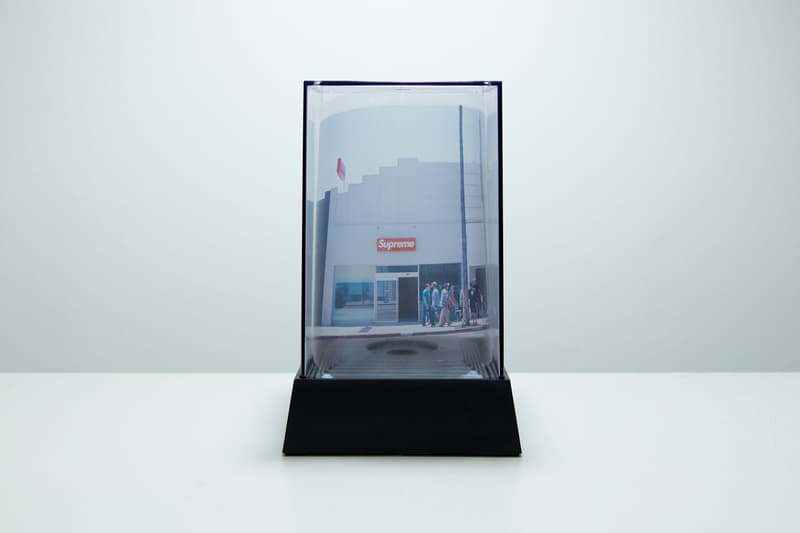 5 of 10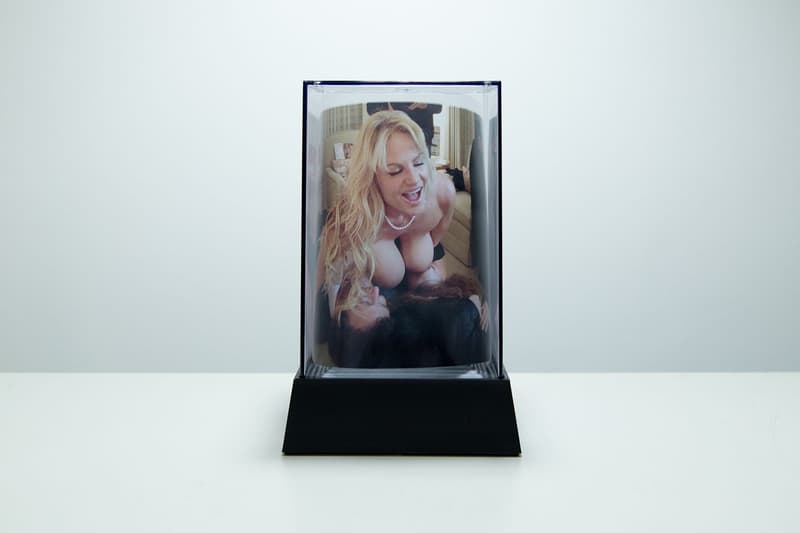 6 of 10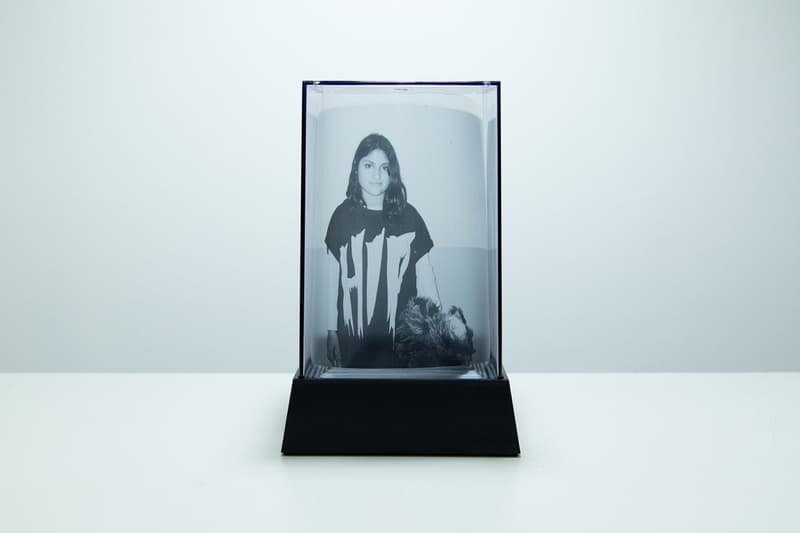 7 of 10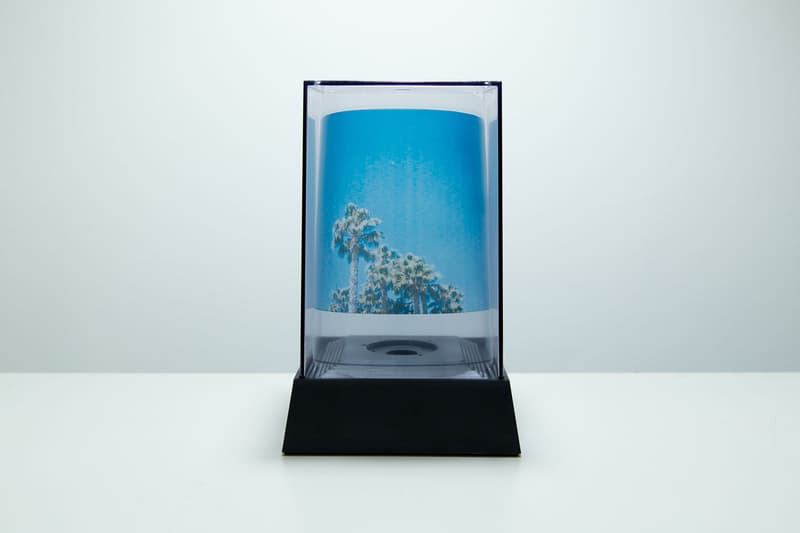 8 of 10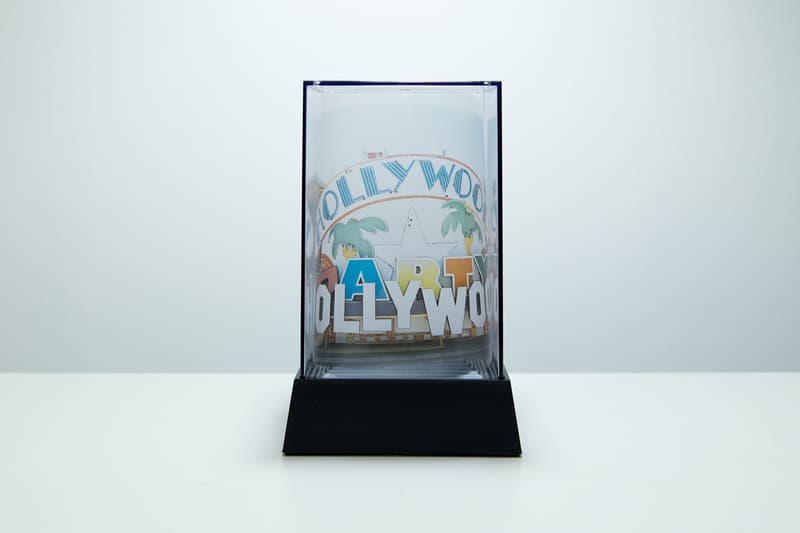 9 of 10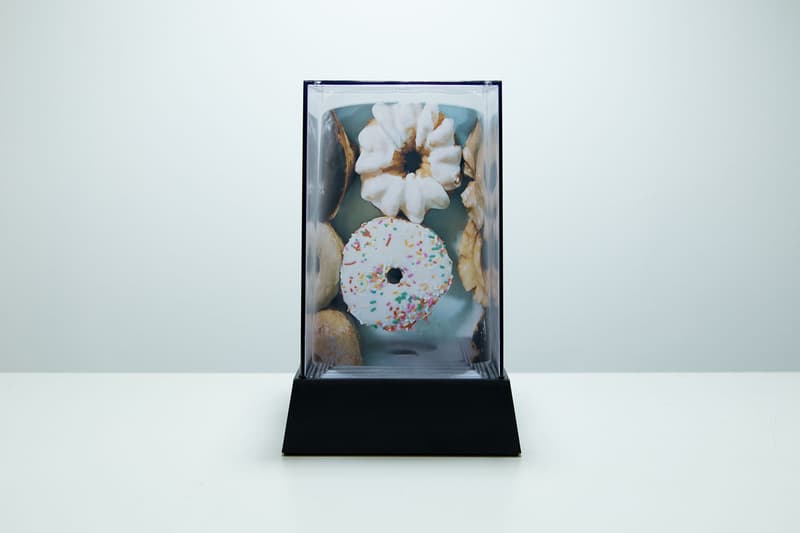 10 of 10
This 35mm Exhibition Showcases Anotherside of Tinsel Town Hollywood
Without the glitz and glamour.
---
"Hollywood" is an art exhibition debuting on Thursday, March 31 at The Art of Elysium: Salon showcasing original works by artist Quam Odunsi. Behind the exhibition is Odunsi's intention to showcase Hollywood in a less than perfect light. According to the artist, "The tinsel town of Hollywood is not unlike a fallow field land that a creative dreamer plows but does not cultivate for one or more seasons to allow the field to become more fertile again. The practice of leaving field fallow dates back to ancient times when farmers realized that using soil over and over again depleted its nutrients. A three-field rotation system was used in medieval times in which one field was always fallow."
Capturing Tinsel Town in motion, Odunsi translates the LA environment into cinematic content on 35mm, Polaroid and Super 8mm film. These photographs are then displayed in acrylic cases and illuminated on light boxes. The concept is based off the idea that everyone and anyone can be an award recipient at a price. The exhibition will consist of two acrylic paintings on canvas with pigment-based ink on transparency film, 30 Polaroid and 35mm film images printed with pigment-based ink on transparency film housed in acrylic cases, and one color Super 8mm short film. "Hollywood" will launch on Thursday March 31 at James Franco & Jennifer Howell's The Art of Elysium – Salon in Los Angeles.
The Art of Elysium – Salon
3278 Wilshire Boulevard Suite 802
Los Angeles, CA 90010