'Final Fantasy XV' Is Coming September 30 and Getting Its Own Anime Prequel & Feature Film
Complete with contributions from some of your favorite 'Game of Thrones' and 'Breaking Bad' actors.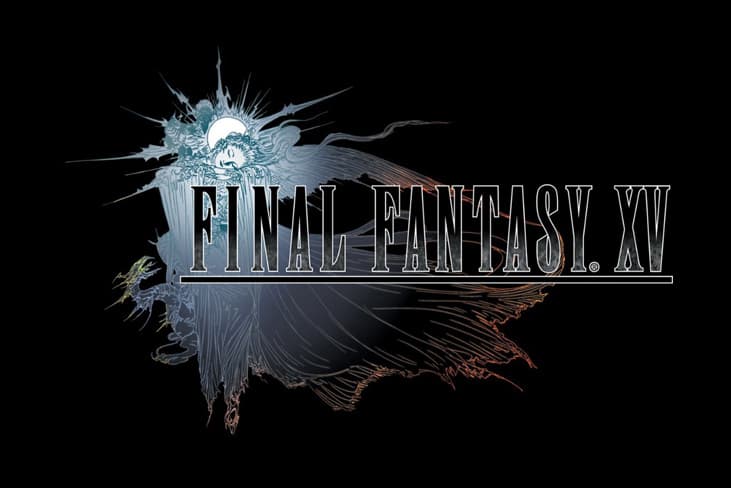 Having made its debut way back in 2013 and gotten new trailers at the likes of 2014's Tokyo Game Show and Jump Festa 2015, Final Fantasy XV is finally set for a release this fall. Developer Square Enix held a special event last night, finally confirming when exactly RPG fans can expect the game to hit shelves: September 30, 2016. And that wasn't even the biggest news.
Square Enix also showcased a brand new trailer for the game. Dubbed "Reclaim Your Throne," the nearly three-minute-piece shows off a bevy of never-before-seen-gameplay elements and includes the first look at the game's summons (known as "Astrals" this time around). The trailer even includes a cover of Ben E. King's iconic "Stand By Me" by Florence + the Machine. The gameplay trailer itself was also accompanied by a video announcement for a brand new demo, introducing XV's take on Carbuncle in the process.
Perhaps the biggest news, however, is that the latest installment in the iconic franchise will be accompanied by both an anime prequel and full-length CGI feature film. Dubbed Brotherhood, the anime prequel — which will be released online for free ahead of the game's release — will delve into the friendship between prince Noctis and his three comrades while setting the stage for the game itself. The Kingsglaive film, on the other hand, will coincide with the events of the game and feature an all-star cast that includes the likes of Lena Headey (300, Game of Thrones), Sean Bean (The Lord of the Rings, Game of Thrones) and Aaron Paul (Breaking Bad). Kingsglaive will be released digitally worldwide prior to XV's September 30 launch.
You can check out the new gameplay trailer, demo introduction, Brotherhood trailer, the first episode of Brotherhood, and Kingsglaive's trailer below. The Final Fantasy XV demo is available to download now for both PlayStation 4 and Xbox One while the game itself — including a $270 USD Ultimate Collector's Edition — can be pre-ordered online now.
And if you need even more Final Fantasy goodness ahead of XV's drop, look out for Justice Monster Five — a mobile pinball game that will also be playable in-game when XV launches in September. Justice Monster Five will debut on Android next month before coming to iOS devices in June.