The Weeknd & Bryson Tiller Share "Rambo" Remix
The collab many people have been waiting for.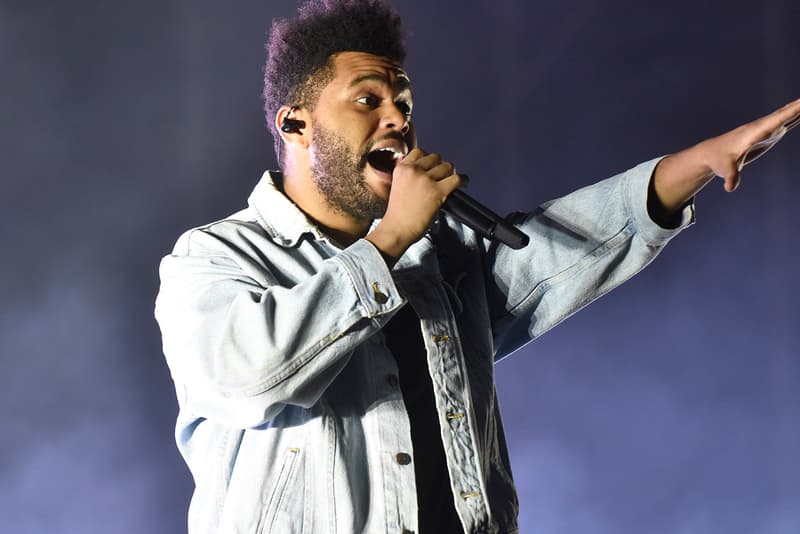 The Weeknd recently released a remix to Bryson Tiller's T R A P S O U L song "Rambo." Although this isn't a completely brand new track, it's the first time Tiller and Abel has collaborated. Tiller has just finished up his nationwide tour in support of his debut album. Listen to the remix below and let us know what you think of the collab.