Your Next Smartphone May Have 256GB of Storage
Thanks to Samsung, you'll soon be able to double up on that 128GB.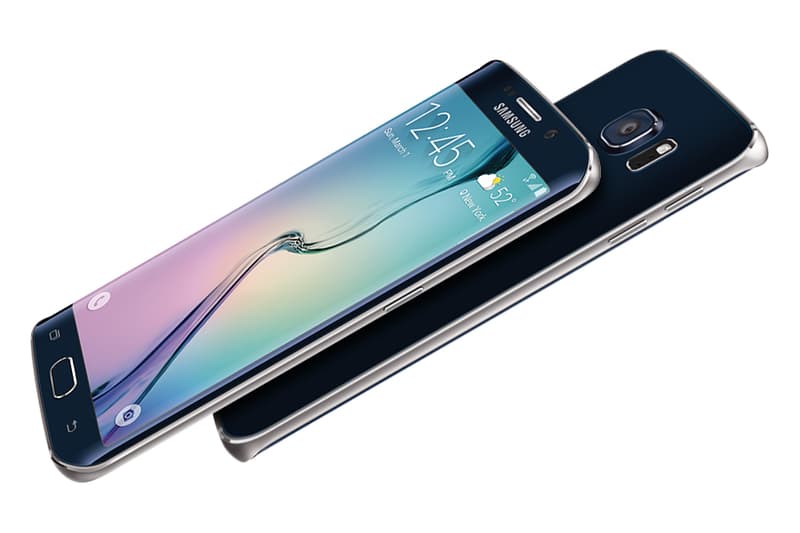 If 128GB of storage on your smartphone still isn't enough room for all of your apps, music, videos and pics, then you're in luck: you'll soon be able to double that capacity to 256GB. Samsung has announced that it's mass producing the industry's first 256GB chips of universal flash storage. Using the UFS 2.0 standard and USB 3.0 support, the chips offer Samsung's most advanced V-NAND flash memory to date and can handle up to 45,000 and 40,000 input/output operations per second (IOPS) for random reading and writing, respectively — which means they're more than twice as fast as current generation UFS and even outperform most PCs. Sequential reading, on the other hand, is nearly twice as fast as your typical PC with data transfers of up to 850MB/s while sequential writing supports speeds of up to 260MB/s — nearly three times as fast as high-performance external SD cards.
The insanely fast speeds and boost in capacity mean smartphone support for everything from multitasking to 4K Ultra HD movie storage are likely right around the corner.