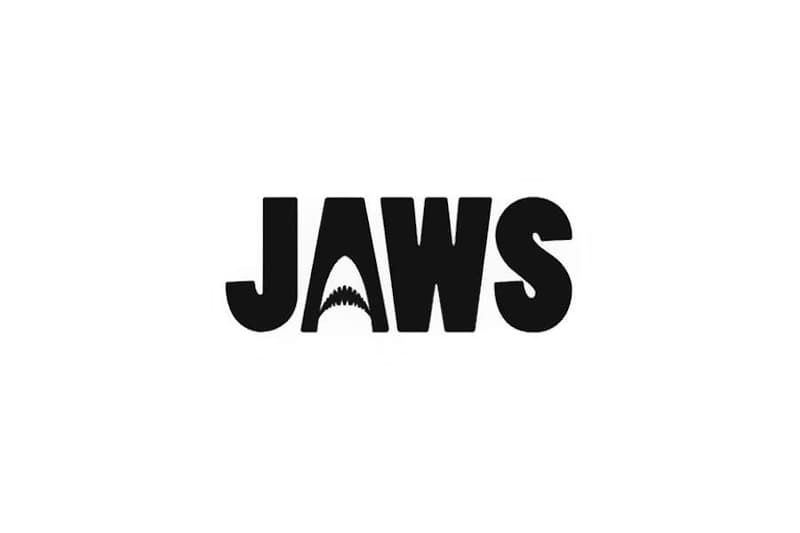 1 of 8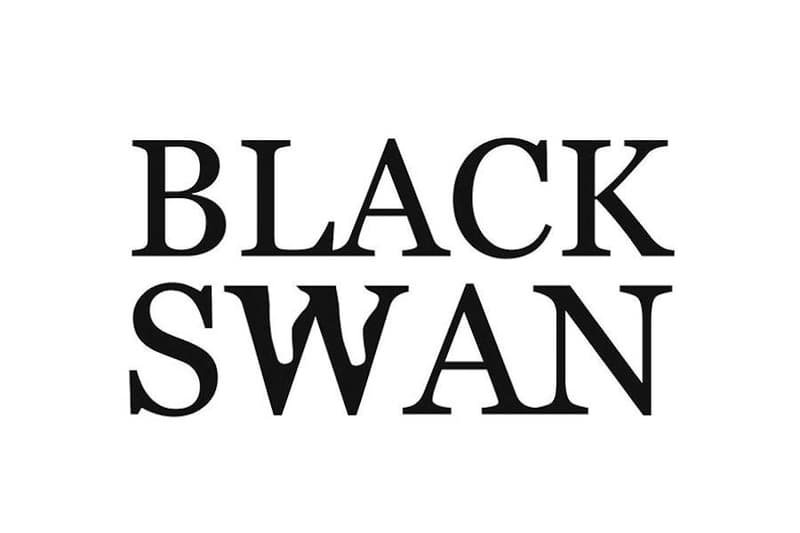 2 of 8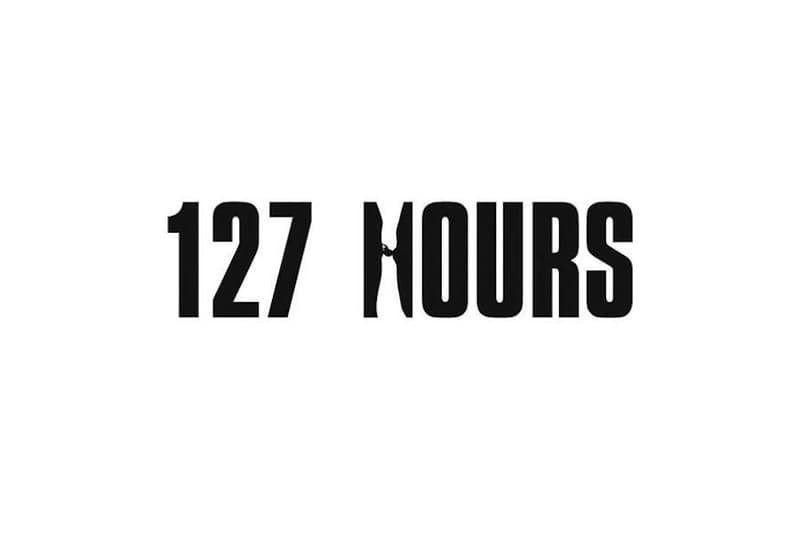 3 of 8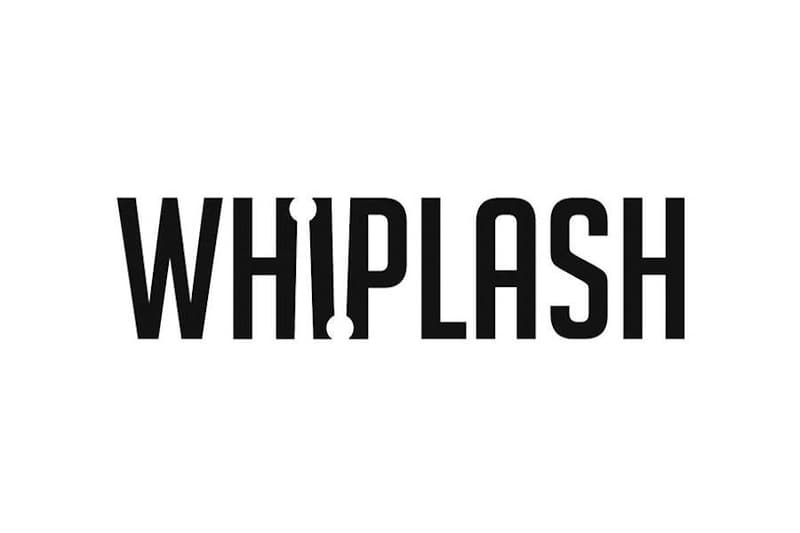 4 of 8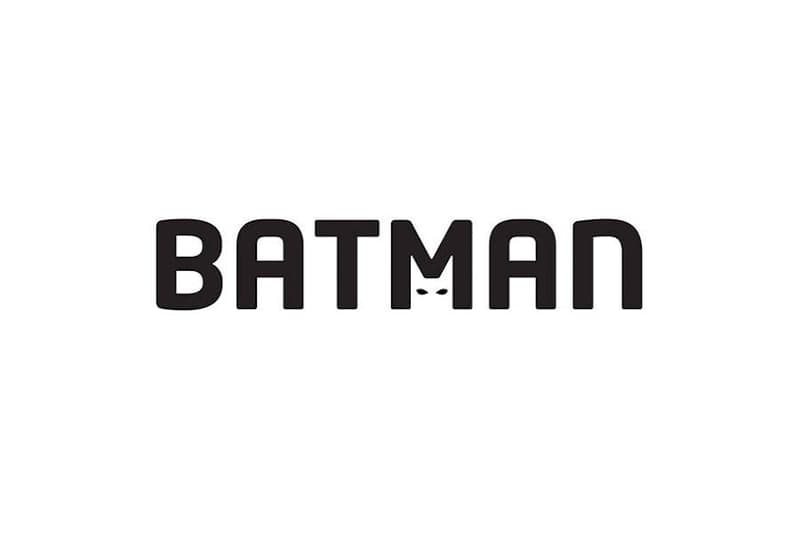 5 of 8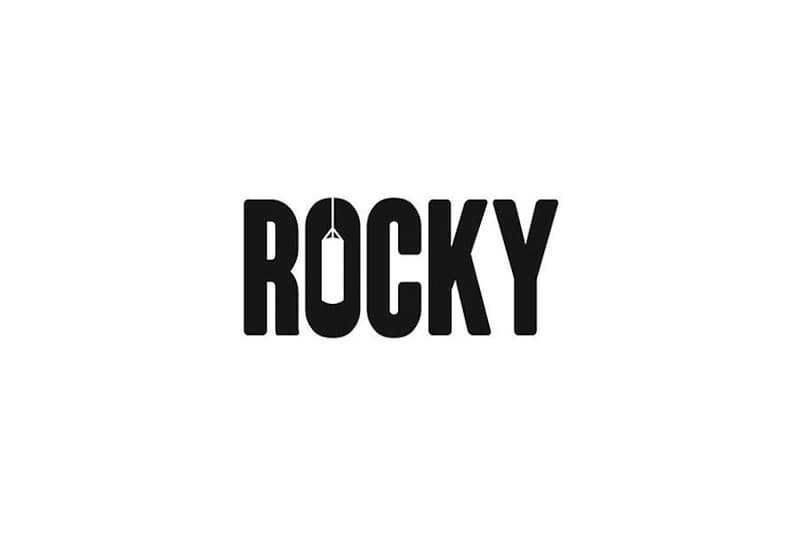 6 of 8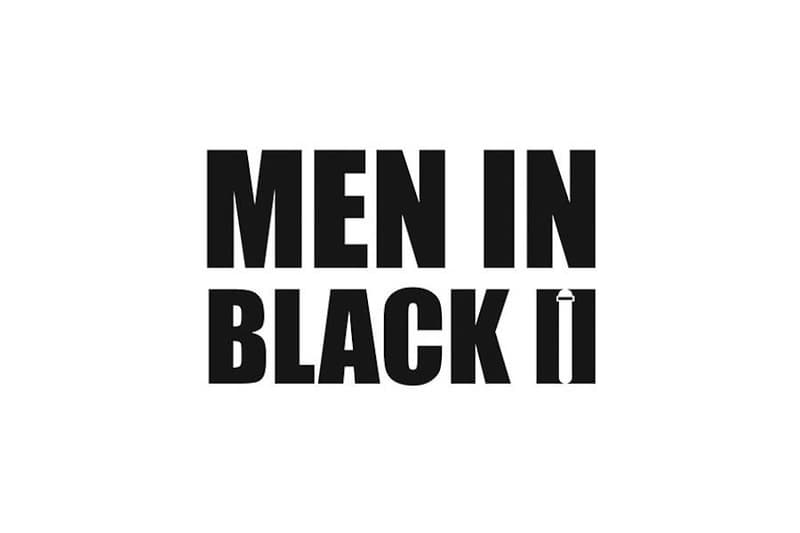 7 of 8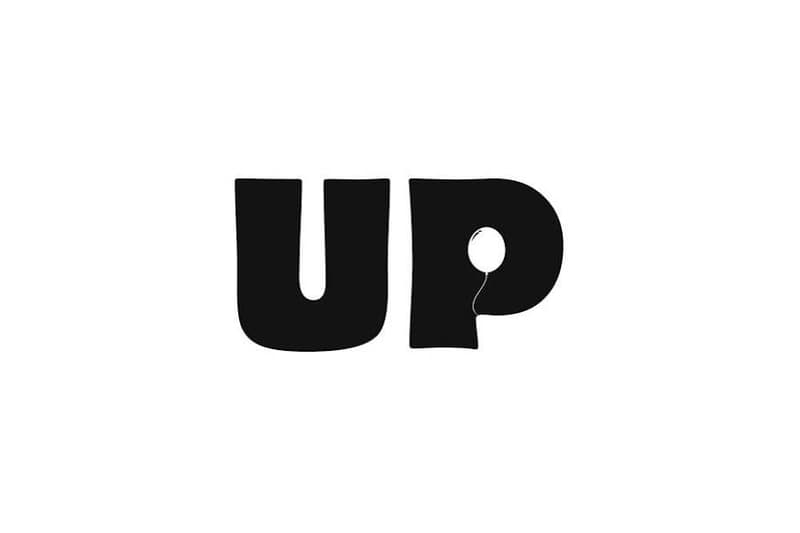 8 of 8
Movie Titles Written with Negative Space Are Both Simple and Clever
Why didn't we think of that?
---
What better way to illustrate a title to a movie than with some clever use of negative space of an icon or memorable scene from the movie itself? That's what Costea Luca and Eduard Cîrstea wanted to convey with this pictorial set of their favorite movies. Using the spaces between the letters and the area around the movie names, Luca and Cîrstea were able to incorporate imagery pertaining to the film while maintaining clear legibility. For instance, James Franco's character Aron Ralston can be seen suspended between the columns of the "H" in 127 Hours while the ballerina shoes make up the formation of the "W" in Black Swan. Can you think of other ways to write your favorite movies titles using a similar technique?
For more stunning illustrations in graphics and typography, hit up our on-going "Pen and Paper" series with the latest episode featuring artist Lauren YS.