Upcoming Marvel Comics 'Legion' to Be Produced by 'Fargo's' Noah Hawley and Feature Aubrey Plaza
Another superhero series, but with a twist.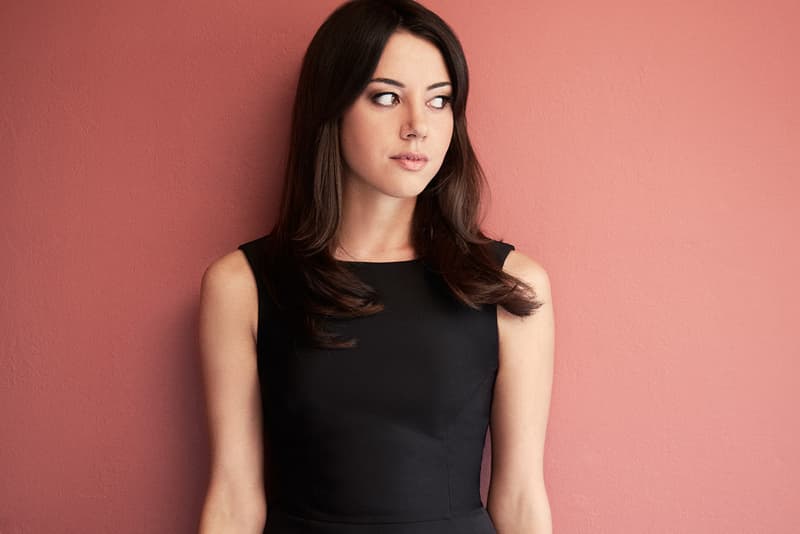 FX is getting its hands into the superhero world with Legion, a Marvel Comics TV show. Its pilot will begin filming in March and will be produced by Fargo writer/producer Noah Hawley. Based off Marvel Superheroes, the show centers around David who battles mental illness and was diagnosed with schizophrenia at a young age. David is described as "a haunted man trying to find his way back to sanity, but he's getting tired and is about to give up when he meets the girl of his dreams." So unlike other superhero series, we're looking at something darker and more psychological.
The show is slated to feature Aubrey Plaza, Jean Smart, Rachel Keller and Dan Stevens.