Heron Preston Launches HPC Trading Co. E-Commerce Platform
The #BEENTRILL# co-founder expands his creative empire.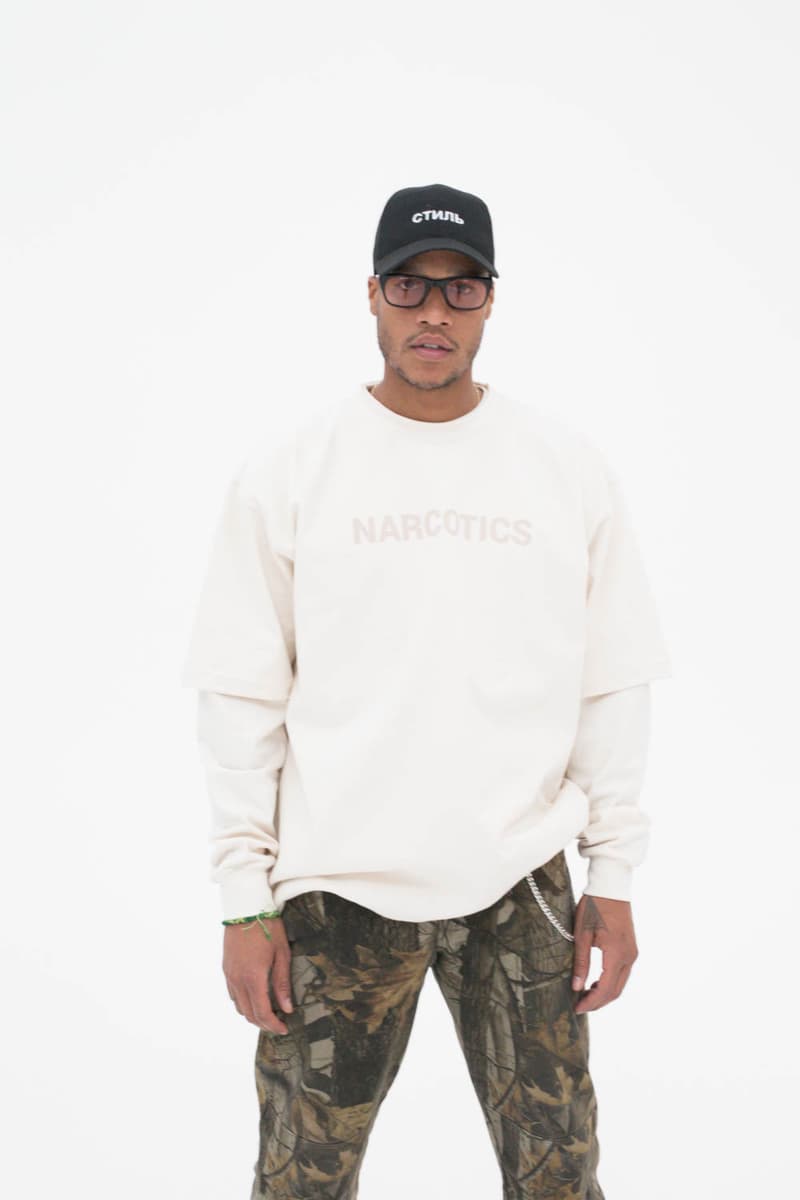 1 of 9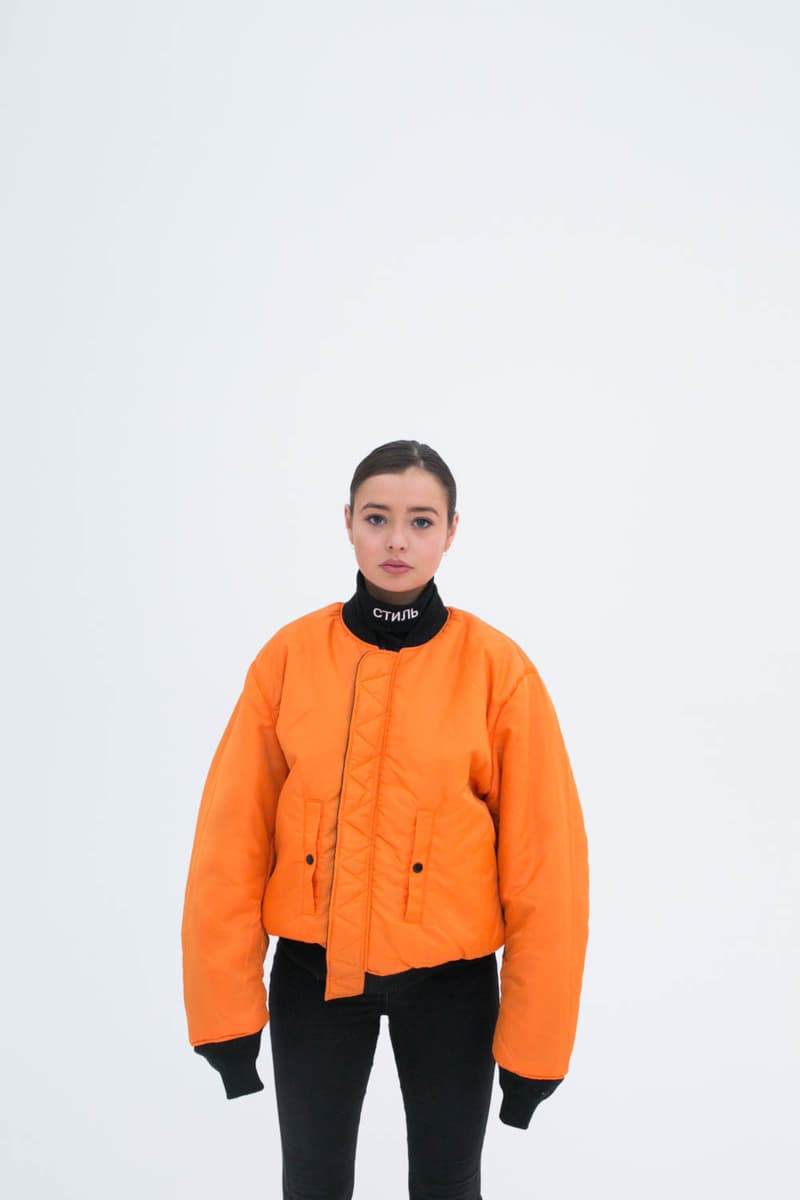 2 of 9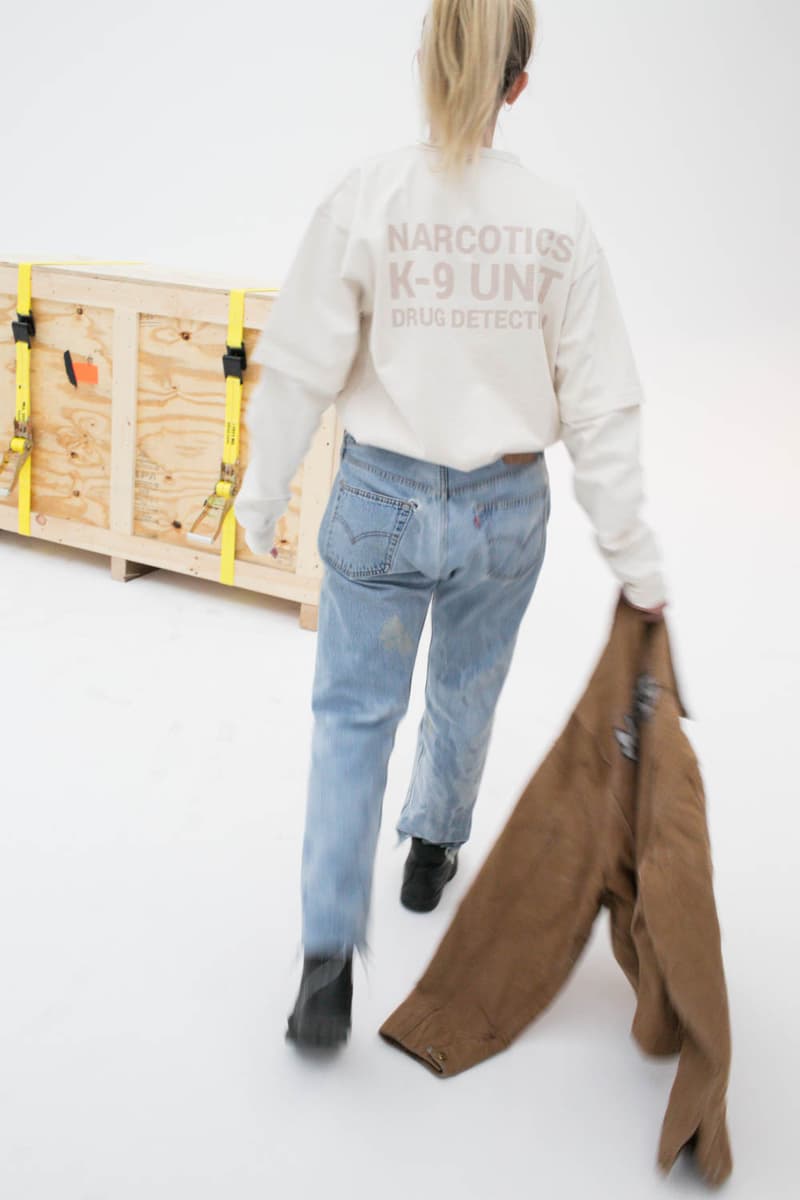 3 of 9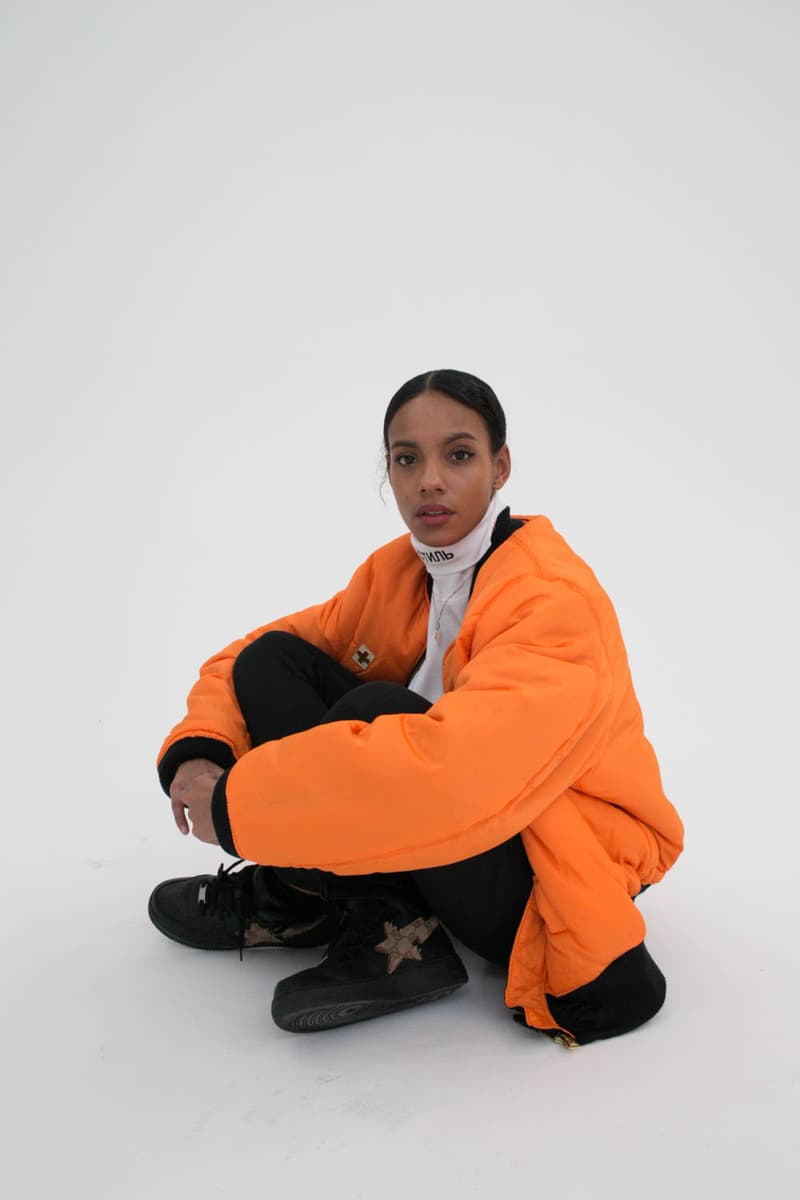 4 of 9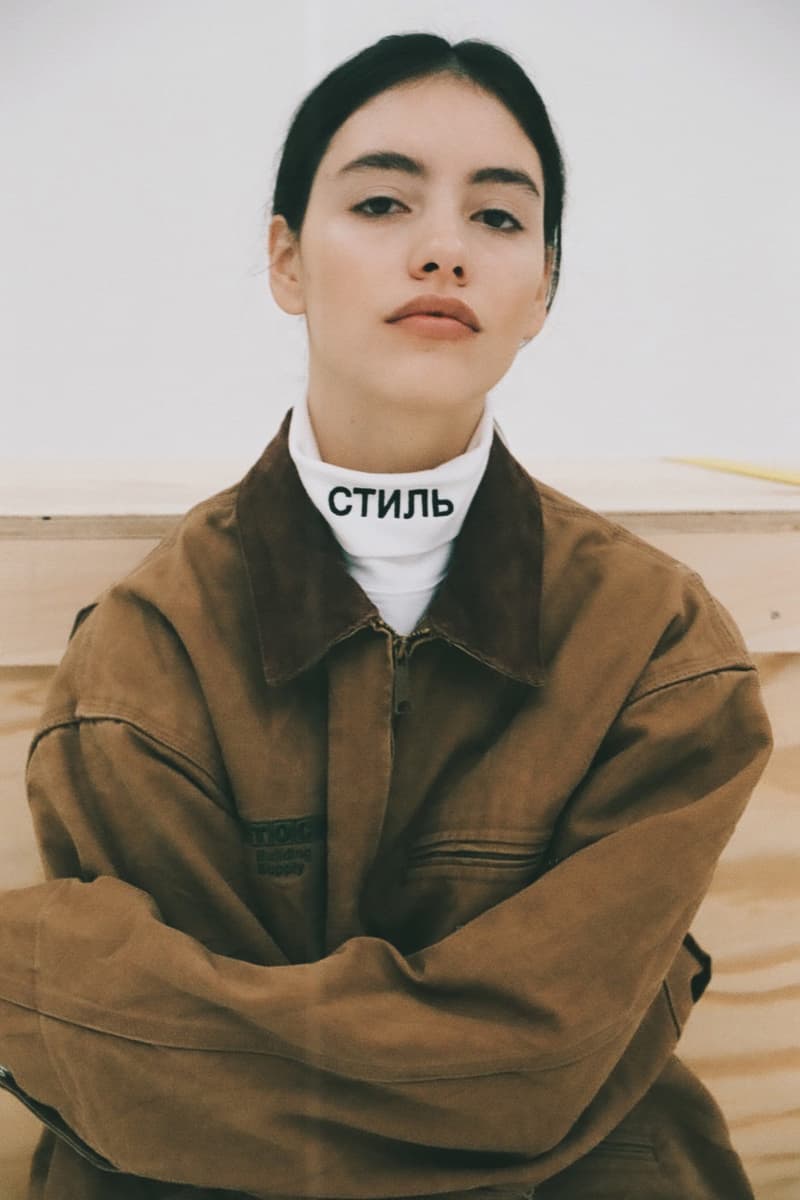 5 of 9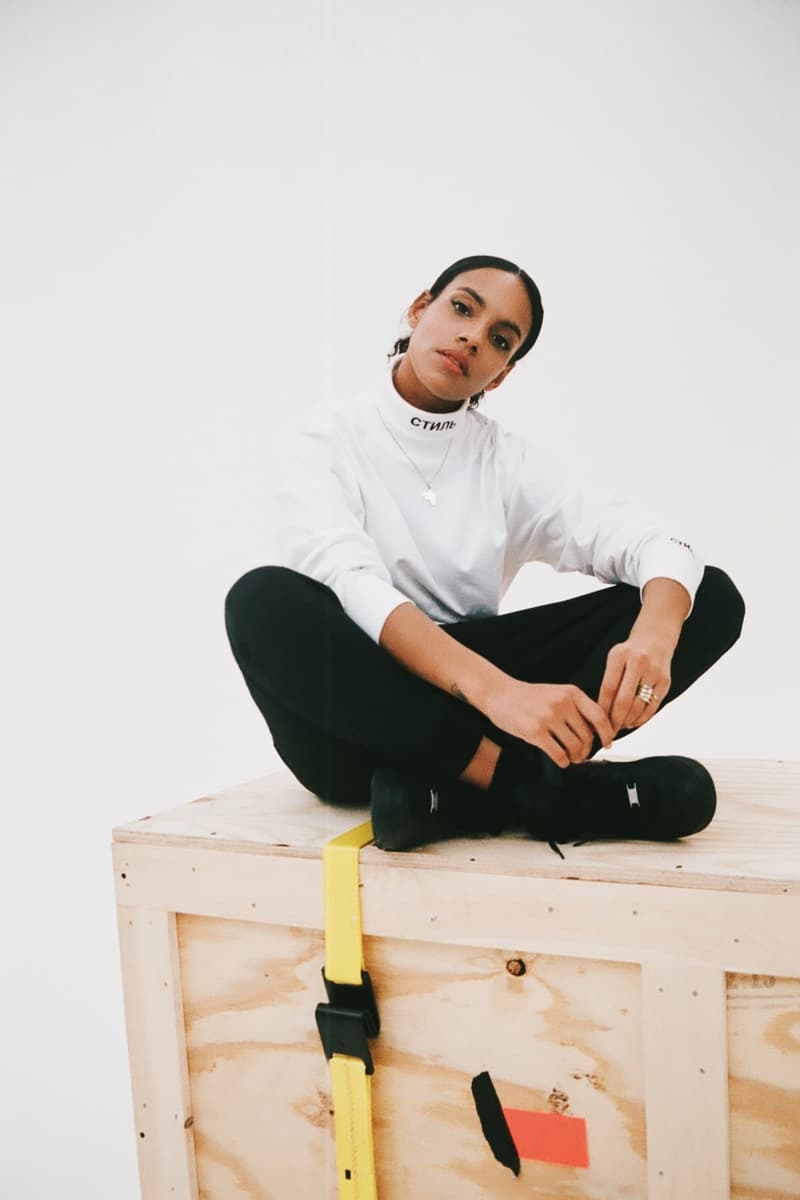 6 of 9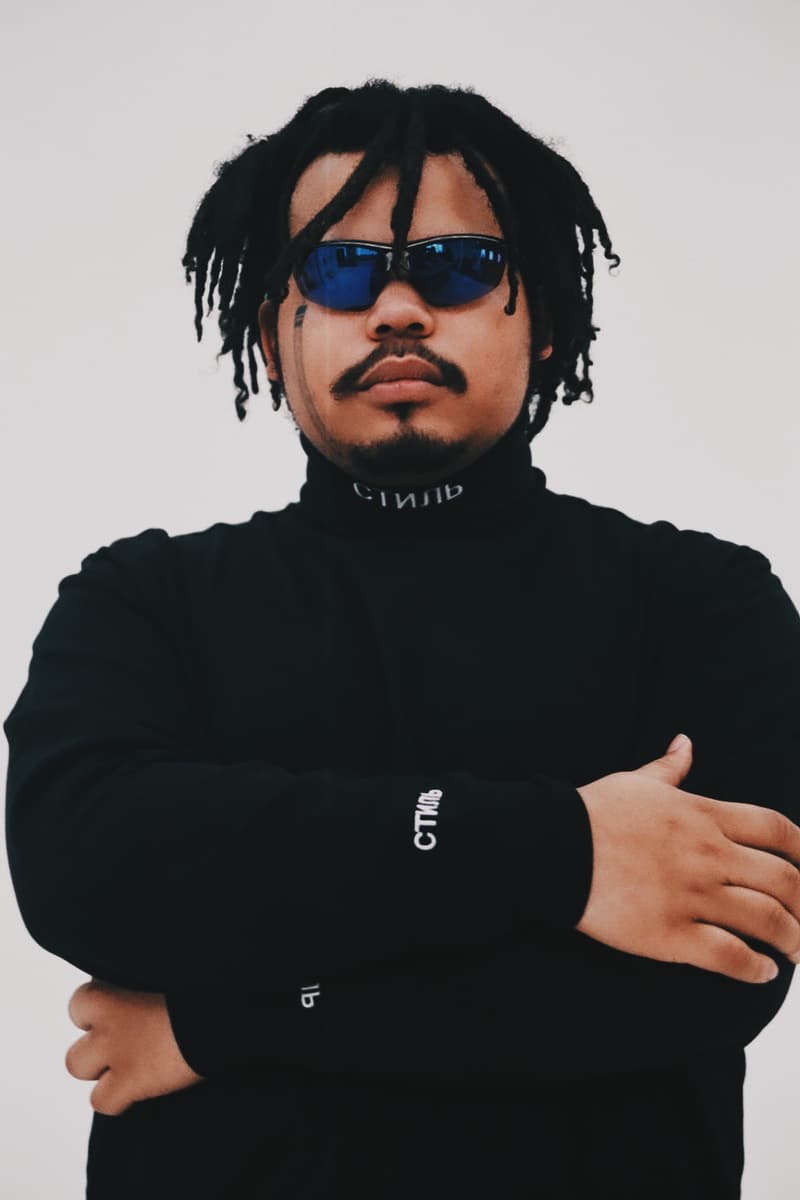 7 of 9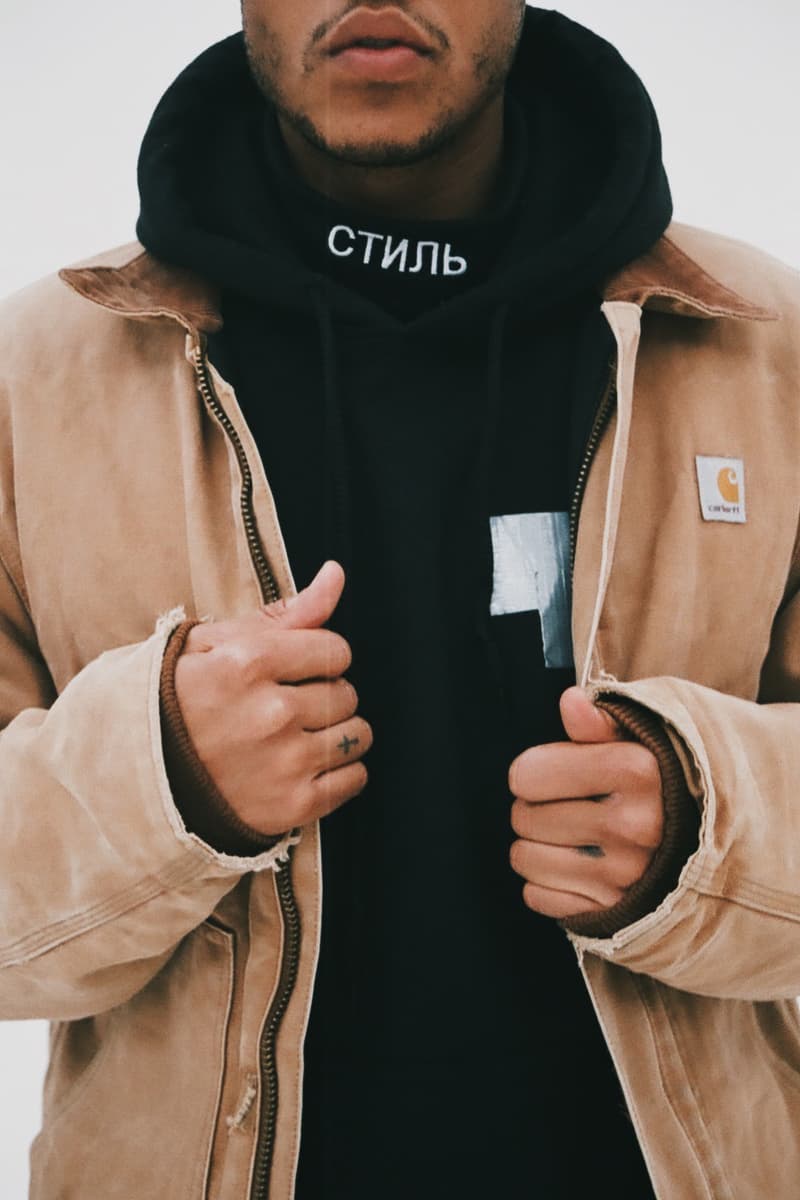 8 of 9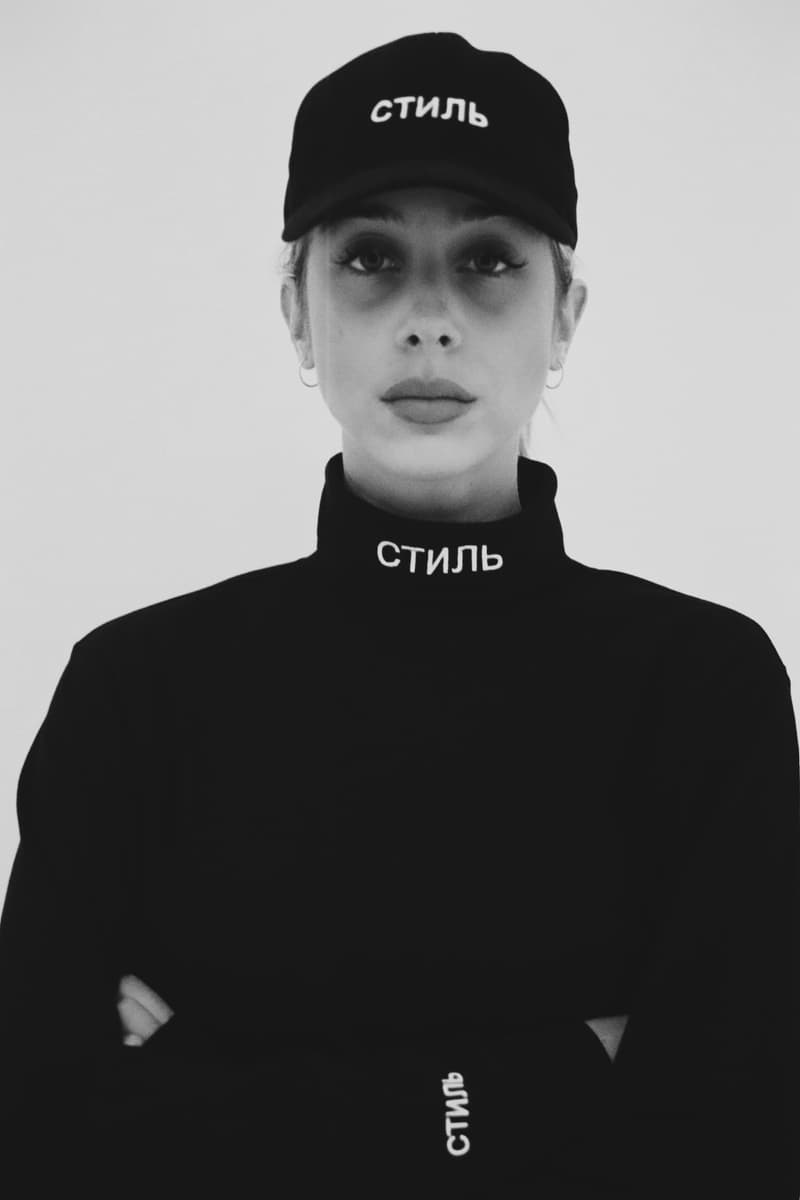 9 of 9
#BEENTRILL# co-founder and all-around multi-hyphenated creative Heron Preston has been working on re-working and re-branding iconic brand images under his own creative direction for a while now, and his latest project gathers all of his projects, art objects and limited releases in one easy-to-use e-commerce platform, dubbed HPC Trading Co. The concept e-store will feature the designer, artist, creative director, and DJ's carefully curated collection of apparel and objects created by himself and other like-minded artists, all uploaded at random — including restocks of Preston's "Style" turtlenecks and snapback caps, a run of 10 customized Street Sweeper sneakers, Carhartt jackets altered to read "Merciless" across the back, a table, pins, etc.
You can flip through the lookbook images above and watch the video accompanying the platform below; the store is open now, so head on over to heronpreston.com to get your hands on some of the very rare and covetable goodies before they're all snapped up.
HPC TRADING CO. from Paul Bouchon on Vimeo.