Zayn Malik Never Really Wanted to Be in One Direction
"I instantly realized it wasn't for me because I realized I couldn't put any input in."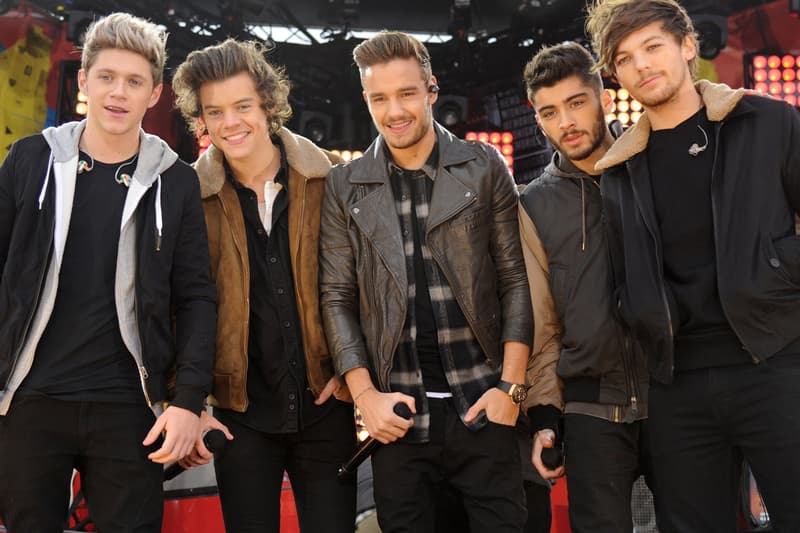 Zayn Malik joined Apple Music Beats 1 Radio's Zane Lowe last Thursday morning for his first broadcast interview since leaving One Direction. In the conversation, he revealed the reason why he left the band and shared his new song "Pillowtalk." Zayn shares:
"I think I always kind of wanted to go. From like the first year really, I never really wanted to be there in the band. I just gave it a go because it was there at the time and then when I realized the direction we were going in with the music, I instantly realized it wasn't for me because I realized I couldn't put any input in; I couldn't give my opinion on this or that because it didn't fit the grain of what we were as a band or what we represented. So that's when it became frustrating for me, that's when I had to be like, I've got to start thinking about myself."
Zayn says that his bandmates always knew he wanted to make another type of music, so when he did quit nobody tried to stop him. However, he claims that if time was right, there could be a One Direction reunion. Check out the segment below.