Caterpillar Debuts the World's First Thermal Camera Smartphone
It's also practically indestructible.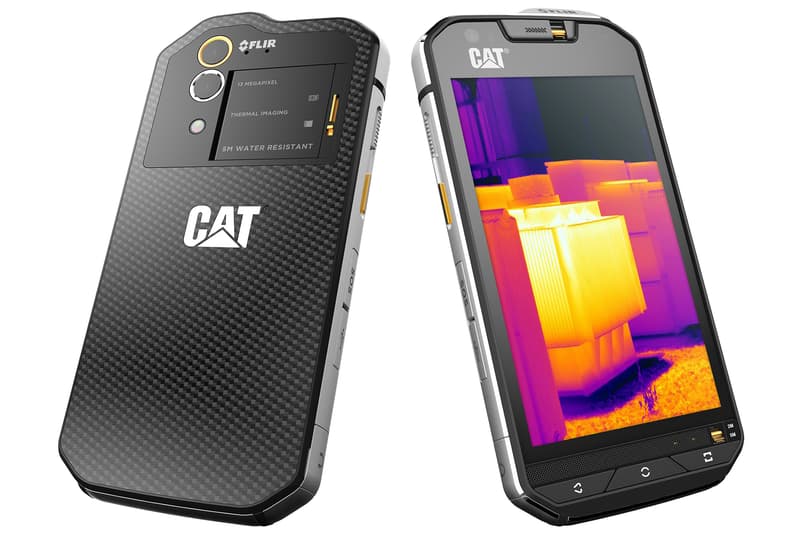 1 of 2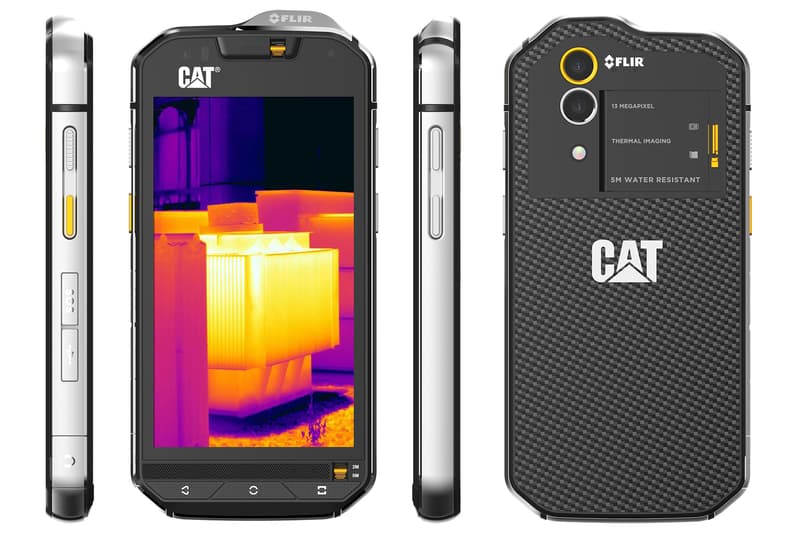 2 of 2
Traditionally an expensive tool solely used by law enforcement and the military, thermal cameras have slowly been sneaking their way into the public mainstream in the form of fun accessories (starting with a bulky FLIR ONE thermal camera case for the iPhone 5). Now, Caterpillar debuts the world's first thermal camera phone. With a built-in FLIR camera within its standard rear one, the brand new CAT S60 smartphone features Lepton thermal imaging sensors that allow users to see in pitch-black darkness.
At just over half an inch thick, the S60 is by no means a small phone however the average consumer won't likely be the guys sweeping these off shelves. Targeted audiences include those who deal with big tools on a daily basis; just imagine how much easier this makes life when fixing a broken pipe in a dark construction site, and the like. It's also noteworthy to mention that the S60 runs on a powerful 3,800 mAh battery that lies within its strengthened die cast steel frame and Gorilla Glass 4 display, and has been successfully tested to exceed the military's 810G drop test (in regular English, this phone can survive over a five-and-a-half foot drop onto hard concrete). It's also fully waterproof for depths up to 16 feet. Take a look at the first images of the Cat S60 above and watch out for its upcoming release at a retail price of $599 USD.