Wale Fires Back at J. Cole With "Groundhog Day"
Who is "False Prophets" really aimed at?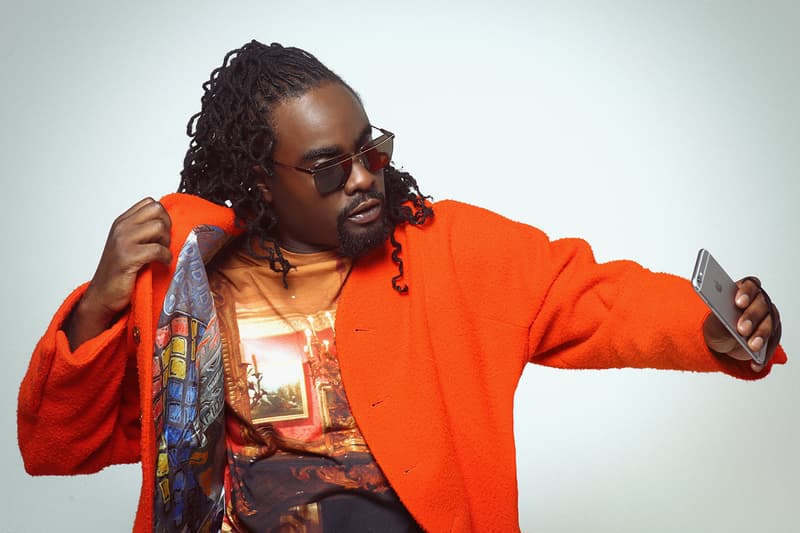 Earlier this week, J. Cole unveiled his Eyez documentary, where he shared a song titled "False Prophets." Taking shots at whom many assume is Kanye West and his inner circle, others speculate that Wale might also be the person Cole is referring to in the track. In either case, the D.C. rapper has released a song of his own called "Groundhog Day," which allows him to let out some of his frustrations against Jermaine's diss-filled lyrics. Produced by Jake One, the opening on the track has Wale stating "I'm heavily flawed but far from a false prophet/I'm a motherf*cking honorable Folarin." Have a listen below.
While it seems that J. Cole and Wale are feuding through bars, they clearly aren't taking it to heart. Shortly after releasing "Groundhog Day," Wale posted a video on Twitter of the two of them enjoying a North Carolina State basketball game.
"See you at the game, Bro" pic.twitter.com/jgzxQ85uA5

— Wale (@Wale) December 3, 2016