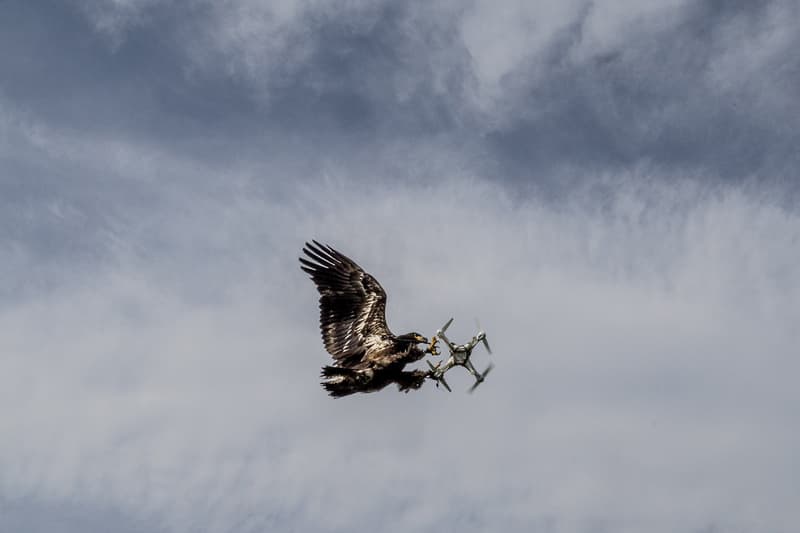 1 of 15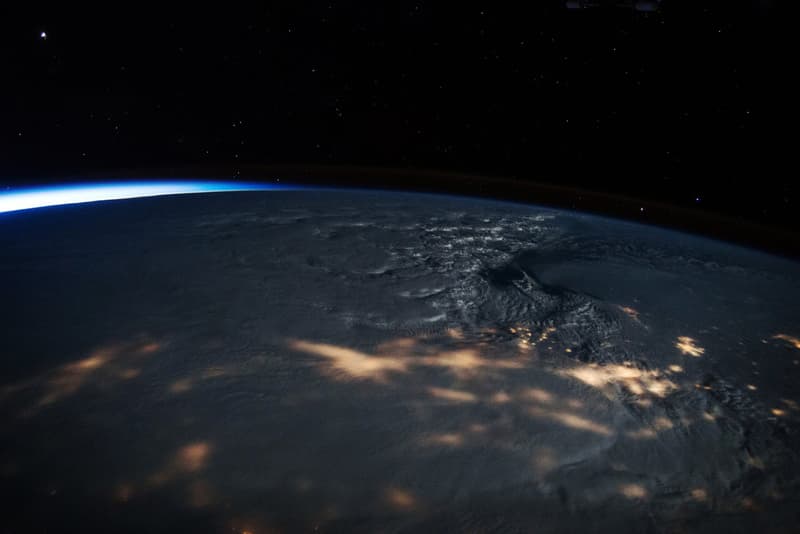 2 of 15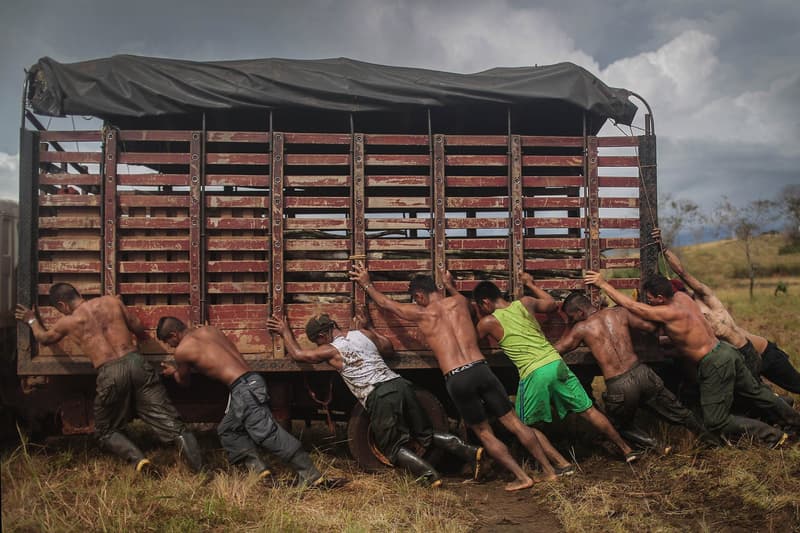 3 of 15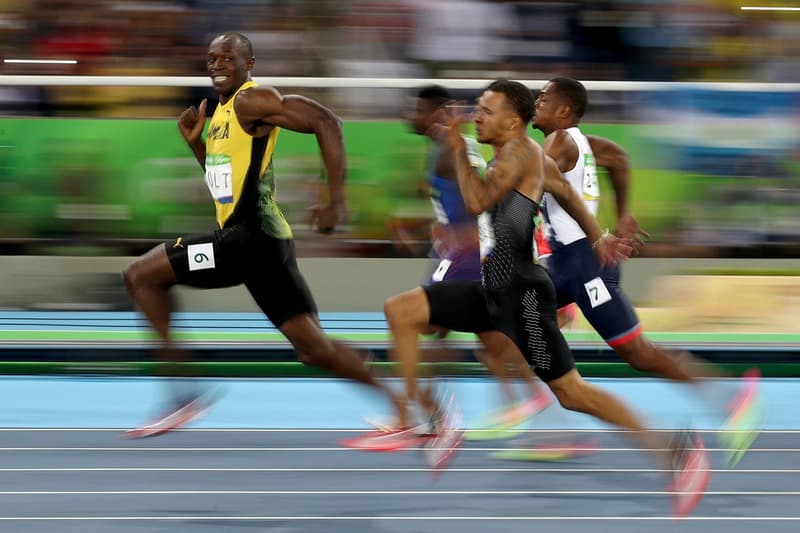 4 of 15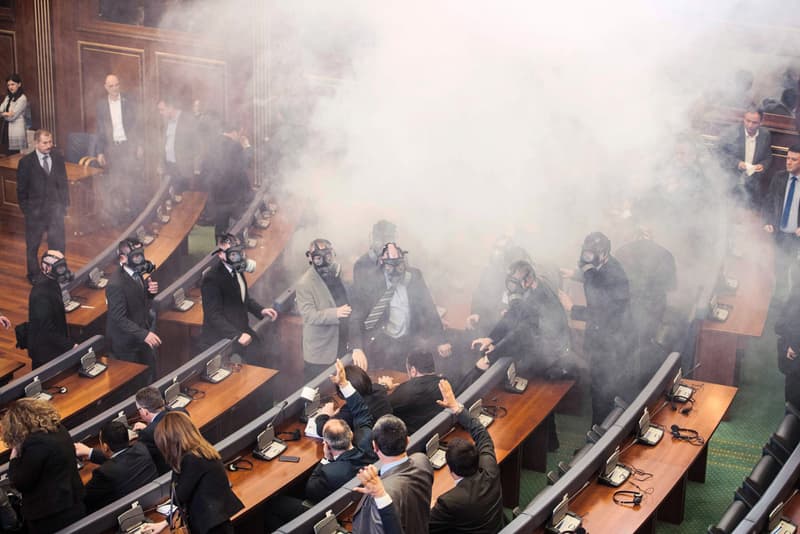 5 of 15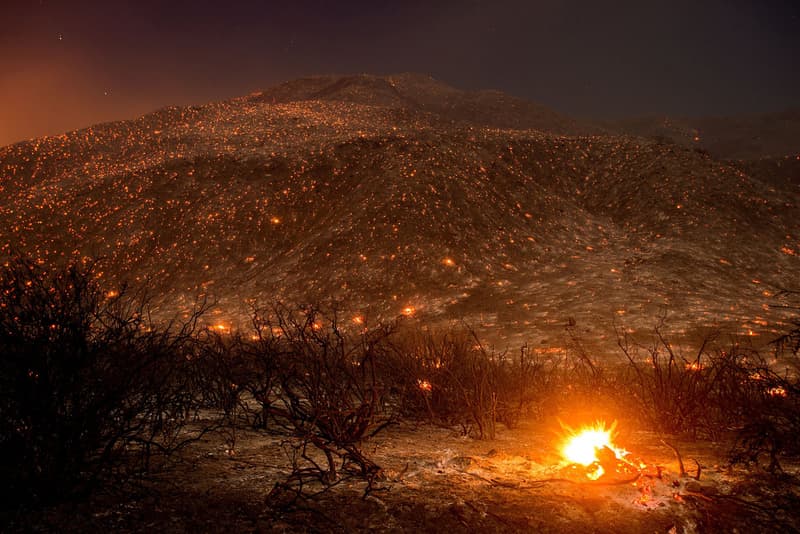 6 of 15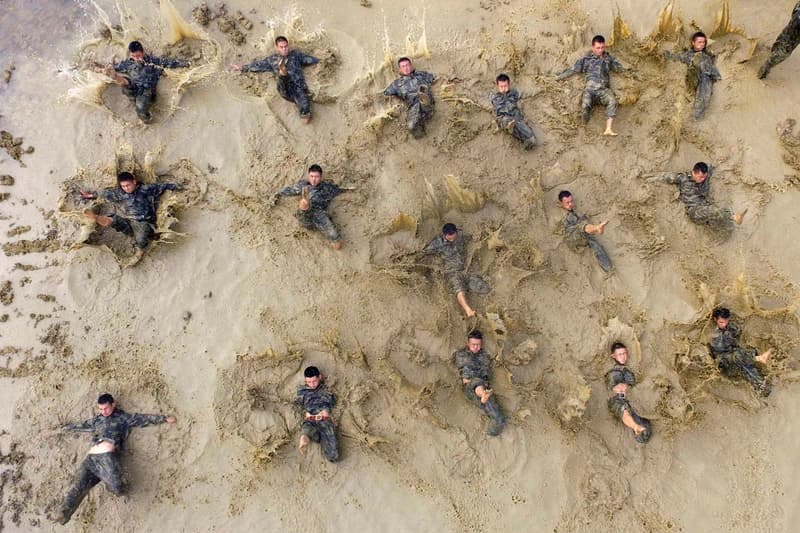 7 of 15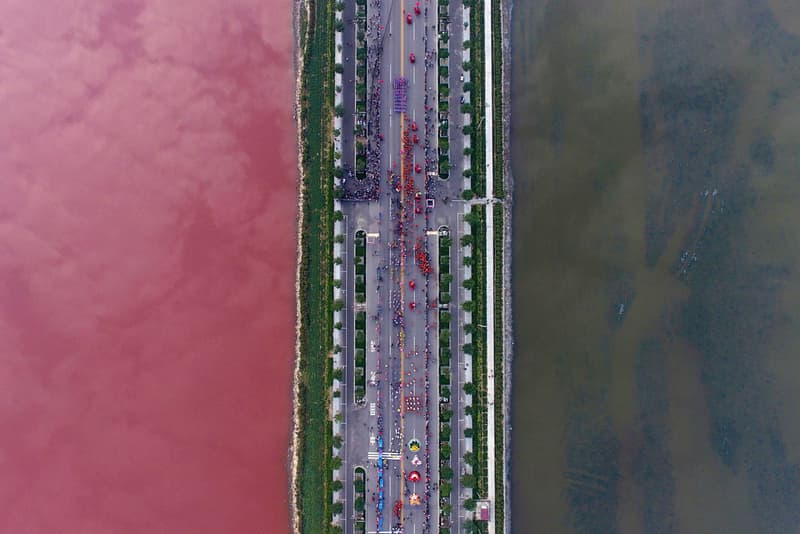 8 of 15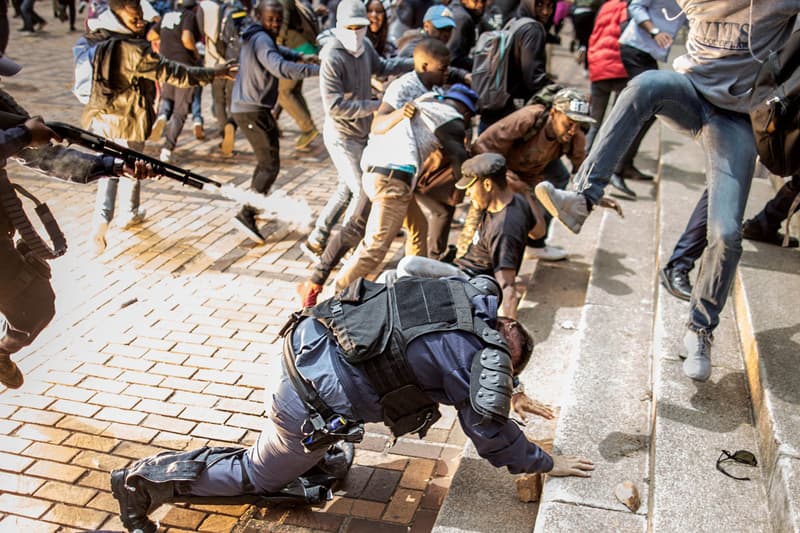 9 of 15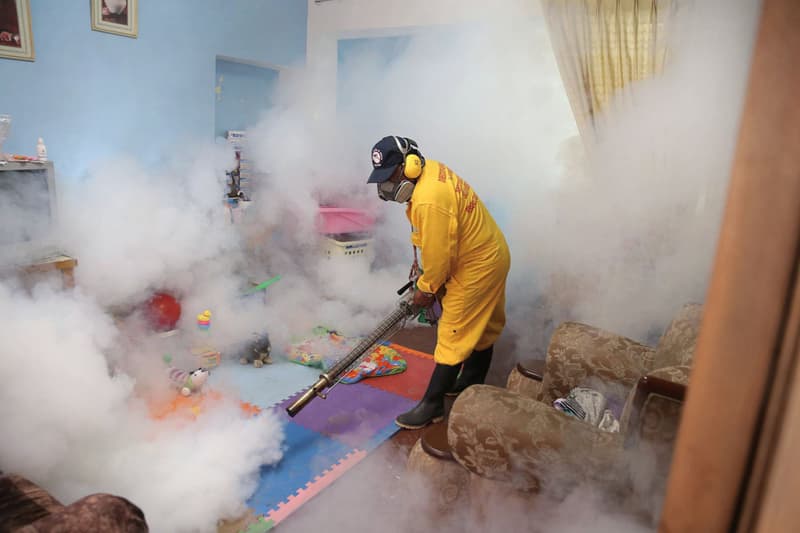 10 of 15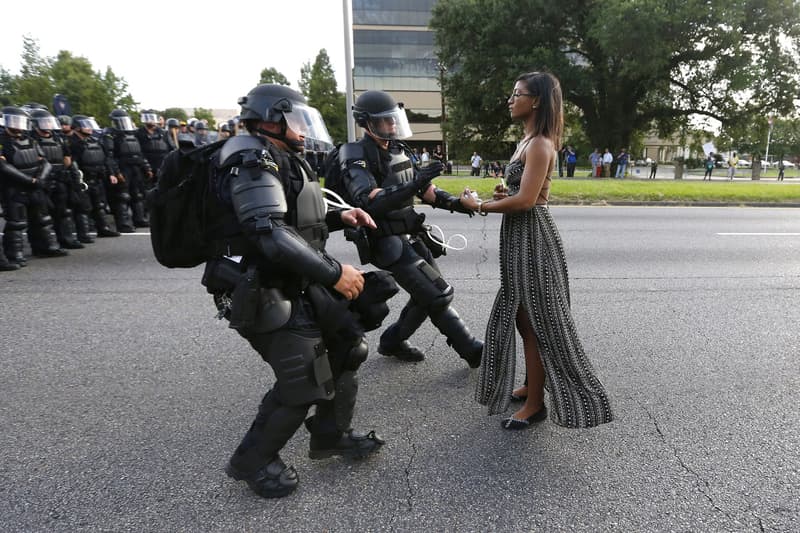 11 of 15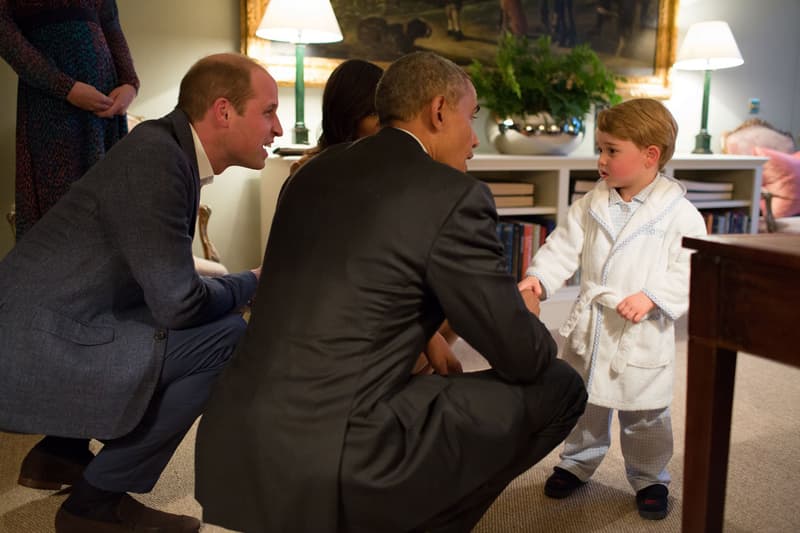 12 of 15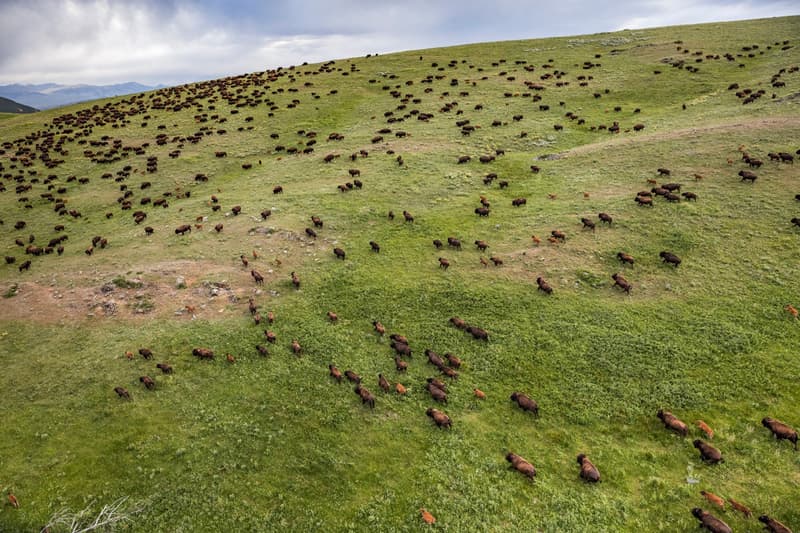 13 of 15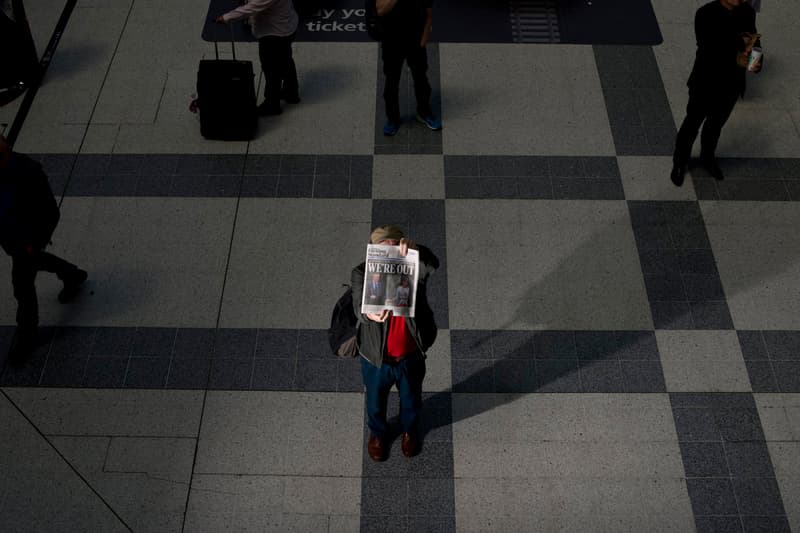 14 of 15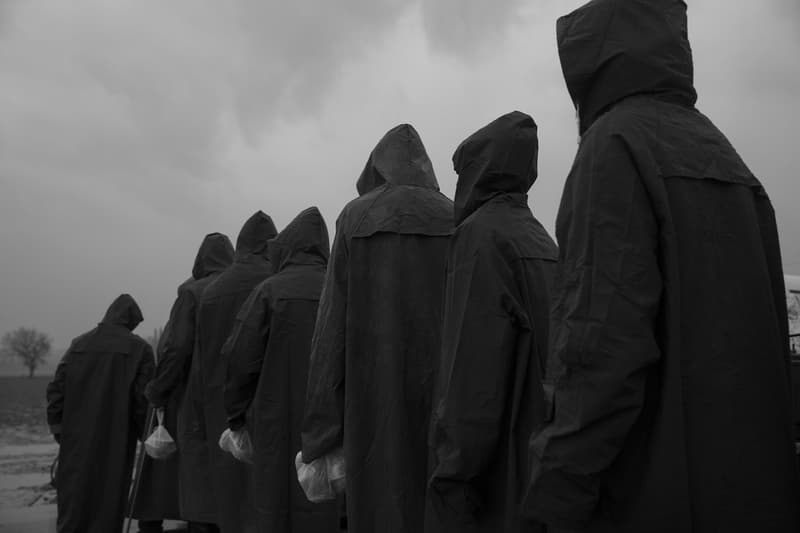 15 of 15
Take a Look at 'TIME' Magazine's Top 100 Photos for 2016
Spotlighting unforgettable moments from the past 12 months.
---
Each year TIME magazine curates the top 100 images taken from the past 12 months. The publication just unveiled a gamut of photographers from all across the globe who made it to the list. They are handpicked for their influential, incredible and emotive photographs that spotlight 2016's most unforgettable moments. From the ongoing Syrian Refugee Crisis to the Rio 2016 Olympics as well as the recent American presidential race, these visuals act as time portals to immerse global citizens into all that has unfolded.
Peruse a selection of TIME top 100's photos above and head over to the company's official website to view the entire roundup.