StockX Names the Most Expensive Sneakers of 2016
How many did you manage to cop?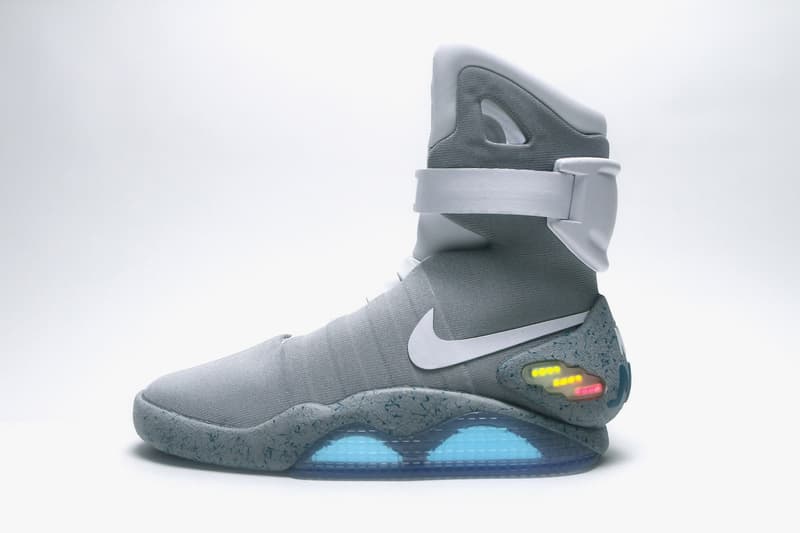 With about a week and a half left of 2016, it's time to look back and review what the past 12 months had to offer. 2016 saw sneaker prices rising to an all-time high with shoes such as Nike's $720 USD auto-lacing HyperAdapts and $350 USD YEEZYs. However, the real coin comes from the sneaker resale industry, with customers dishing out for the steep price tags. Thanks to StockX, an online stock market for sneakers, we can see which shoes fetched the highest aftermarket prices this past year. As you can imagine, the list is dominated by adidas and Nike. Take a look at the most expensive sneakers of 2016 from the resale market.
Most Expensive Sneakers of 2016 – (From Resale)

10. adidas YEEZY BOOST 350 "Pirate Black" – Original price: $200 USD; Resale: $1,264 USD
9. BAPE x adidas NMD – Original price: $150 USD; Resale value: $1,309 USD
8. adidas YEEZY BOOST 750 "Glow in the Dark" – Original price: $350 USD; Resale: $1,565 USD
7. adidas 3D Runner – Original price: $333 USD; Resale value: $1,601 USD
6. Air Jordan 1 "Satin" – Original price: $175 USD; Resale value: $1,955 USD
5. adidas NMD "Red Apple" – Original price: $170 USD; Resale value: $2,327 USD
4. adidas NMD "Pitch Black" – Original price: N/A; Resale value: $2,972 USD
3. Nike HyperAdapt 1.0 Original price: $720 USD; Resale value: $3,528 USD
2. adidas Pharrell Human Race NMD "Friends and Family" – Original: N/A; Resale: $7,535 USD
1. Nike MAG Original price: N/A; Resale value: $28,638 USD