You Can Now Shazam Songs Within Snapchat
The latest feature Snap has implemented to keep its edge.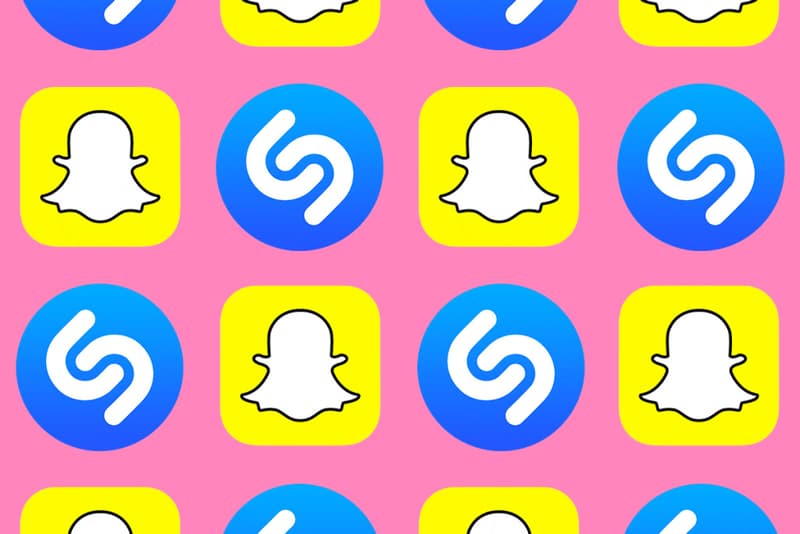 As Instagram continues to copy Snapchat's features, Snapchat continues to add on new ones. In the latest tech move, Snapchat and Shazam have come together for a 2-in-1 feature that lets you Shazam the songs you hear in your Snaps without having to switch apps. To use the latest update, simply press and hold Snapchat's camera screen to activate Shazam's music recognition technology which will identify and tag the song. "The new feature will allow fans to recognize music, engage with Shazam content, and send their music and artist discoveries as Snaps to their friends," Shazam shared in an announcement released today. This feature is the latest addition to Snapchat's updates, which recently included group messaging, the option to re-edit Snap Memories, and not to mention, the Spectacles.