Chris Evans Confirmed for Lionsgate's 'Jekyll'
Captain America trades in his uniform.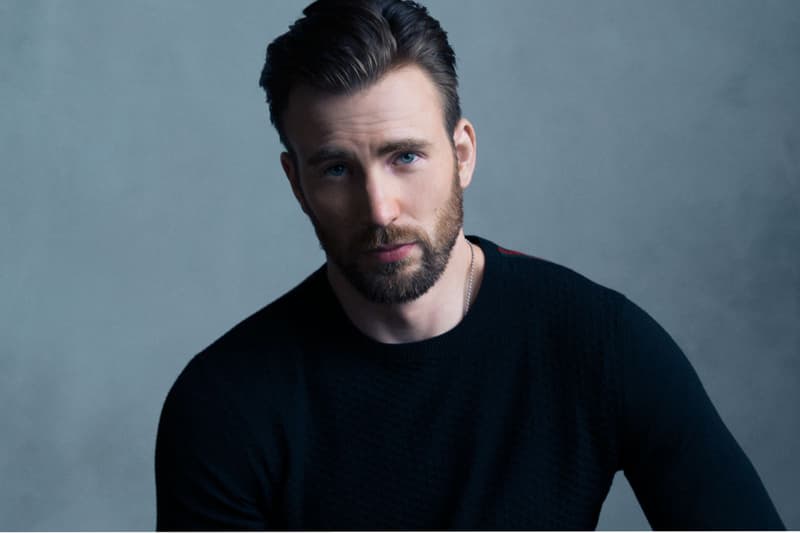 Captain America's Chris Evans is set to star in a new adaptation of Jekyll. Based on the 2007 BBC One series, Ruben Fleischer, of Zombieland fame, has been set by Lionsgate to direct the new project. Evans will indeed be the leading man, playing the role of Tom Jackman. This iteration of Jekyll is not part of the upcoming Universal monsters that include its own Dr. Jekyll/Mr. Hyde, where Russell Crowe will play a modern-day version in the upcoming reboot of The Mummy. Evans' Tom Jackman is the the descendant of Jekyll, dealing with the same split-personality problems of his great-granddad.
Produced by Ellen DeGeneres and Jeff Kleeman, and written by Anthony Bagarozzi and Charles Mondry, Fleischer and Evans' Jekyll does not yet have a release date yet, so stay tuned.