How Do Retail Experiences Differ Between Japanese and American Consumers?
UNIQLO, Saturdays NYC, Snow Peak and MOUSSY offer their insights.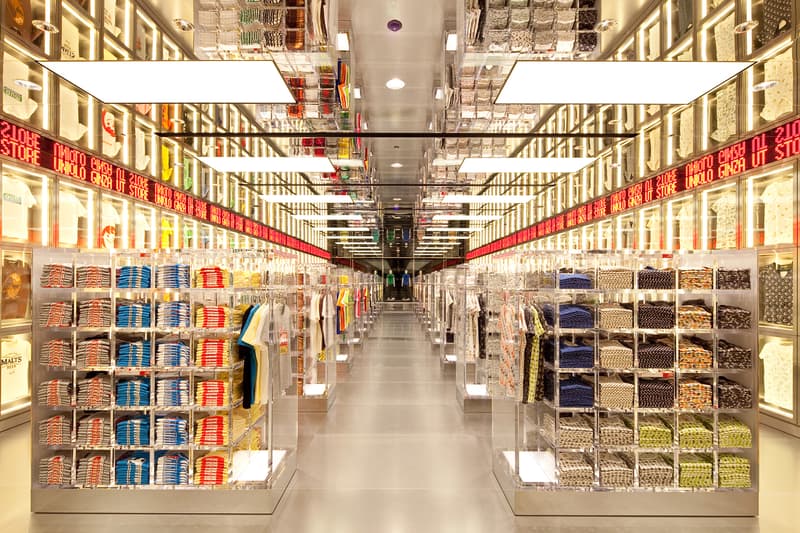 Whether it's a fledgling boutique or a world-renown retailer, there are myriad of factors when it comes to attracting consumers. Price point is more or less a pivotal motivator, but nowadays, shoppers are becoming enamored by compelling, in-store experiences. From design to curation as well as implementing differentiated experiences, labels are constantly experimenting to find out what will draw in passersby and eventually, solidify customer loyalty. So, how exactly do these retailers find out which experiences are best for shoppers? HYPEBEAST reached out to four major brands who have locations both in Japan and in the United States. UNIQLO, Saturdays NYC, Snow Peak, and MOUSSY relayed their professional insights on how they exactly pinpoint consumer behavior and customize store experiences to capitalize on customer needs.
UNIQLO with its arsenal of 1,000 stores worldwide is best known for its super clean design and color-oriented store layouts. Saturdays NYC helmed by Colin Tunstall, Morgan Collett and Josh Rosen in 2009 have propelled their Big Apple imprint into a powerful mainstay with in-store coffee shops, surf-focused apparel, as well as an eponymous magazine. MOUSSY garnered international success for its bespoke, rolled-up denim jeans for women. Last but certainly not least, Snow Peak founded by Yukio Yamai in 1958 has turned the brand into an authoritative force in the realm of camping hardware.
Read on below to digest several key takeaways in the world of Japanese and American retail.
7 of 7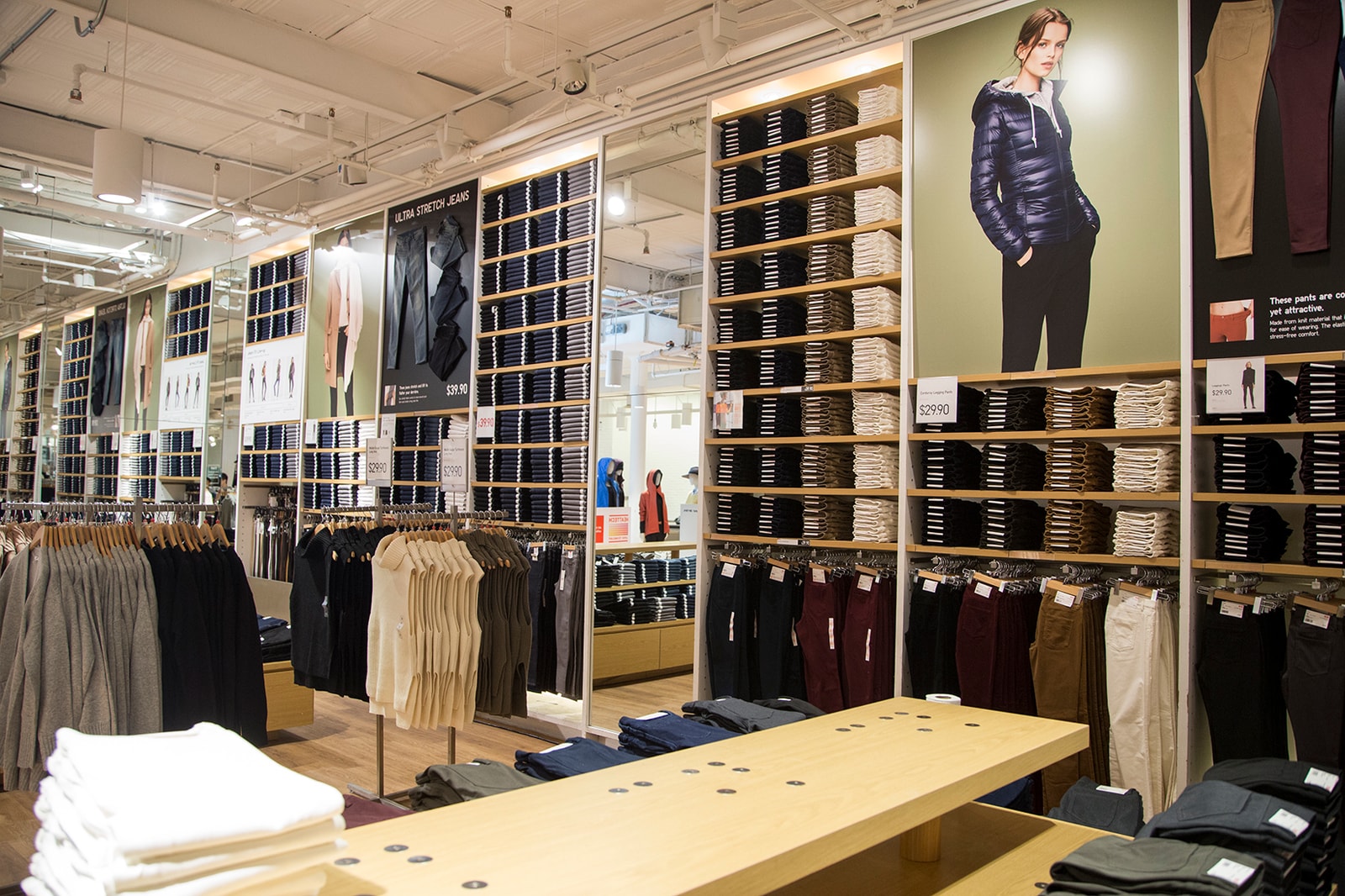 UNIQLO SoHo
What are the main similarities/differences between your flagship in Japan and stateside?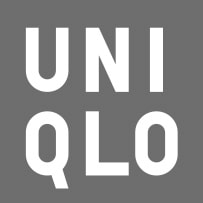 UNIQLO
Every one of our flagships around the world is unique in design – from the 12-story floor in Tokyo, Japan to the store on Fifth Avenue in New York, with a red-rimmed escalator taking customers up to a "tunnel" of the season's newest collection. Our core values lie in our origins from Japan, and this is consistent across U.S. and Japan stores – attention to detail, clean design, and global service excellence (like handing credit cards back to customers with two hands to show respect for their purchase) are all important in creating the best presentation and in-store experience for our customers.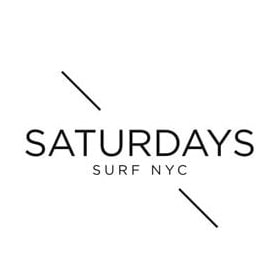 Saturdays NYC
All Saturdays NYC stores are built to create an environment where like-minded people can hangout and enjoy the Saturdays lifestyle. Both our Japanese and stateside locations feature an espresso bar and a wood-decked communal area as a sanctuary from the city. Each location houses a curated selection of hand-shaped surfboards, fine art, lifestyle accessories, and the full Saturdays NYC ready to wear collection.
While our Tokyo store boasts a clean, modern, open space, the atmosphere in our New York locations is laid back with stained dark wood finishes and large bay windows that provide an airy feel.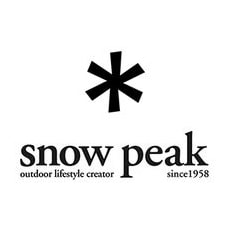 Snow Peak
Mainly it's the product. In Japan, the Snow Peak Tents are the main entrance point to the brand, whereas in the USA, it's mostly our titanium products and clothing. Design-wise, the stores are also pretty different based on the location. There's a restaurant-themed store called Snow Peak Eats, there's the corporate headquarters store mainly designed to outfit people to camp on the headquarters campgrounds, there's a flagship apparel store in Tokyo similar to our apparel flagship in NYC; each one with a unique take on the Snow Peak brand.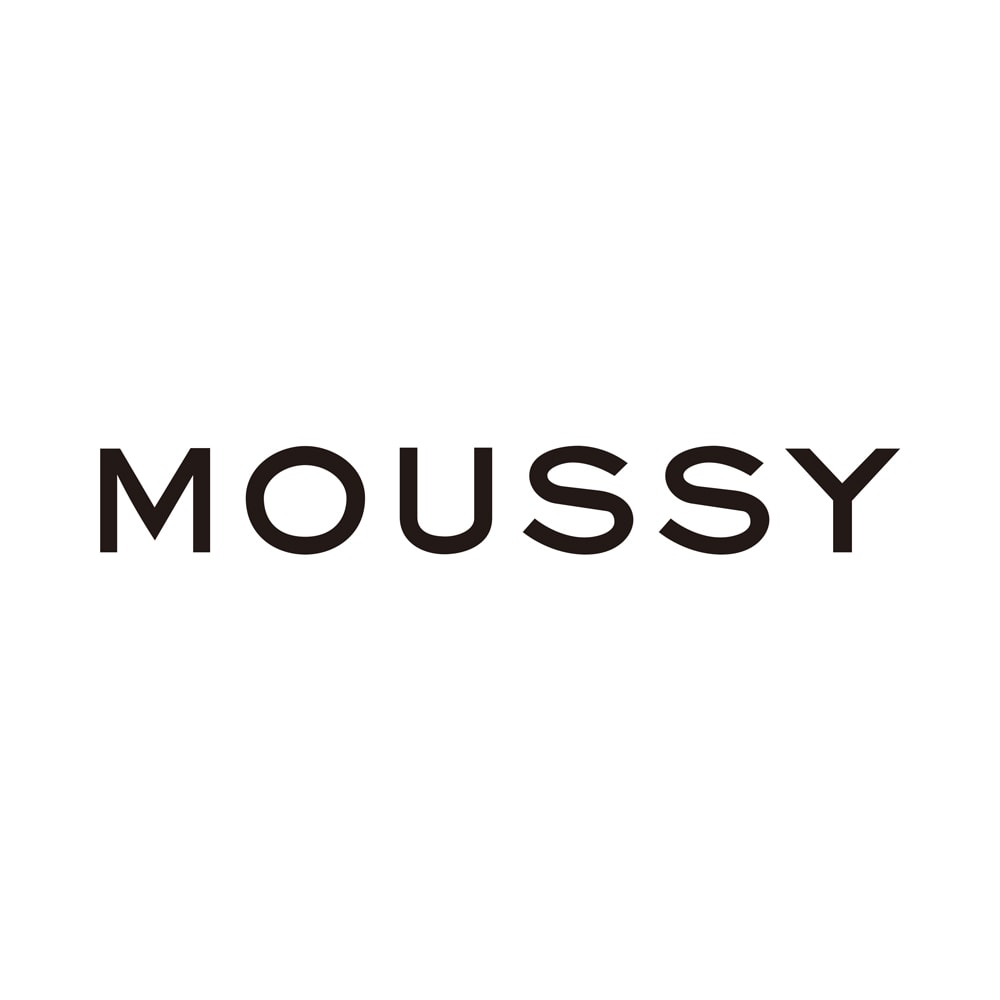 MOUSSY
Both stores highlight denim, offer menswear, and have MOUSSY-branded souvenir items. Differences are that the SoHo location has limited edition denim, offers a more expansive size run, and features a denim wall that showcases MOUSSY's premium denim styles.
How does the store layout come into play when attracting your consumer base in the two, distinct geographical locations?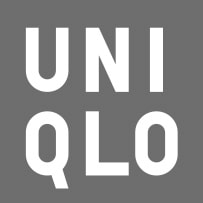 UNIQLO
We want to surprise our customers when they come into the store. In New York's Fifth Avenue, customers come into a three-story store and can see from the first floor to the third floor ceiling upon walking in – filled with colorful product piled high, which is something different in a city oftentimes leaning toward darker wardrobes. In Tokyo, every floor of the 12 in Ginza has a different story – introducing Japanese customers who know the brand well or visiting tourists something new and exciting on every floor. While we are a global brand, our stores are also rooted in the local cultures they live in – from our new store in Denver partnering with an outdoor gear shop, to a store in Japan called "BICQLO" for its collaboration with BIC camera – where our casual clothing is sold aside electronics. We also recently relaunched our SoHo store as "A New Tokyo in SoHo," bridging our foundation in Japan with SoHo creative culture.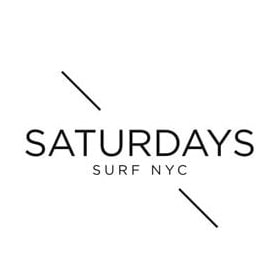 Saturdays NYC
For our Crosby location, all you can see from our storefront are some surfboards, a bust, and a coffee bar which intrigues passerby's to walk in and explore. The space is smaller with a warm atmosphere where the downtown community can enjoy one another's company.
In contrast, our layout in Tokyo is very open, clean and minimal, almost gallery-like. Our products are merched in vignettes making it visible and easy to peruse. All these elements in addition to the espresso bar and back deck has made our store become a destination for those looking to escape from the chaotic city life.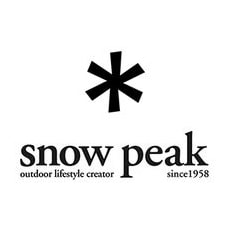 Snow Peak
For Snow Peak Japan, customers are far more educated on the product line, so store layouts are much more organized by category for ease of shopping, whereas in the USA, we design the layout for the customer to explore the product line like capsules of curiosity.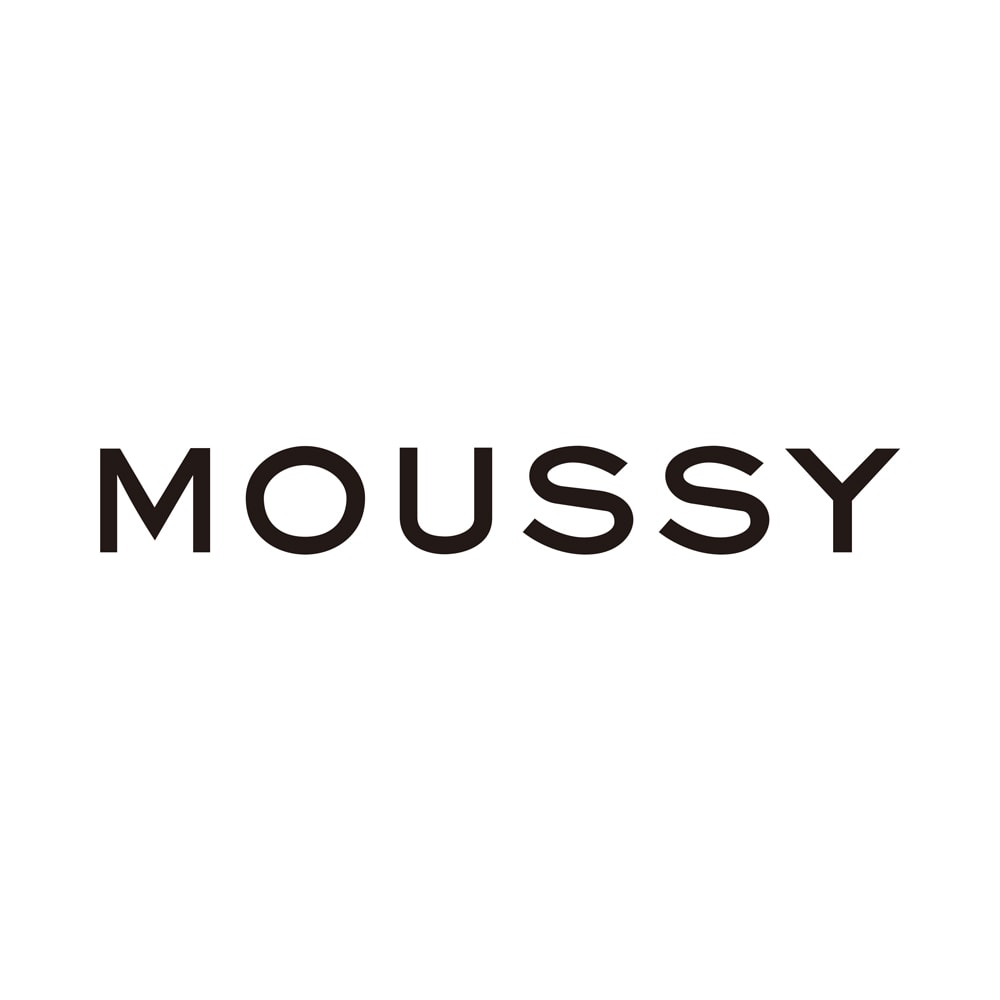 MOUSSY
The MOUSSY Soho location features an eye catching 29-foot denim wall, which showcases over 30 of our different styles, immediately introducing U.S. shoppers to the core of the brand and what our customers in Japan come to us for.
Is there an underlying thread when it comes to creating immersive retail experiences? Or is there a stark difference in the design and curation?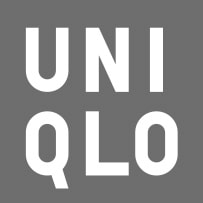 UNIQLO
Our mission is to provide innovative, high-quality clothing that is universal in design and comfort, made for everyone, everywhere – called LifeWear – and this philosophy is evident not only in our products but the experience we want to give to customers. Our Fifth Avenue store and Ginza store each have a customer service desk – helping customers find what they're looking for or directions to a nearby restaurant. We want to improve our customers' lives through clothing, and the in-store experience is important in reflecting this.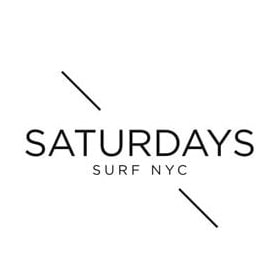 Saturdays NYC
Tokyo and New York City are both busy and bustling metropolises and it was important for both flagships to provide a haven from the city life. All our stores mirror the contemporary lifestyle we have to offer and our diverse array of interests; everything from surfing, art, travel and culture. You can find one-of-a kind surfboards exclusive to each location and fine art hung throughout the stores. Our coffee beans are sourced from exotic countries such as Peru, Ethiopia, and Brazil in Japan and our New York locations offer a La Colombe blend exclusive to Saturdays NYC.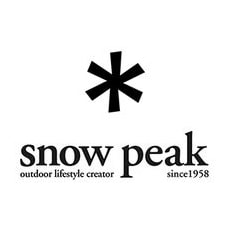 Snow Peak
The common thread is connecting to nature. We strive to create a positive impact in all that we do. It is with this front-of-mind that we start designing spaces as well as products. Every touch point is meant to remind our customer of our dedication to extreme quality and connection to nature.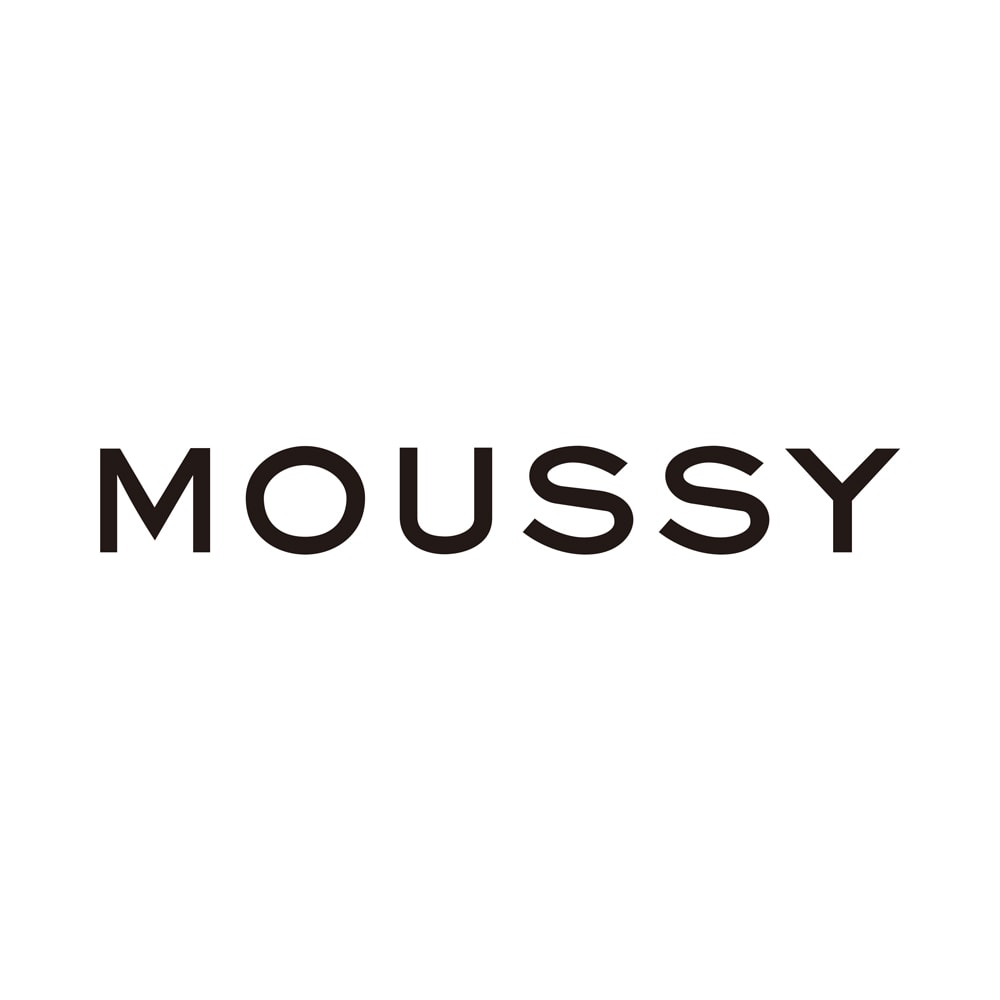 MOUSSY
The underlying thread when we create retail experiences in any location — Japan, China, or the U.S. — is superior customer service. It is something we pride ourselves in and believe it sets us apart from e-commerce and other retailers. We appreciate clients taking the time to visit our stores and strive to make everyone's shopping experience as enjoyable as possible.
What is the experimentation process like in conjuring a truly unique space for customers to be engaged in?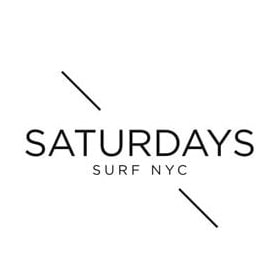 Saturdays NYC
It's challenging and exciting. Rather than rolling out changes at once, we have found more success by experimenting with smaller changes within the space on a consistent basis. In doing so, it allows for our customers to adapt to the changes at their own pace. It also makes it easier for us to gauge their interests, especially from our loyal shoppers who come in routinely.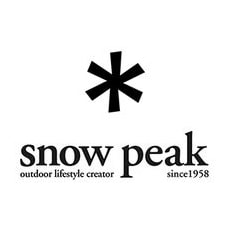 Snow Peak
With my team, we start by clearing the space and talk about the stories we want to tell. Then you just have to play. Moving objects, looking, talking and moving them again. Hypothesis & Verification is a concept that drives all aspects of Snow Peak for creating extreme quality.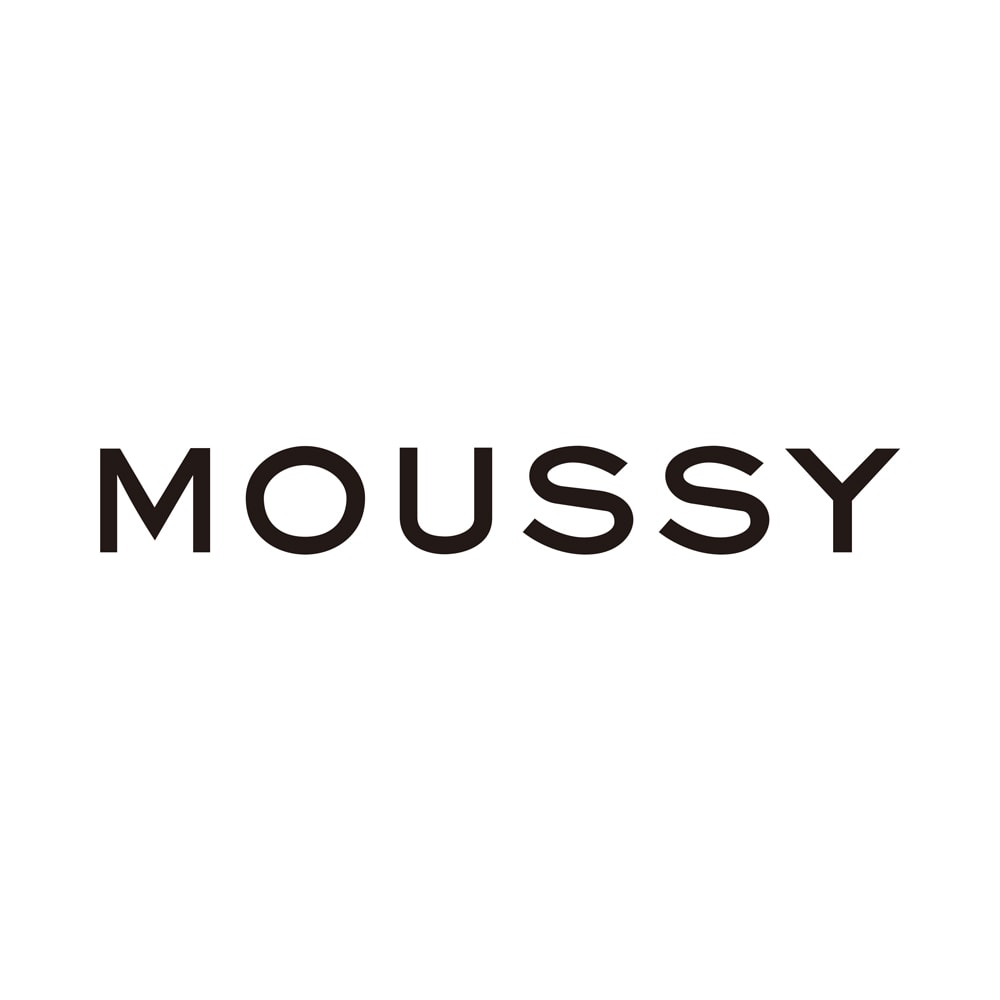 MOUSSY
Our stores are designed to be visually pleasing on the eye with open space for customers to experiment with styles. The SoHo store features clean-cut lines and shapes mixed with vintage floral wallpapers and graffitied light fixtures, meeting the aesthetics of our loyal customers. The SoHo location was designed by famed architect group Bohlin Cywinski Jackson, known for their designs on New York Apple Store locations.
It's important to be open to change and challenge your own ideas.
What are some things you've learned regarding retail experiences as a whole or any tips that you would like to relay when it comes to visual merchandising?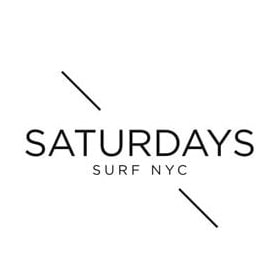 Saturdays NYC
It's important to be open to change and challenge your own ideas. As we evolve as a brand, so does our customer. We make sure we are doing the same within our spaces and staff.
As for tips on visual merchandising, make sure you are merchandising for your customer and not yourself. Aesthetic is part of the puzzle but the biggest key is making sure your customer can navigate through the store without having to ask for assistance or direction.
There should be a constant flow when your customer walks through the store. Successful merchandising is when your customer browses through pieces they normally would dismiss because of how you strategically placed them within the space.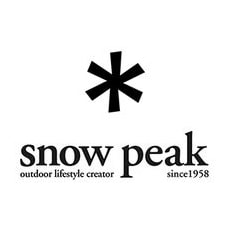 Snow Peak
That every display is a story. To put one thing next to another starts a dialog. It's more like an art installation, in that one has to be conscious of how each item in the room is affecting the viewer's understanding of the room, and the objects in it.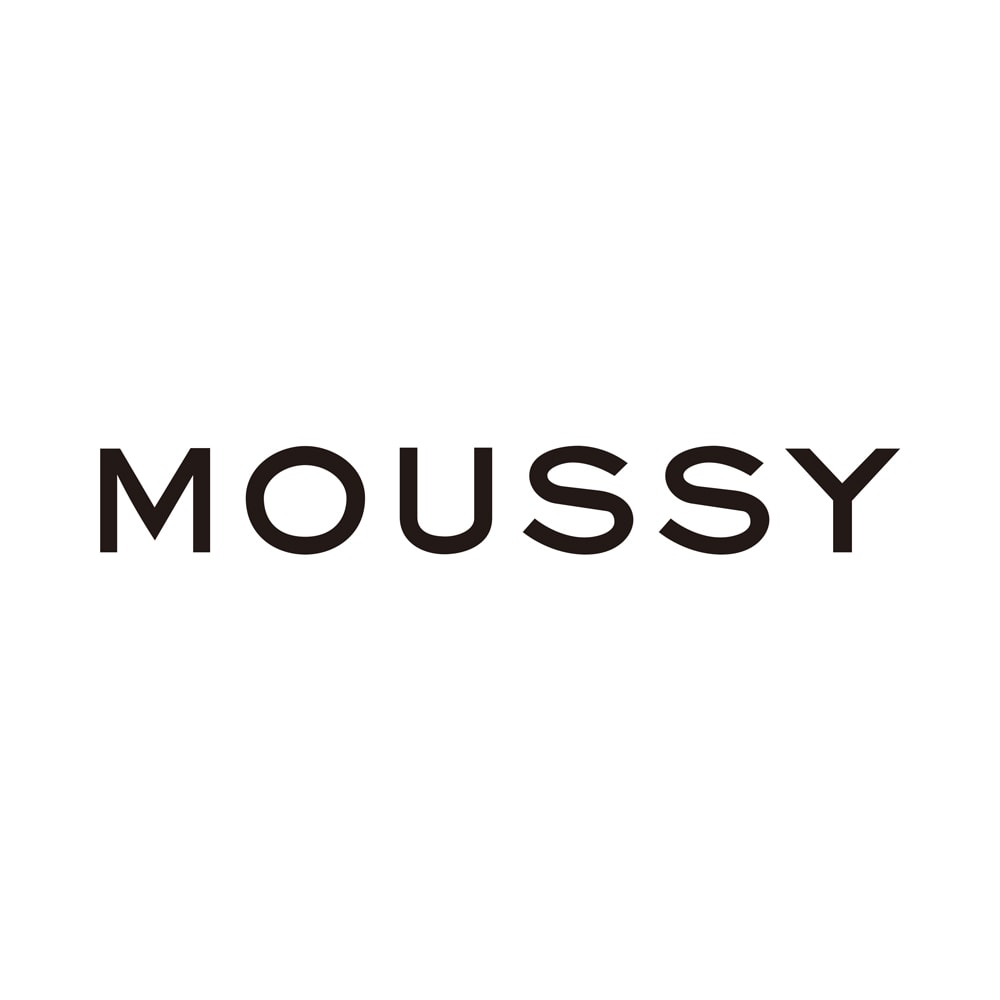 MOUSSY
We focus on presenting head-to-toe looks to inspire customers. We utilize all methods of display, from mannequins and windows to racks and tables, to showcase different items that will come together as a full look. We also stay in tune with trends and ensure that our visuals always reflect the ever changing needs of our clients.