An Extremely Rare Porsche PTS 911R for Steve McQueen Is Now Available to Buy
A hyper-limited edition car for the collectors.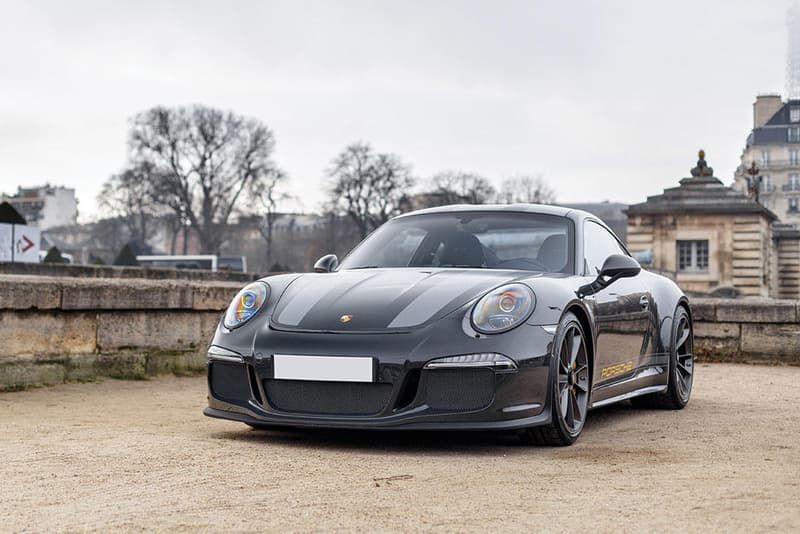 1 of 10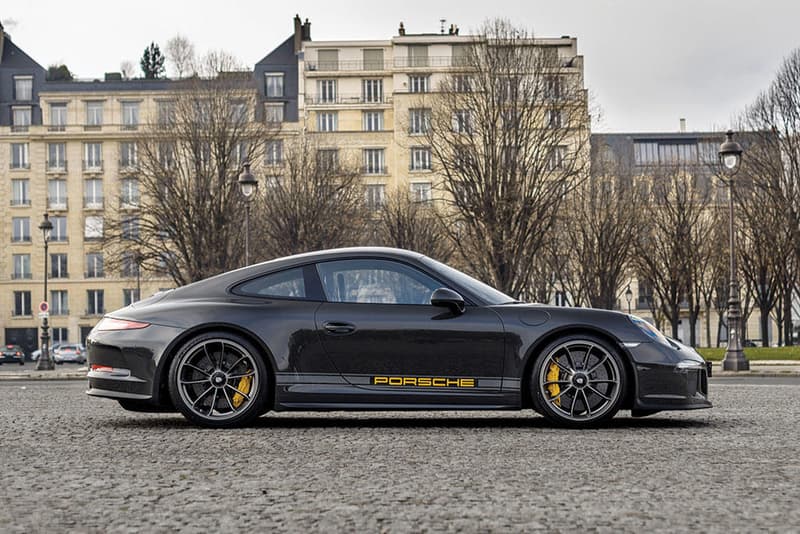 2 of 10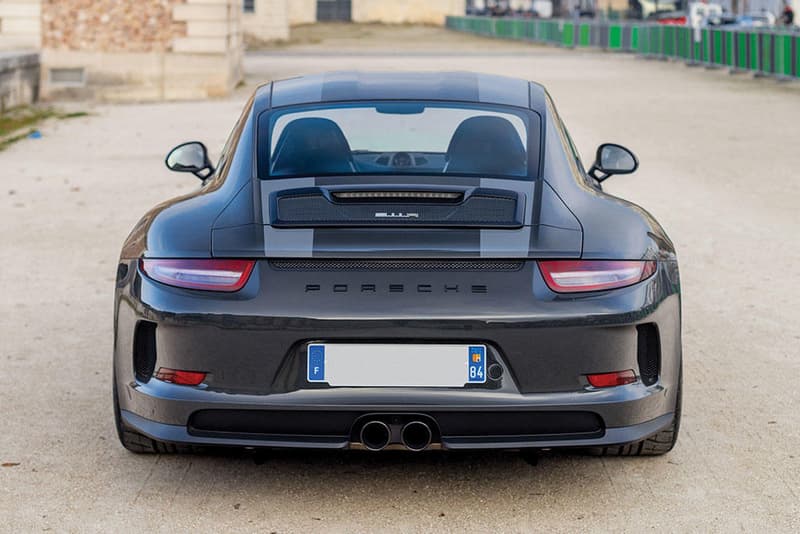 3 of 10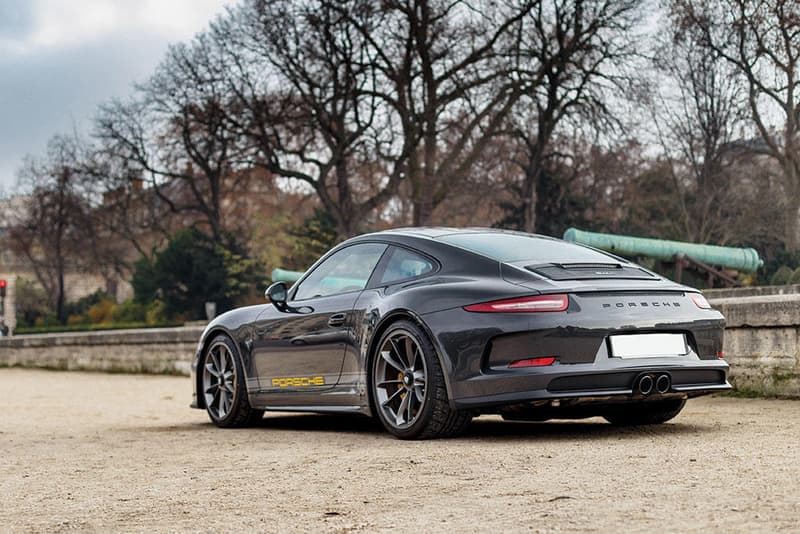 4 of 10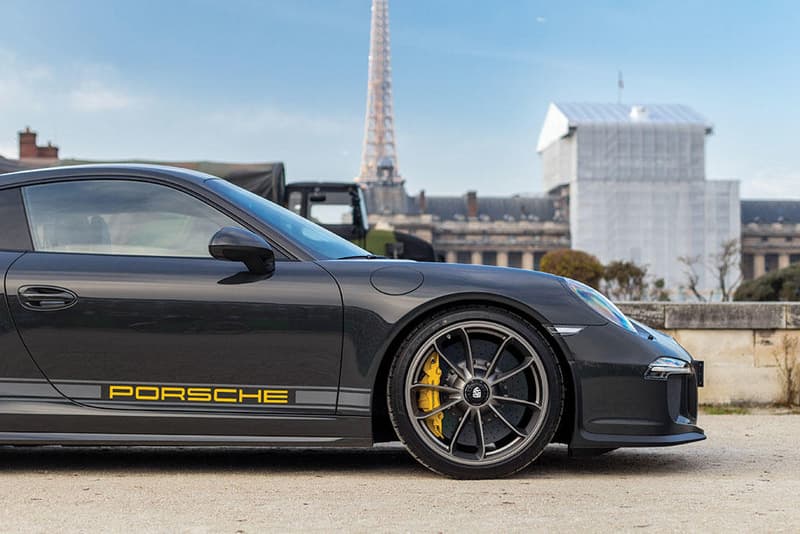 5 of 10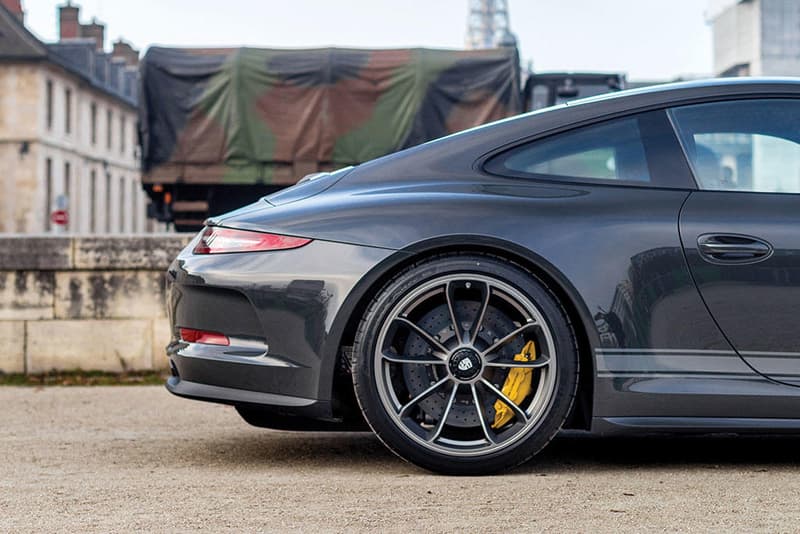 6 of 10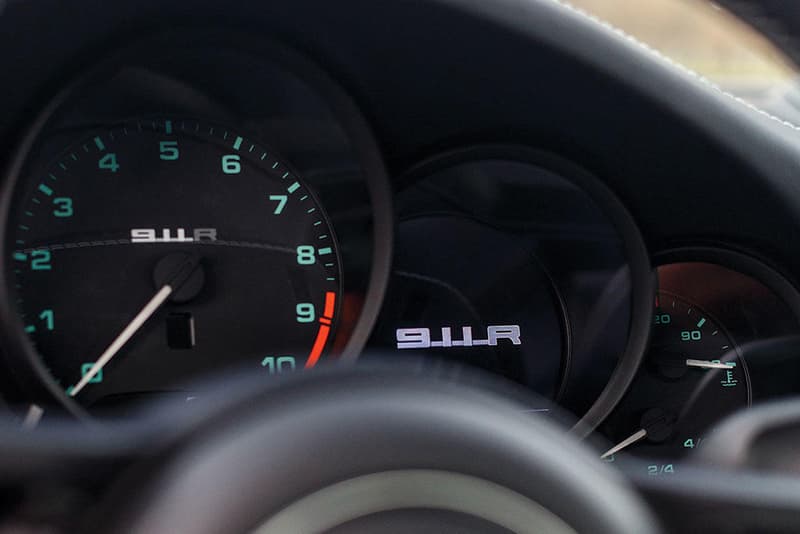 7 of 10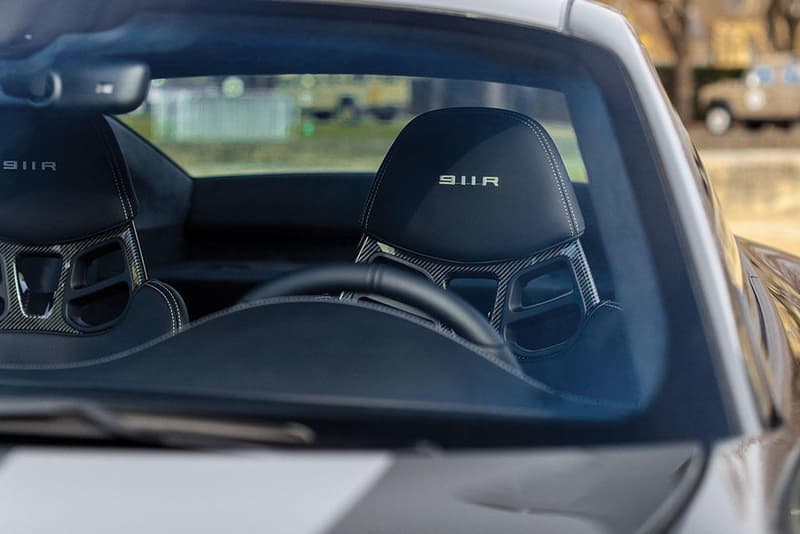 8 of 10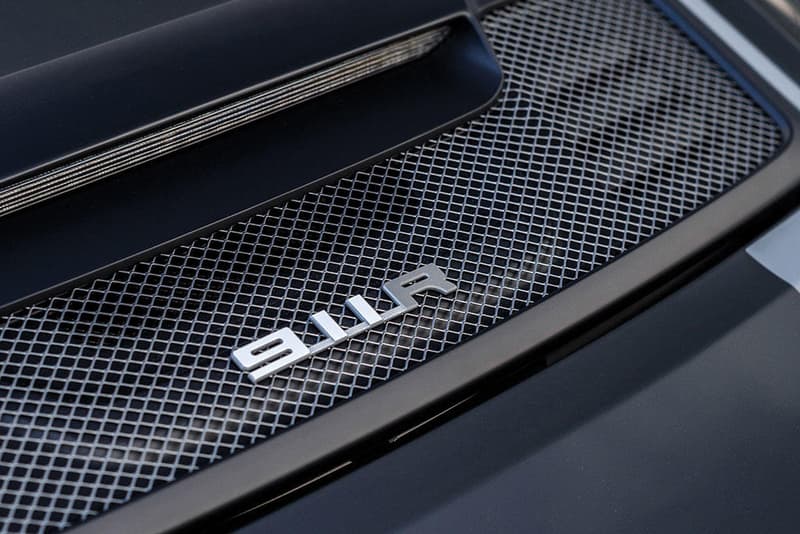 9 of 10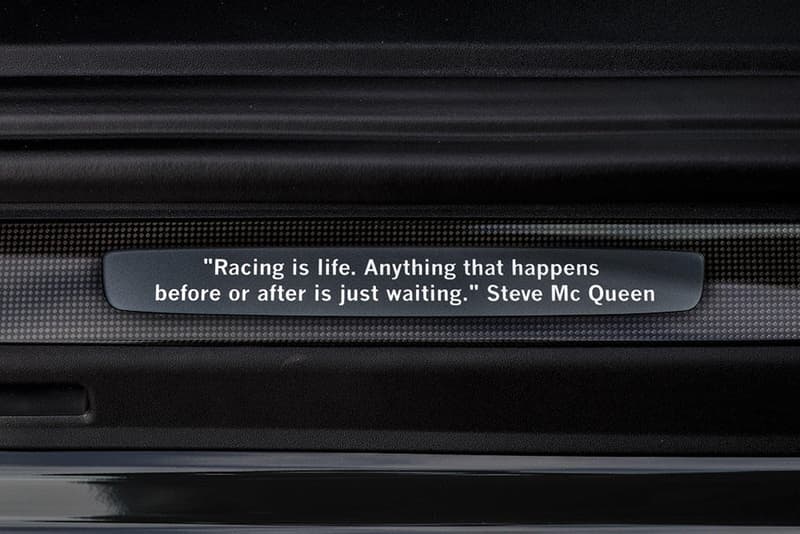 10 of 10
A hard-to-find slate grey PTS (short for "Paint To Sample") Porsche 911 R model is now available to buy at auction. The car was custom-made as a tribute to Steve McQueen, with the creator requesting the number #967 to commemorate the original 911 R from 1967. In addition to the exclusive slate grey paint job – special because the 911 R is only available in white or silver – there's also a quote from the actor and keen racing driver printed on the door sills, saying "Racing is life. Anything that happens before or after is just waiting." This one-of-a-kind vehicle it is available from RM Sothebys.