Nigel Sylvester Unveils Limited Run of Bleached T-Shirts
#gomode.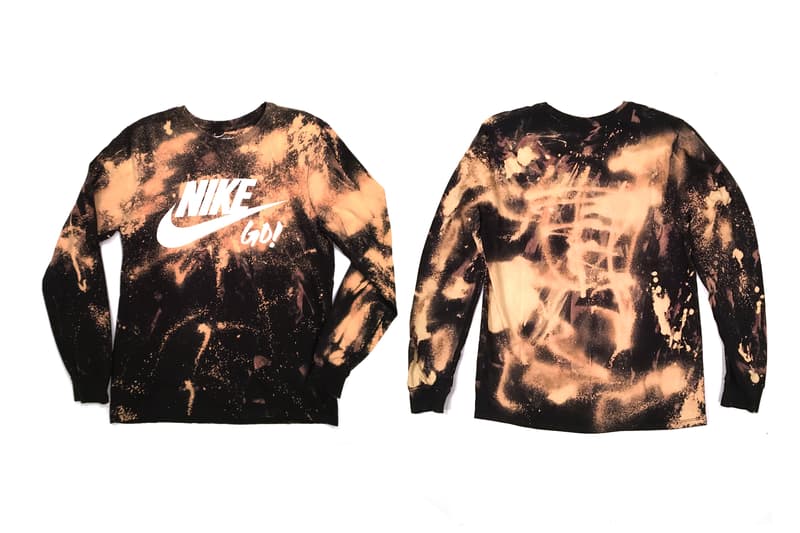 1 of 2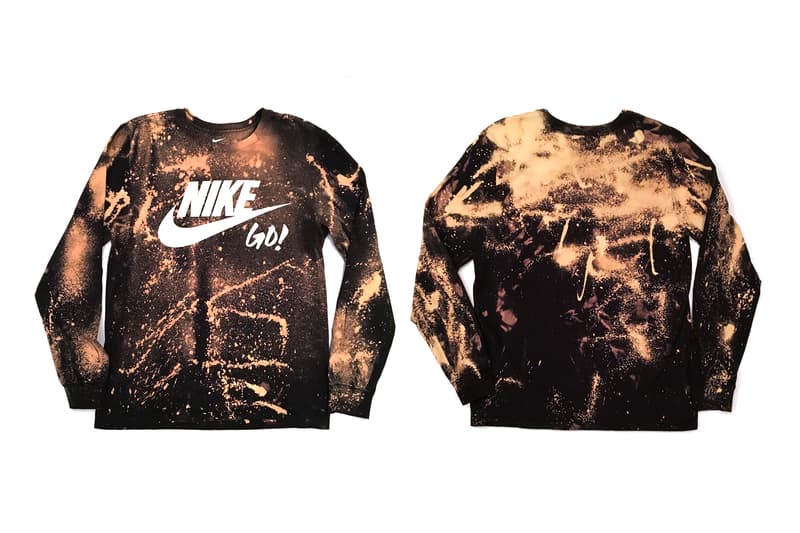 2 of 2
Nigel Sylvester has had a huge year, appearing in campaigns for Beats by Dre, unveiling a new silhouette for Nike, and ending the year with the release of the third installment of GO! The latest episode took Sylvester's antics to Tokyo, which brought us visuals of sumo wrestling and real-life Mario Karts. In conjunction with the release of the video, he has teamed up with Nike for a limited run of bleached shirts for friends and family. While the tees are not currently for a public release, it is still undecided whether we will see a full release next year. Of course this is not the first round of promotional products we have seen from the duo, we can be sure to expect more.
If you haven't seen his latest video, be sure to check it out here.