The Latest 'Grand Theft Auto Online' Expansion Is Filled With Streetwear Ripoffs
Made in the likeness of Supreme, Palace, GOLF.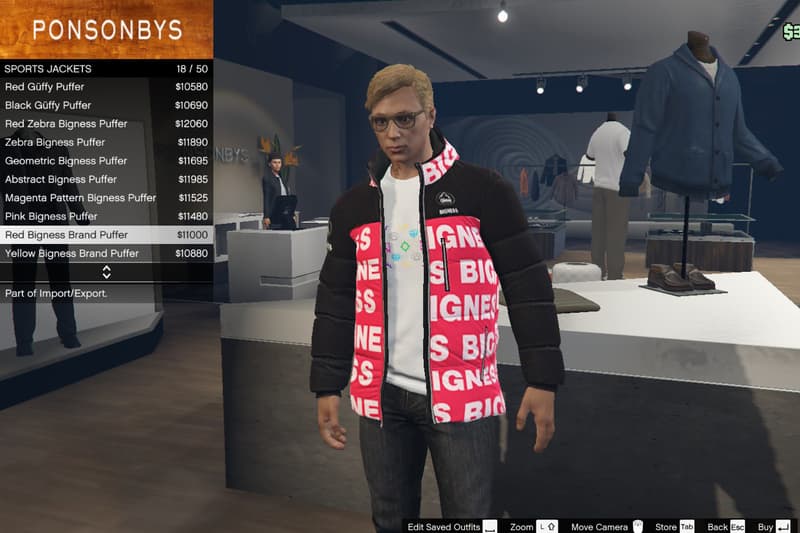 1 of 12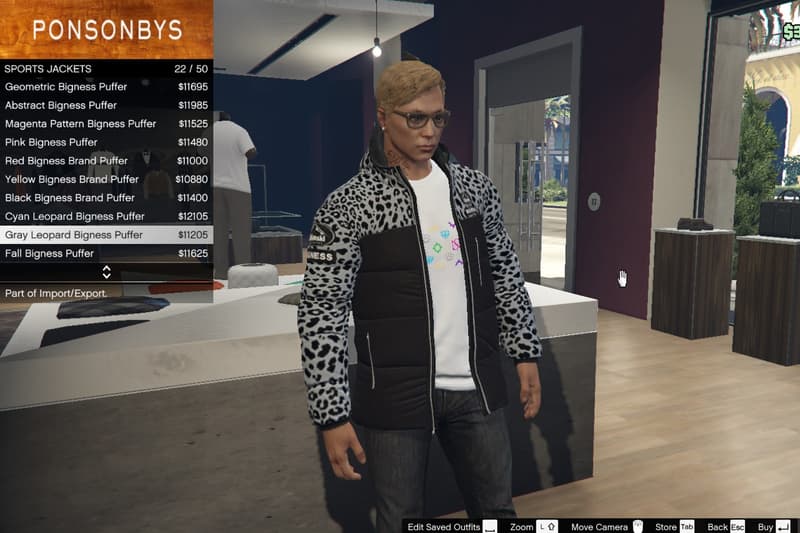 2 of 12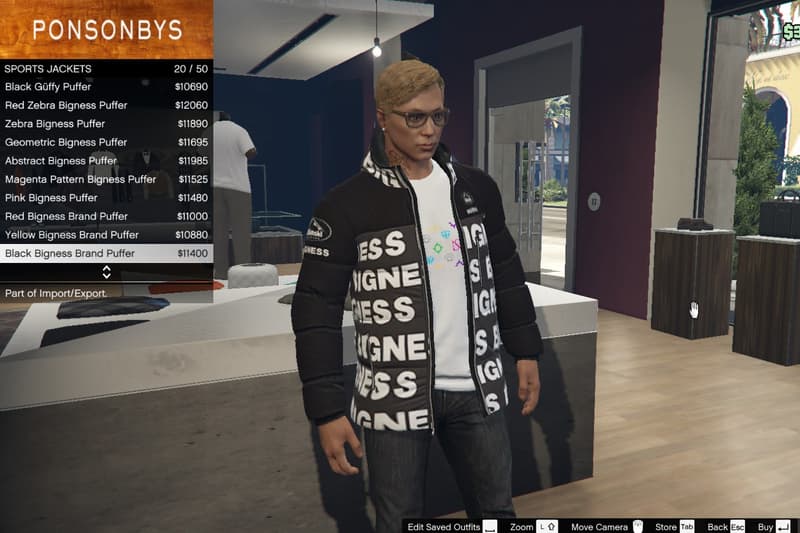 3 of 12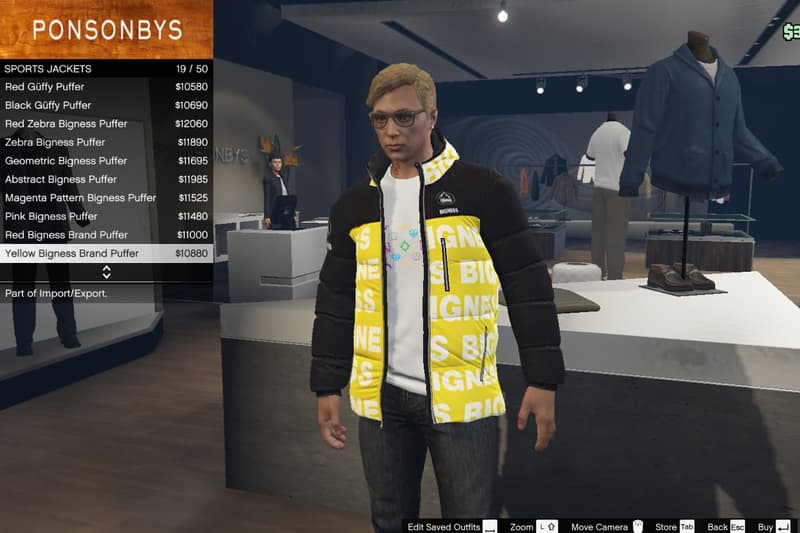 4 of 12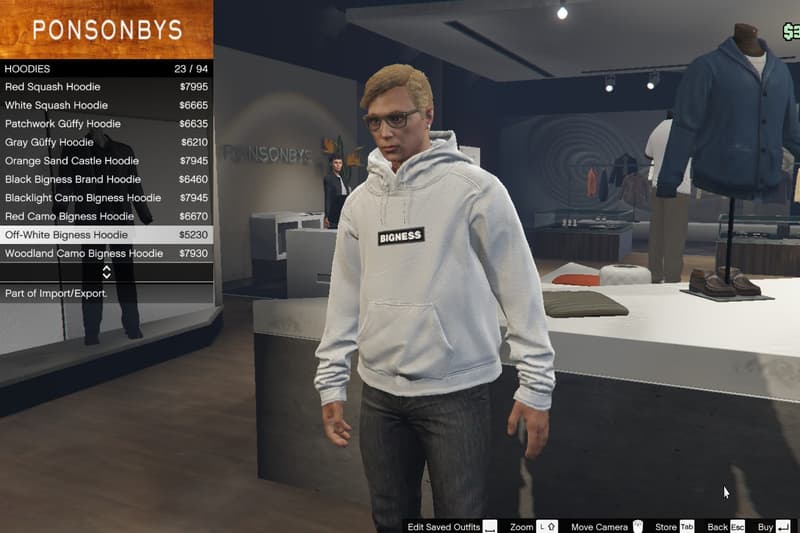 5 of 12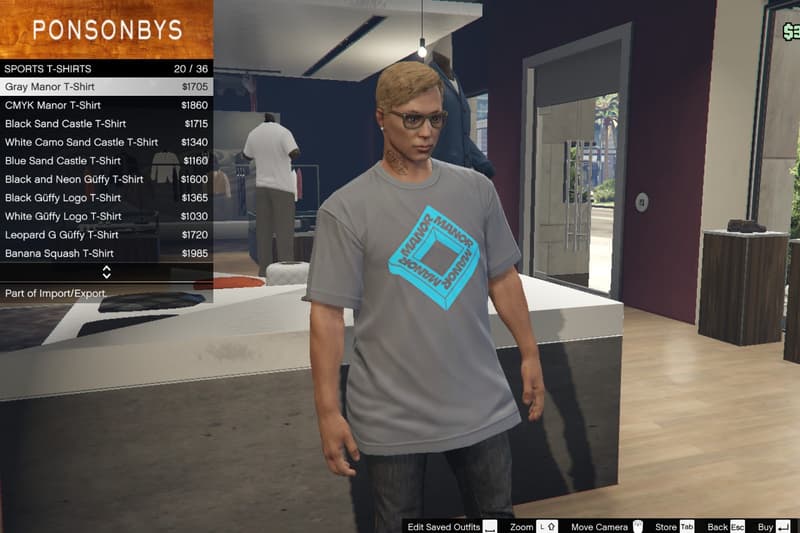 6 of 12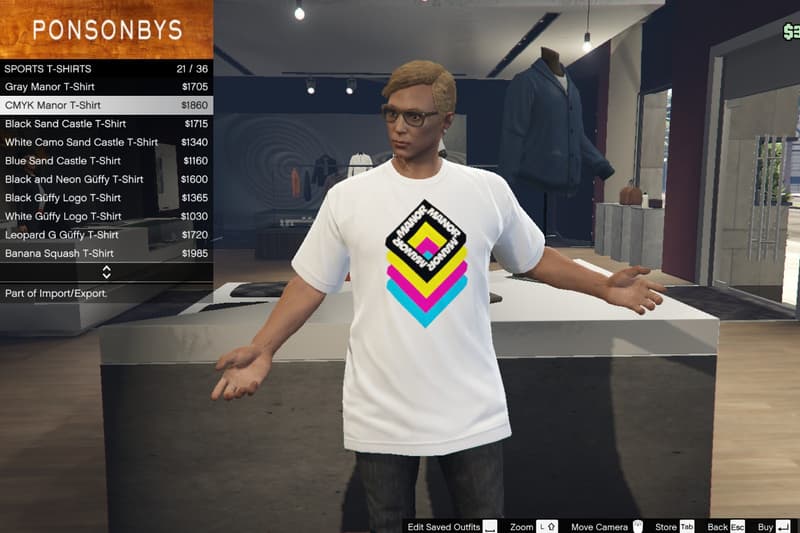 7 of 12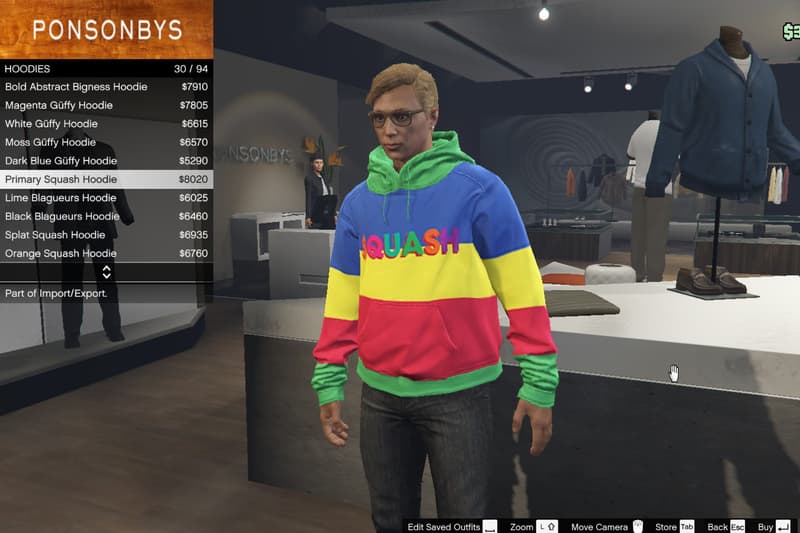 8 of 12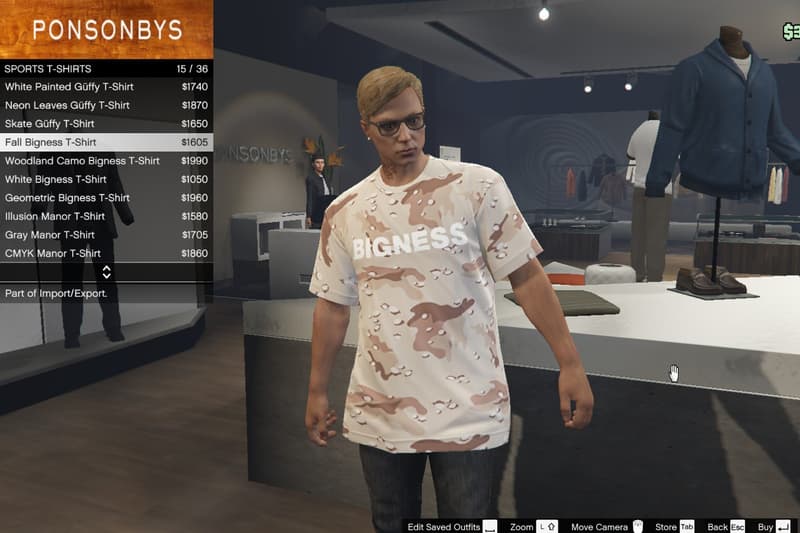 9 of 12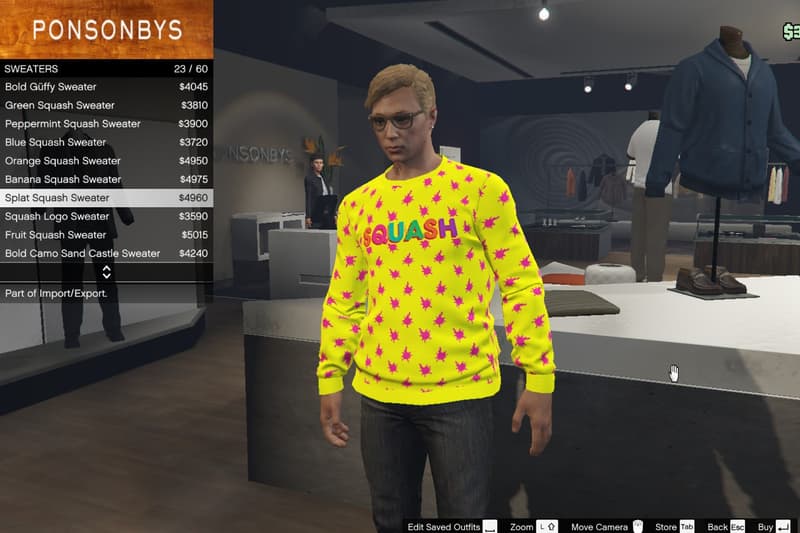 10 of 12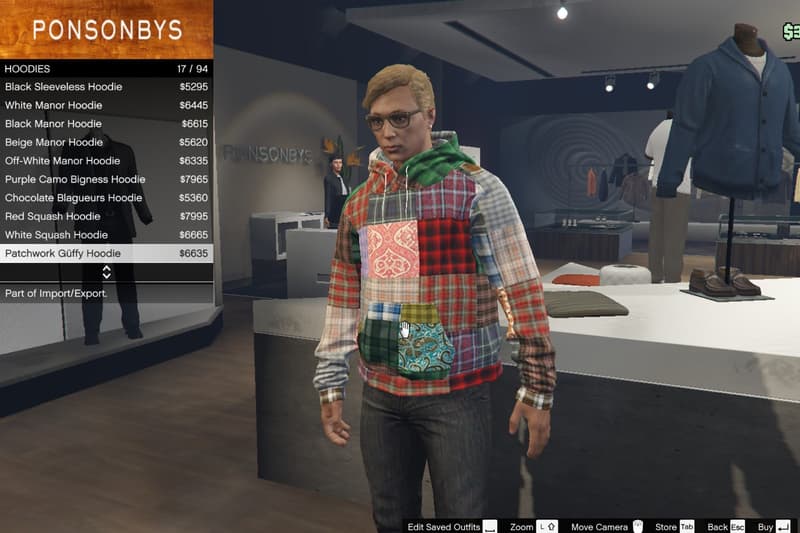 11 of 12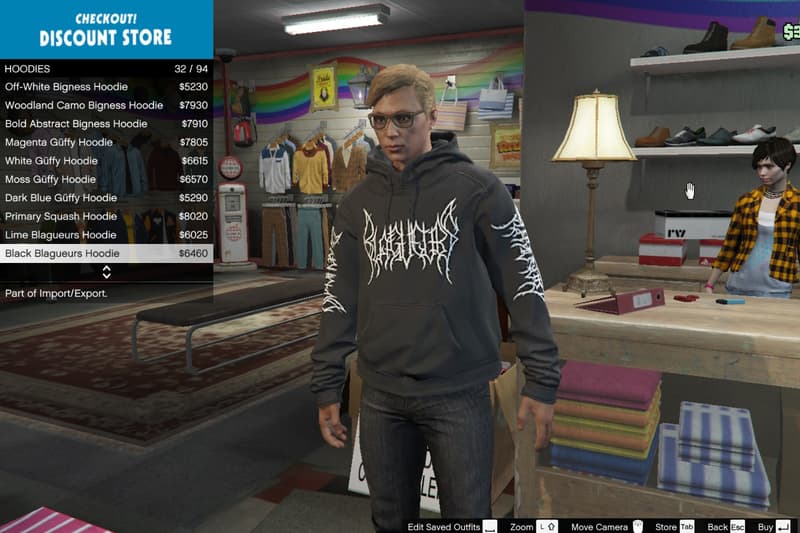 12 of 12
Since the original release back in 2013, Rockstar has been able to offer constant updates with features that have allowed GTA V's online gameplay to stand out from the DLC content of its competition. As the latest extension of the "Further Adventures in Finance and Felony," the "Import/Export" update is sure to keep you entertained throughout the holidays. Along with some new vehicle-based Adversary mode, the update gives you access to some military-grade vehicles that you may have only seen in the Fast and Furious franchise — some examples are the Brute Armoreed Boxville, Imponte Ruiner 2000, and the Ocelot Penetrator.
While these updates are very exciting, the part of the update that interests us the most in is the new clothes that have been made part of the update. Check out the full gallery above to see the latest digital fashion from Bigness, Manor, Güffy and SQUASH. And to see the full trailer for the "Import/Export" update, watch the video below.