Airbnb's Dublin International Headquarters Is a Giant Space With 29 Neighborhoods
With a stunning central staircase.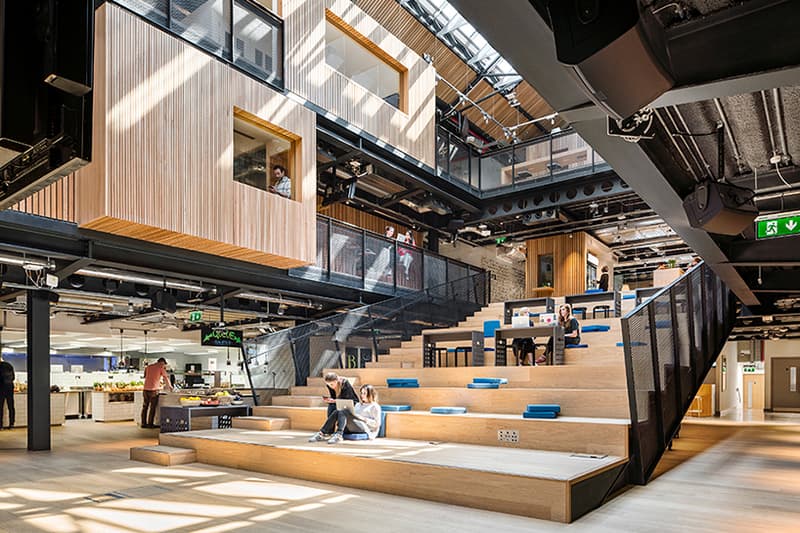 1 of 9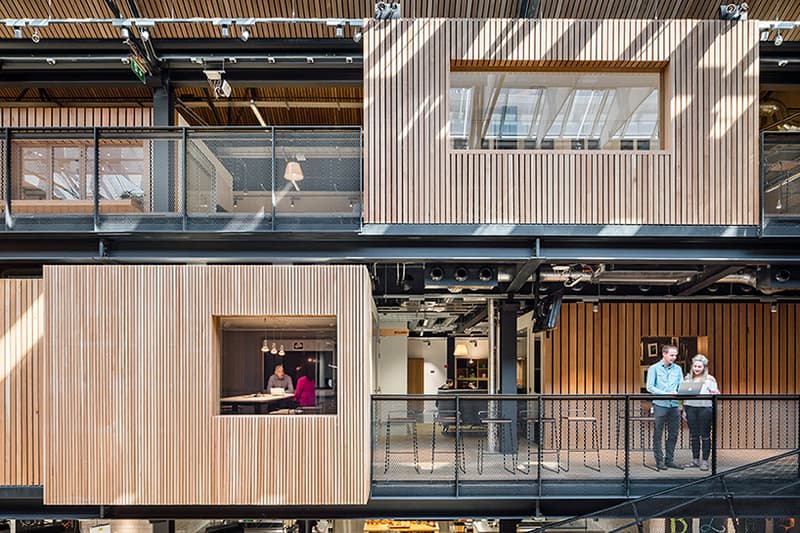 2 of 9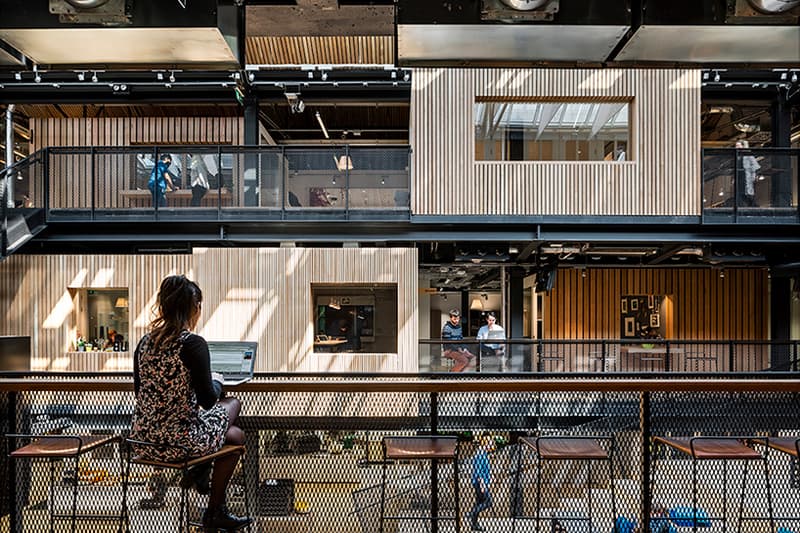 3 of 9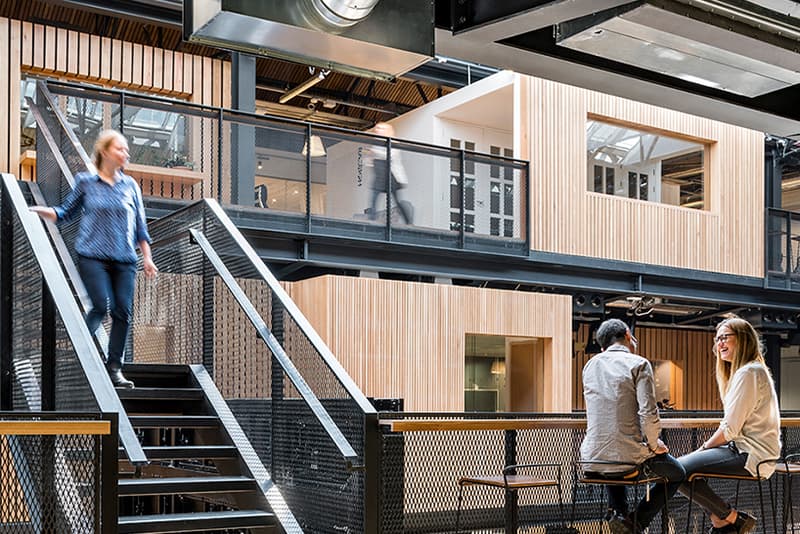 4 of 9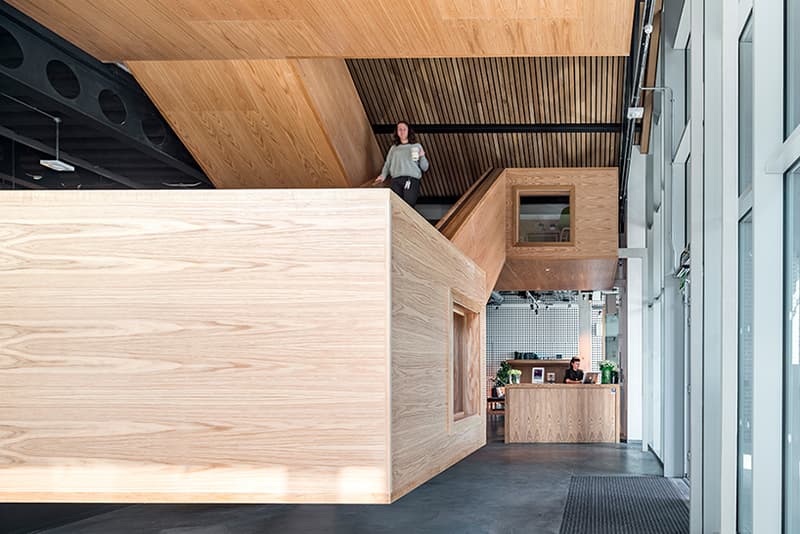 5 of 9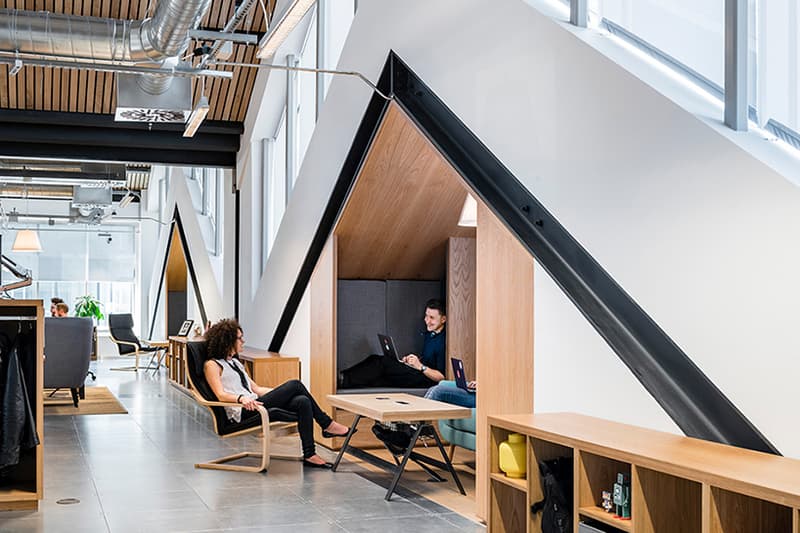 6 of 9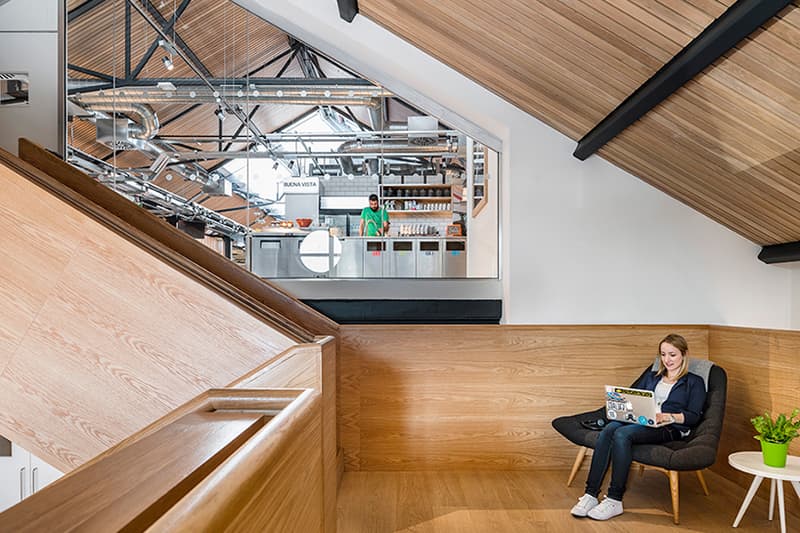 7 of 9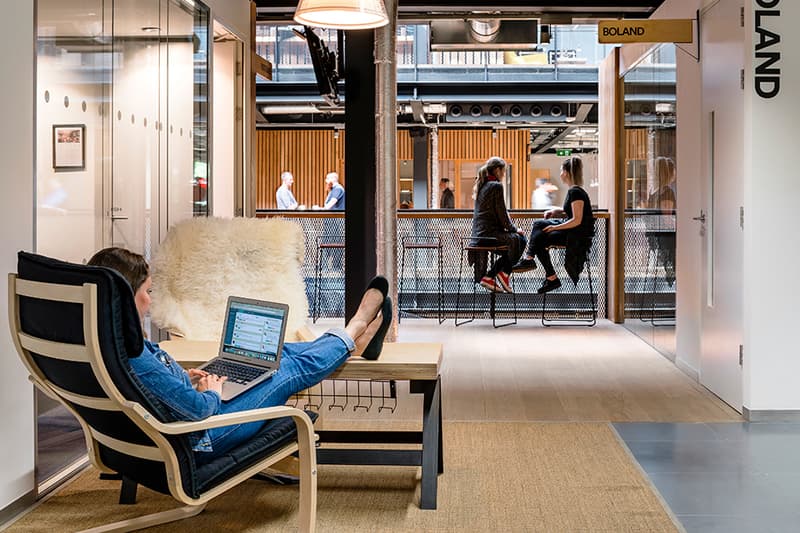 8 of 9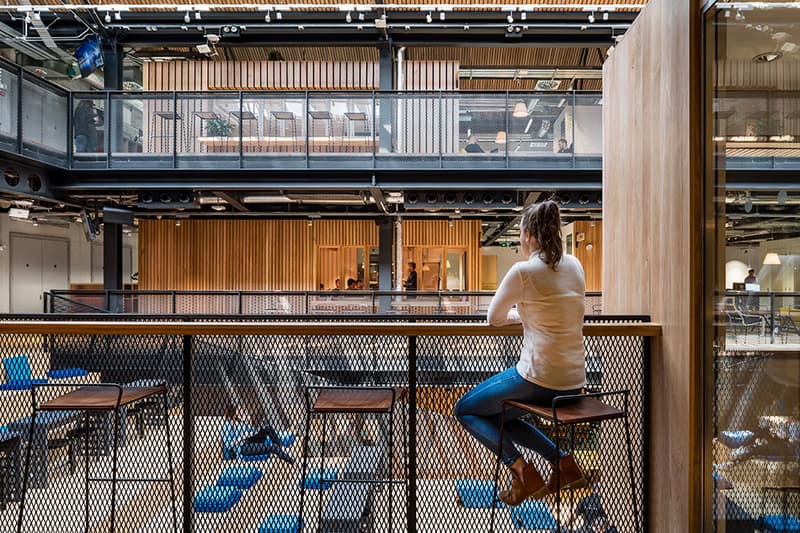 9 of 9
Airbnb has once again enlisted architecture firm Heneghan Peng for its Dublin international headquarters. Opened back in April, the space is called "The Warehouse" and is the first time the house-rental company has been able to pre-determine and renovate an entire space. The 4,000 square meter office is home to 400 employees and was designed to be an urban campus featuring a huge central staircase. The space also features "neighborhoods" and an open concept office plan, while meeting rooms (like other Airbnb offices) are inspired by existing Airbnb listings around the world.