A-COLD-WALL* Is Showing at January's London Fashion Week Men's for 2017 Fall/Winter
The label makes its debut showing on January 6.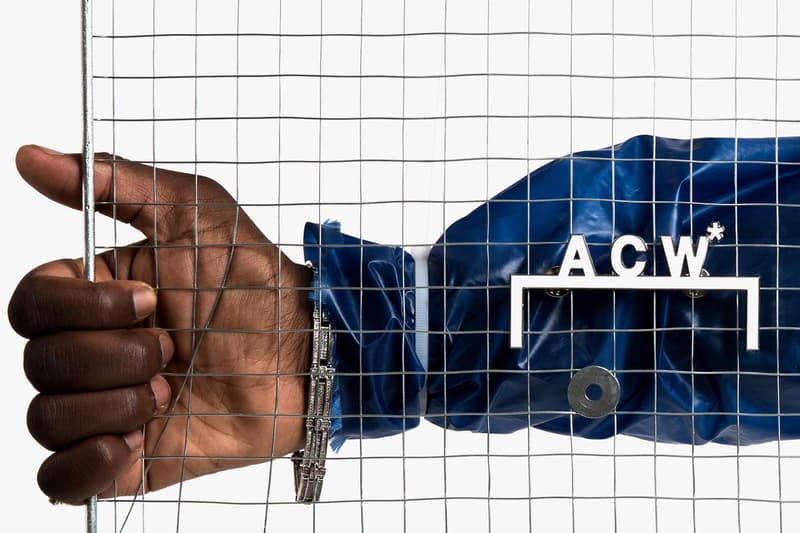 The schedule for London Fashion Week Men's (formerly known as London Collections Men) was announced yesterday and A-COLD-WALL* was a surprise addition to the four-day event, with the brand's founder Samuel Ross taking to Instagram to announce the upcoming event. This will be the first time the brand has shown at the event, with a presentation taking place on January 6. We'll be sure to update with further information when we receive it.