"Triple-Triple" Gold Medalist Usain Bolt Opens up About Being "The Greatest Athlete to Live"
Though he considers himself a "lazy person."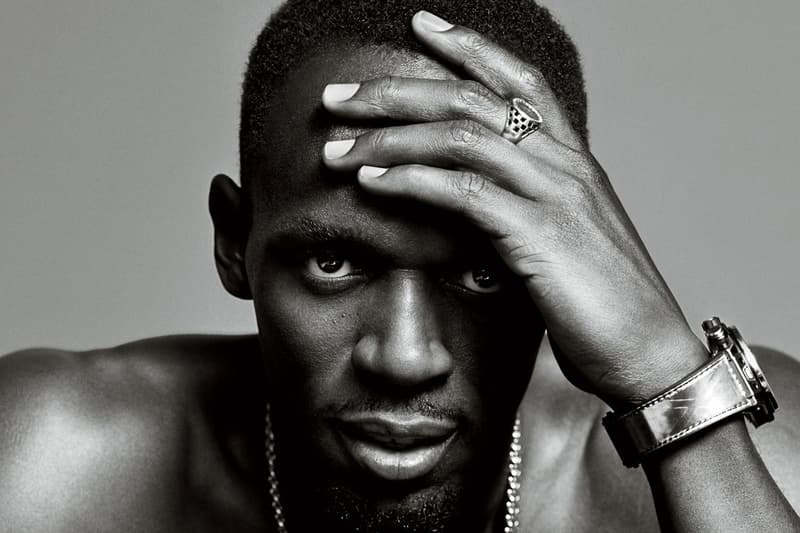 1 of 2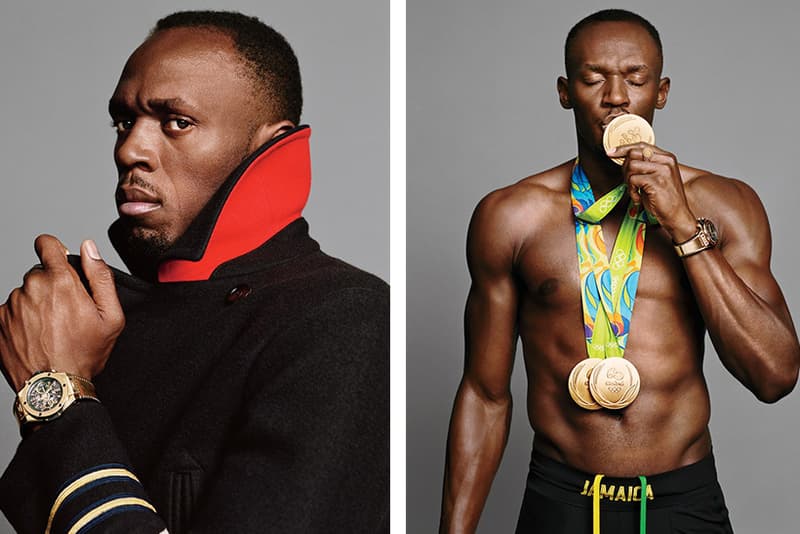 2 of 2
The fastest man on Earth recently sat down with GQ for a no-holds-barred interview. Competing since the age of 16, Bolt gets a chance to finally unwind after winning three gold medals at this past summer's Rio Olympics, though he still considers himself a "lazy person." The interview has Bolt opening up about his retirement plans from track and field, stating he will train for one more World Track Championship which will be held in London next year, but Rio remains his last Olympics. Why is the world class athlete walking away from running? "I'm too competitive. That's why it's time for me to go. The drive — I know it's going to start going down."
Bolt continues to open up about his romantic interludes with women such as the now-widowed wife of a deceased Brazilian drug lord, before sharing what it means to "wine" on each other. We also find out that Usain's talent doesn't just end on the track, as the sprinter has a natural talent for football (even rumored to becoming a professional footballer for German giants Dortmund). And if you're wondering what position would suit him, Bolt says, "I'm a striker." Read an excerpt below and for the full piece, tune in here.
"You can't judge a different culture by your own culture. In England when you get famous the first thing you do is get married and have kids. In Jamaica it's different [...] In Jamaica, we wine on each other. It's our culture. People see it the first time, they're like, 'What is going on? It's like they're having sex in the club!' No, that's just the culture. It's how we are."