This Is How Much Money Actors From Your Favorite TV Shows Are Making per Episode
Can you guess the salary figures for the 'Game of Thrones' cast?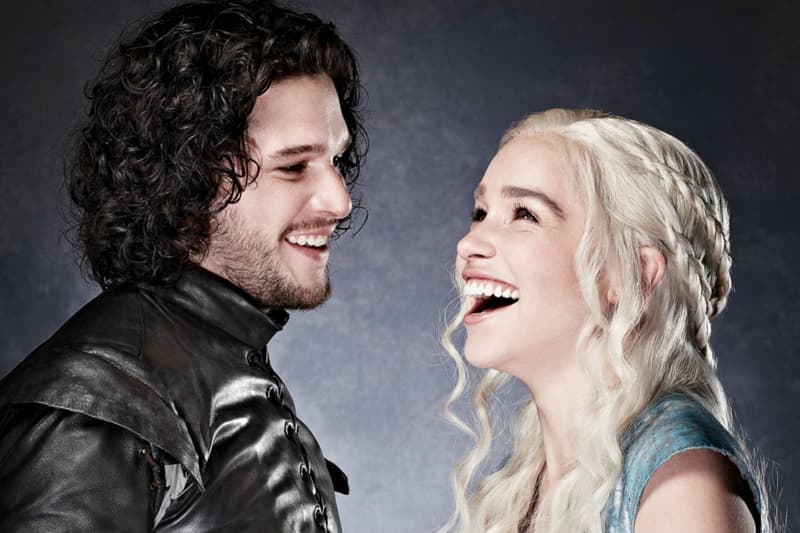 It's no secret that we're in the midst of the 'Golden Age of Television' as more and more hit programs both on the network and streaming platform front are creating quality shows that draw in millions of viewers every year. With that being said, producers are looking to spend top dollar for high-profile names that will give these titles more popularity and appeal. Also, as these shows become more successful, the rise of actor salaries go up as well. Recently, The Hollwood Reporter revealed some of the figures made by the stars of some of our favorite shows today. They also point out that networks and production companies trying to out-do/bid for each other for newer shows as the main reason for these spikes in salaries. Some of the numbers made per episode by a variety of well-known actors can be found below.
Current shows:
Dwayne "The Rock" Johnson – $450,000 USD per episode of Ballers
Norman Reedus – $650,000 USD per episode of The Walking Dead (seasons seven and eight)
Andrew Lincoln – $650,000 USD per episode of The Walking Dead (seasons seven and eight)
Peter Dinklage –  $1.1 million USD per episode of Game of Thrones (seasons seven and eight)
Kit Harington - $1.1 million USD per episode of Game of Thrones (seasons seven and eight)
Emilia Clarke - $1.1 million USD per episode of Game of Thrones (seasons seven and eight)
Lena Headey - $1.1 million USD per episode of Game of Thrones (seasons seven and eight)
Nikolaj Coster-Waldau - $1.1 million USD per episode of Game of Thrones (seasons seven and eight)
Upcoming shows:
Jonah Hill – $350,000 USD per episode of Maniac (Netflix)
Emma Stone - $350,000 USD per episode of Maniac (Netflix)
Meryl Streep – $825,000 USD per episode of The Nix
Chris Rock – $40 million USD for two stand-up comedy specials (Netflix)