This Is How Much Money One of the Rarest Pokémon Cards Went for at an Auction
It was never sold to the public.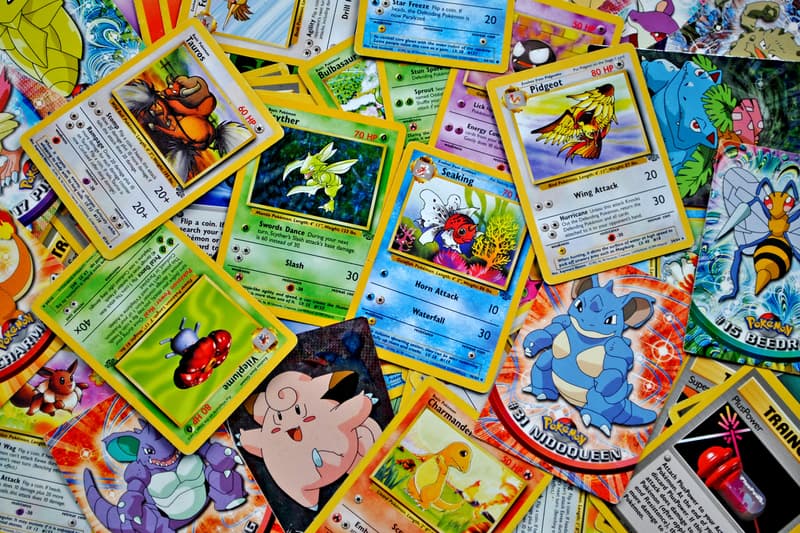 Last Thursday, Dallas-based Heritage Auctions sold one of the most valuable Pokemon cards. The "Pikachu Illustrator" card was auctioned off for a whopping $54,970 USD in Beverly Hills, California. The coveted item designed by acclaimed graphic artist, Atsuko Nishida, was presumably never sold to public. Instead, it was a prize for an illustration competition hosted by monthly manga magazine, CoroCoro Comic, with only 39 cards given to the contest winners. Not to mention, the card is a "9 out of 10 on the Professional Sports Authenticator scale — near-perfect mint condition," reports Mashable.
There is no word yet on the official seller and the affluent buyer of the "Pikachu Illustrator" card. However, feast your eyes on the pocket monster gem below.