Pete Rock and CL Smooth Reunite for the "All Souled Out" Tour
Their first performances together follows the tentative 2010 reunion.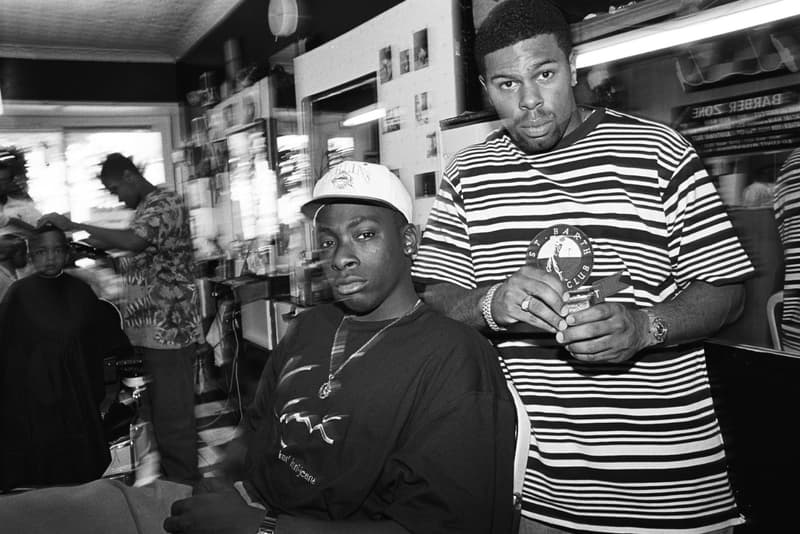 Pete Rock and CL Smooth are reuniting for their joint 'All Souled Out' tour, taking place six years after a tentative reunion back in 2010. Spin takes a deep look into the two's relationship and why it took so long for them to reunite. When asked about the original breakup and failure to get back together, CL said the following:
"Some people grow together and some grow apart, we're human beings, we have feelings, we have families, we have emotions. By not discussing those things and just focusing on music, we were covering up the scab instead of healing it. When you have a broken bone, you don't give it cough medicine."
They also reference the infamous interviews of the early 2000s when CL Smooth said that Pete Rock needed to "Give me a beat, shut the f*** up, and stop trying to live my life for me." Of that period Smooth said:
"We're trying to be not overly critical, but to just be loving. We need to be cautious with each other—we're smart with that. It's a heavy load to carry when you're angry with each other. People aren't always going to do what you want them to do—they're going to do what's best for them, and you have to live with that. And that's okay–it has to be respected."
The full interview is available over at Spin.