OVADIA & SONS Opens Its First Physical Location as a Pop Up in Soho, NYC
The space will remain for three months, culminating with fashion week 2017.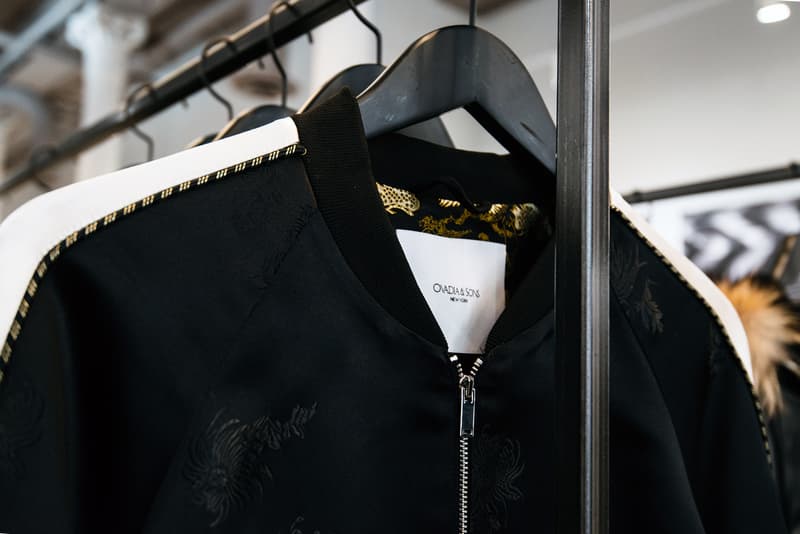 1 of 9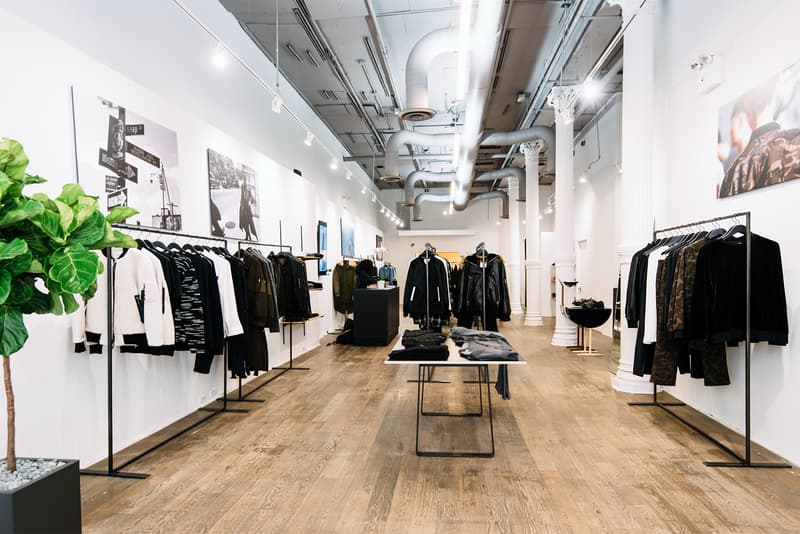 2 of 9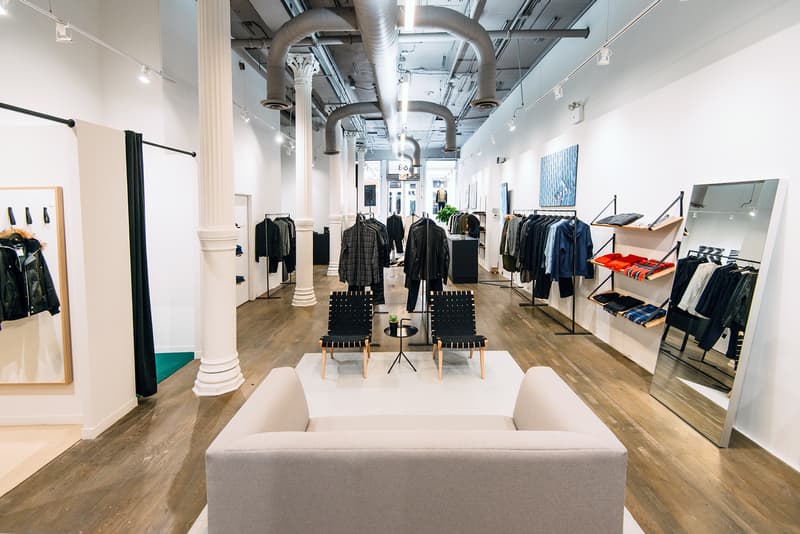 3 of 9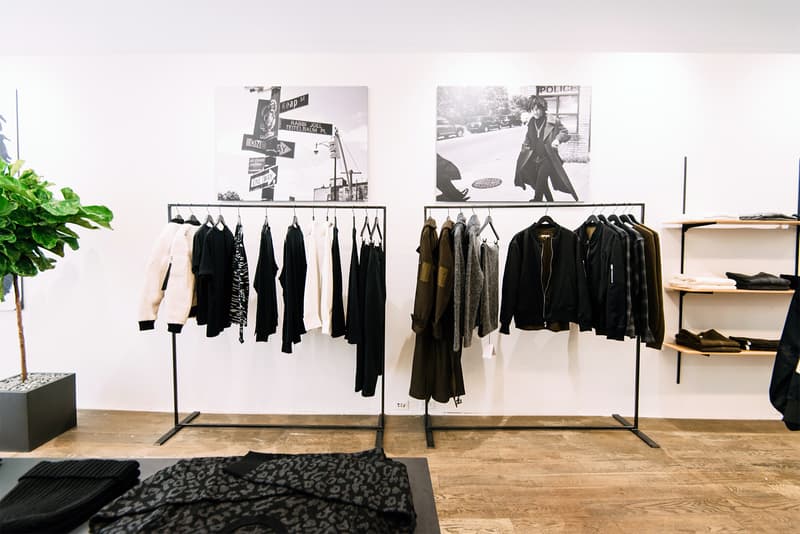 4 of 9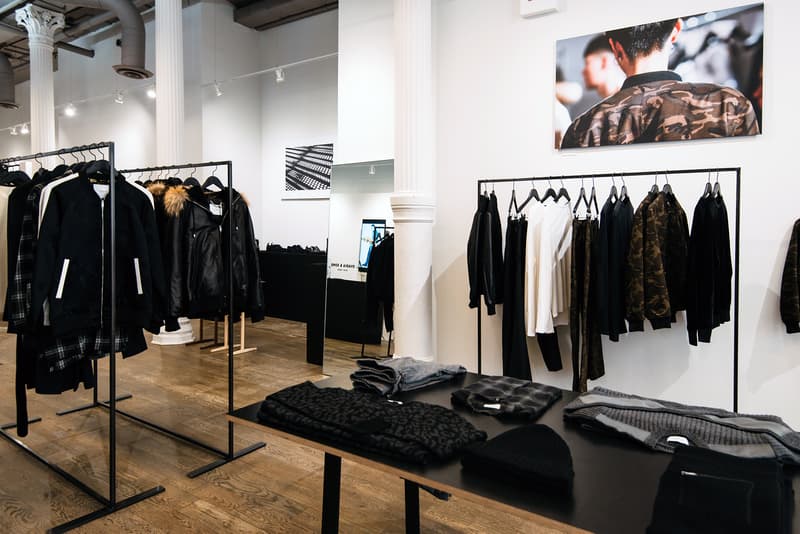 5 of 9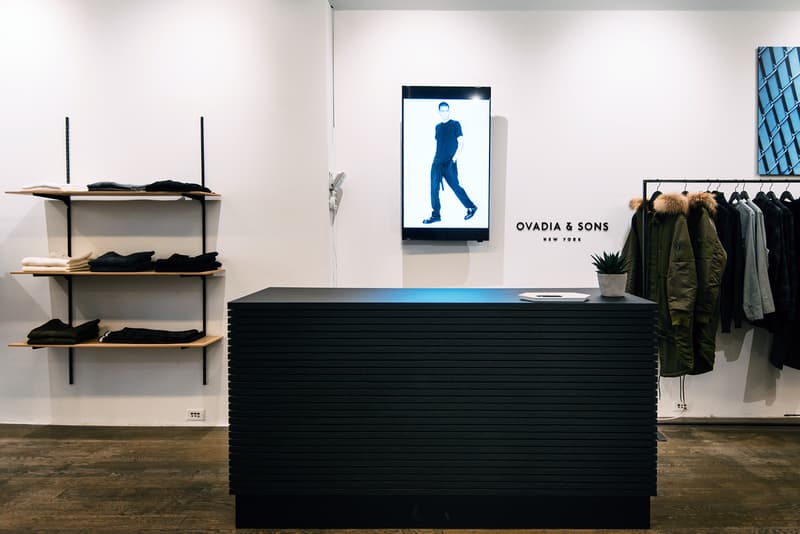 6 of 9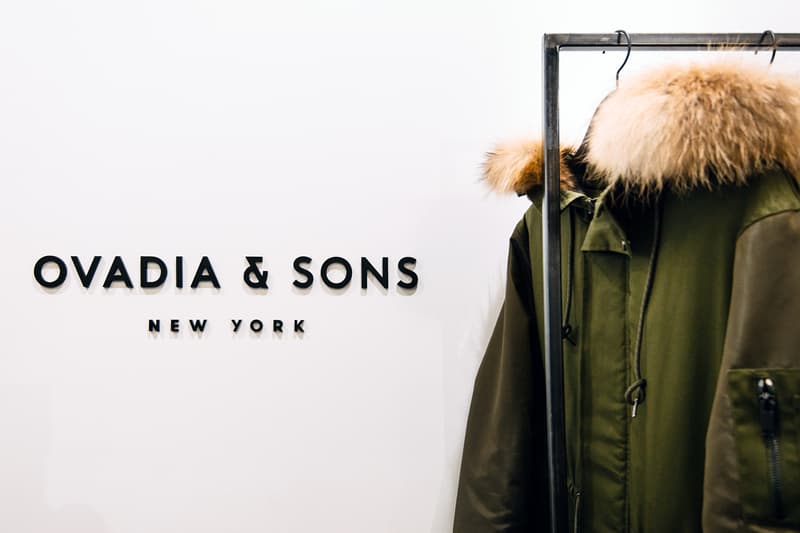 7 of 9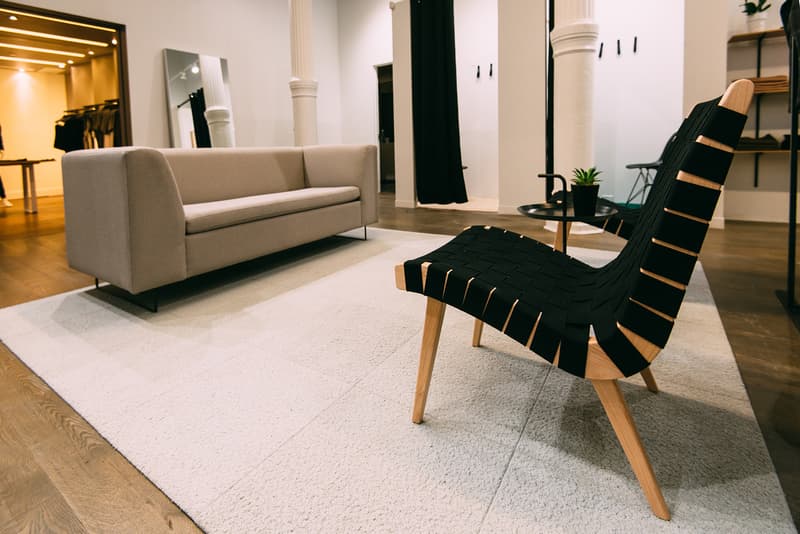 8 of 9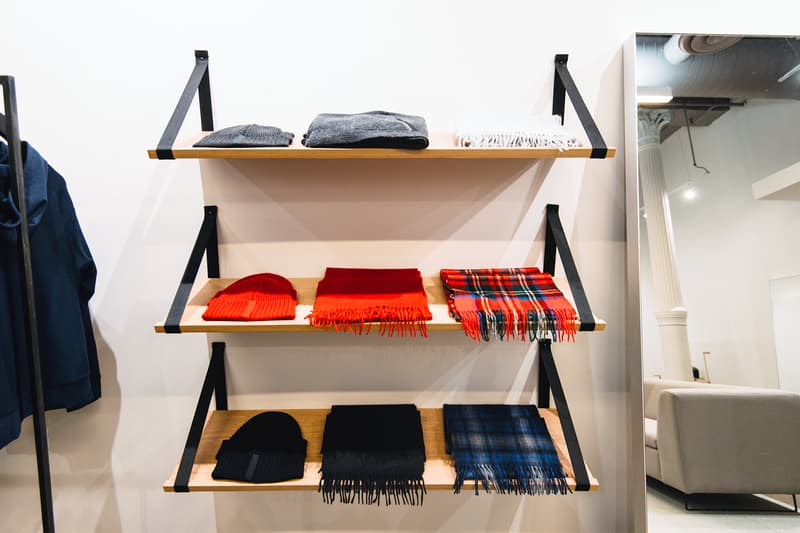 9 of 9
Picking some seriously prime real estate for its entry into the physical retail landscape, contemporary menswear brand OVADIA & SONS will launch its first-ever pop-up shop on Friday, November 4. Occupying a 2,700-square-foot space on Greene Street between Spring and Broome, the brand's store will remain open through January, ending with the label's 2017 fashion week presentation. Inside, the brand's luxurious streetwear-forward Fall/Winter 2016 collection will be available in its entirety — expect to see patterns like camo, leopard and plaid, as well as high-end materials like leather, silk and cashmere.
Visitors encountering the brand for the first time in its NYC retail space should note that the line is designed by twin brothers Shimon & Ariel Ovadia and has garnered acclaim from the CDFA, Woolmark and Vogue. In addition, fashion "it" kid Luka Sabbat is the face of the brand's latest campaign. If you're unable to visit the store in person, make sure to head over to the OVADIA & SONS' website to learn more.
OVADIA & SONS Pop-Up Shop
63 Greene St.
New York, NY 10012
United States