The Latest Collection From maharishi Is Constructed of Symbolically Cleansed Vintage Army Liners
A truly unique material construction.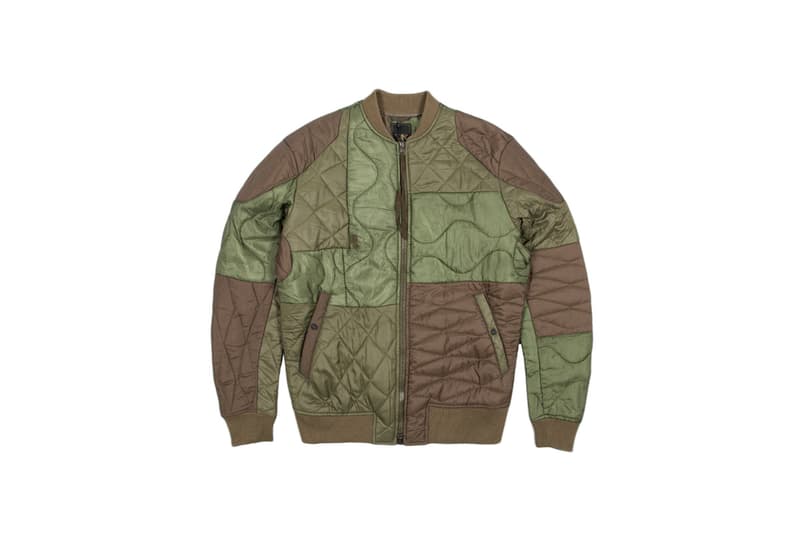 1 of 18
2 of 18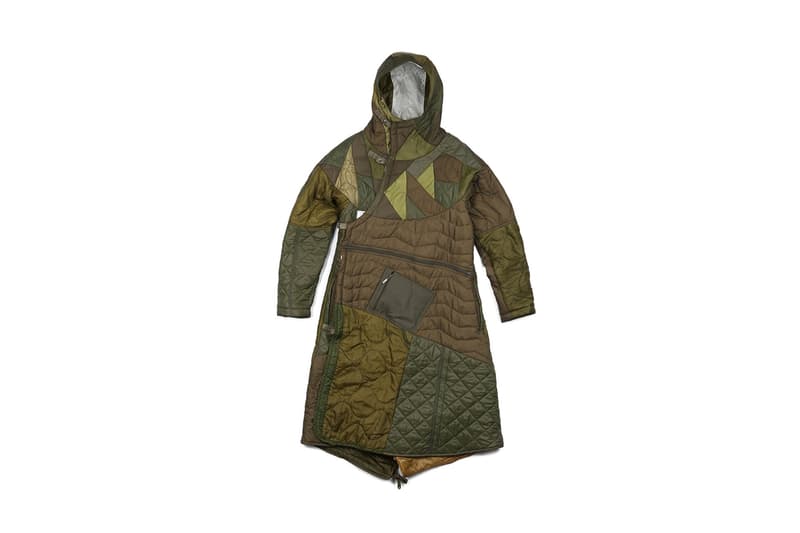 3 of 18
4 of 18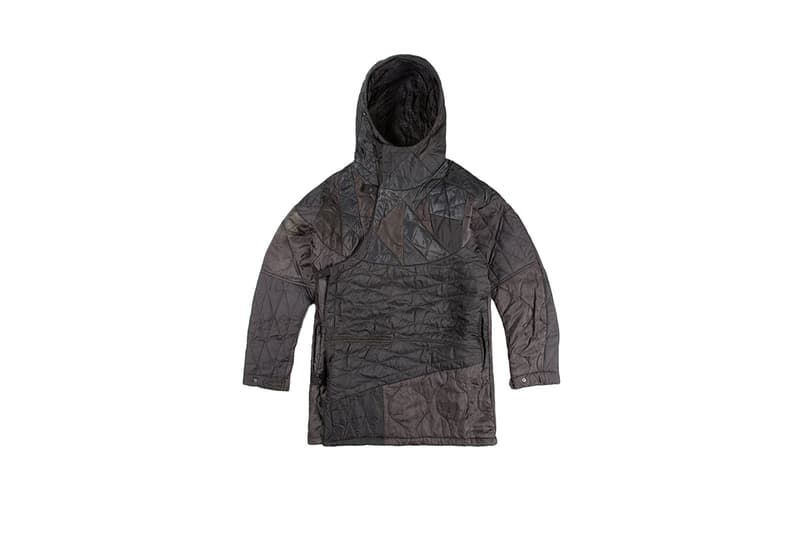 5 of 18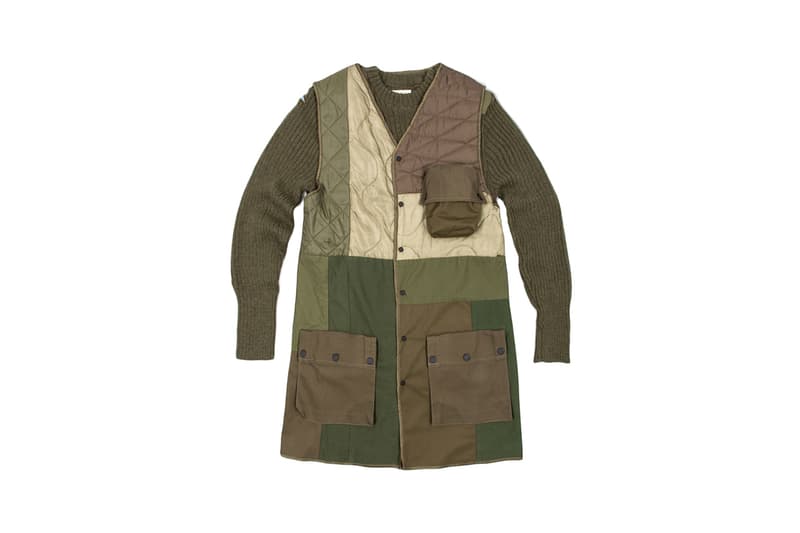 6 of 18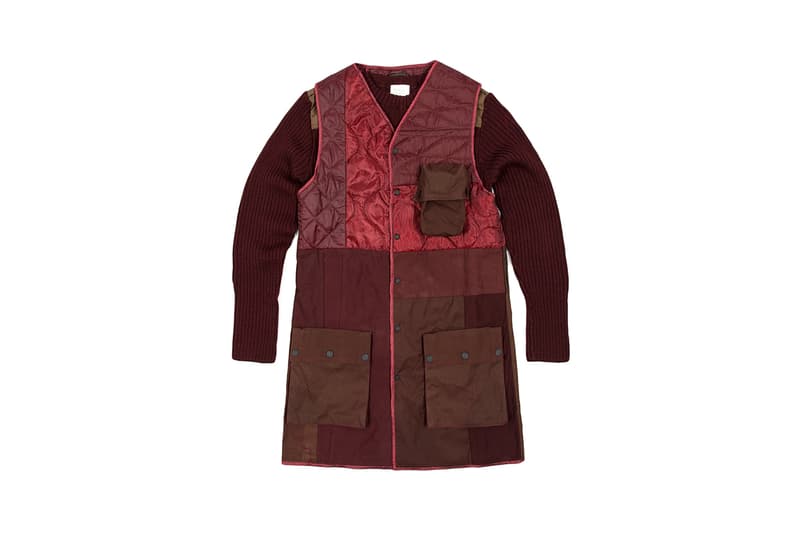 7 of 18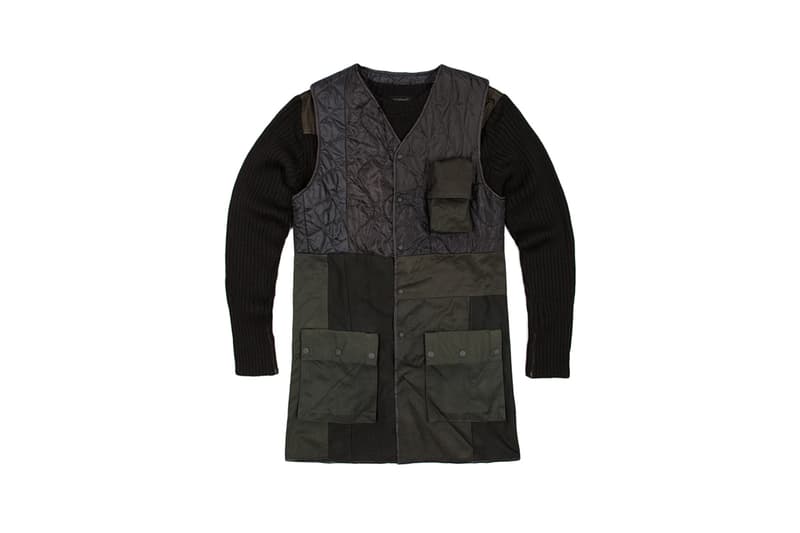 8 of 18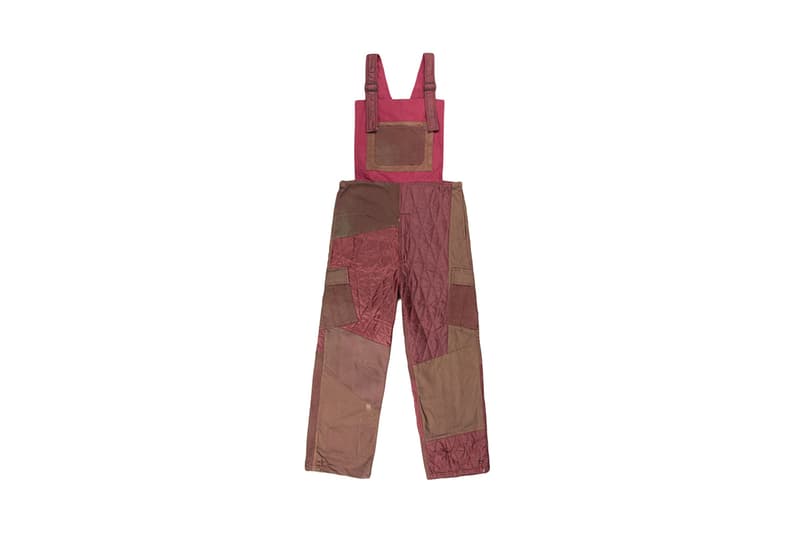 9 of 18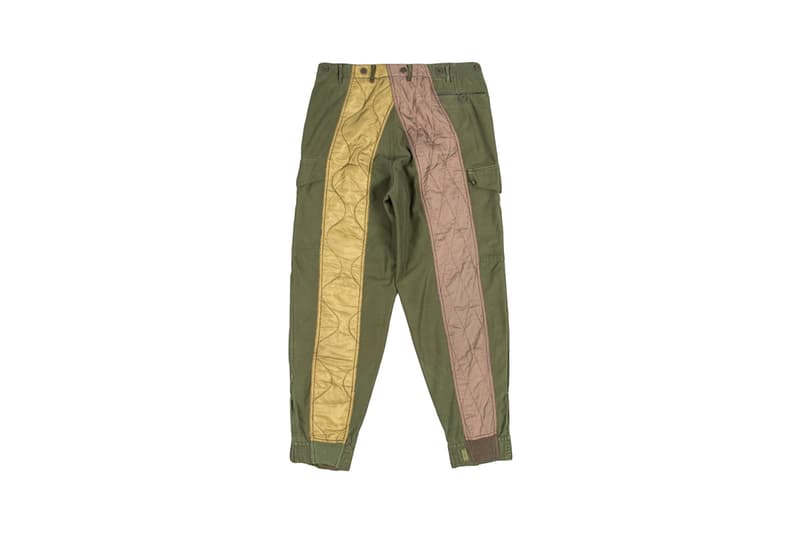 10 of 18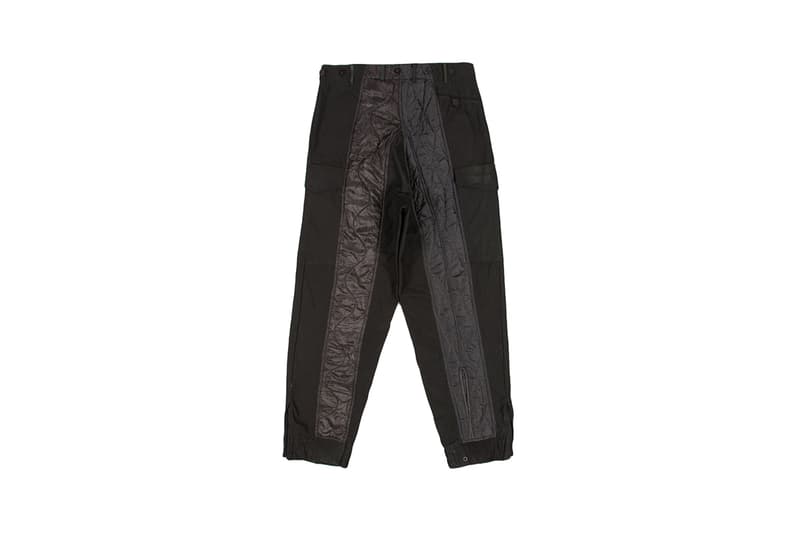 11 of 18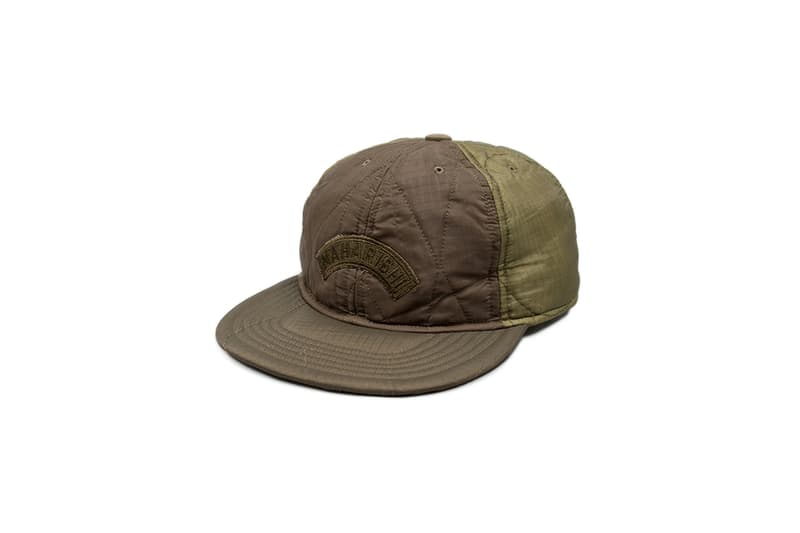 12 of 18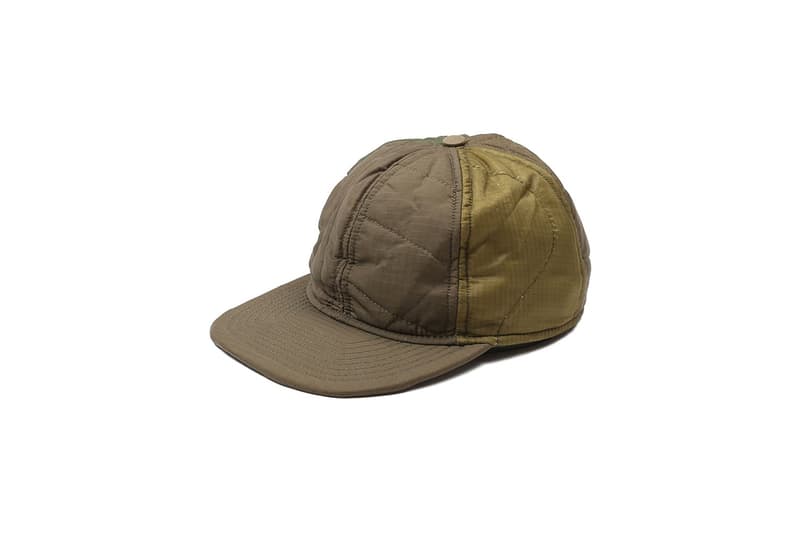 13 of 18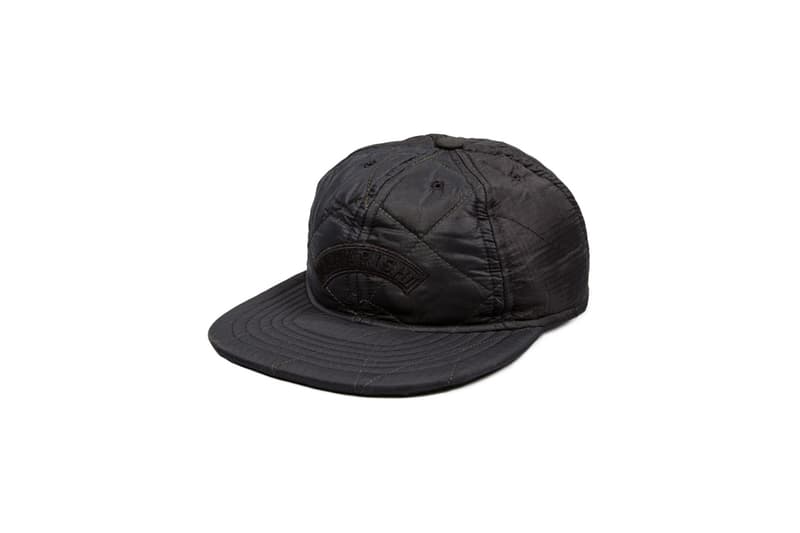 14 of 18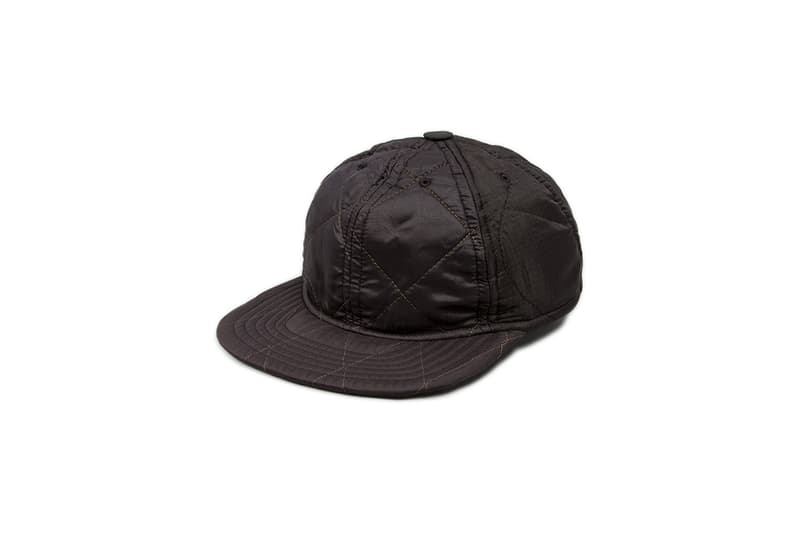 15 of 18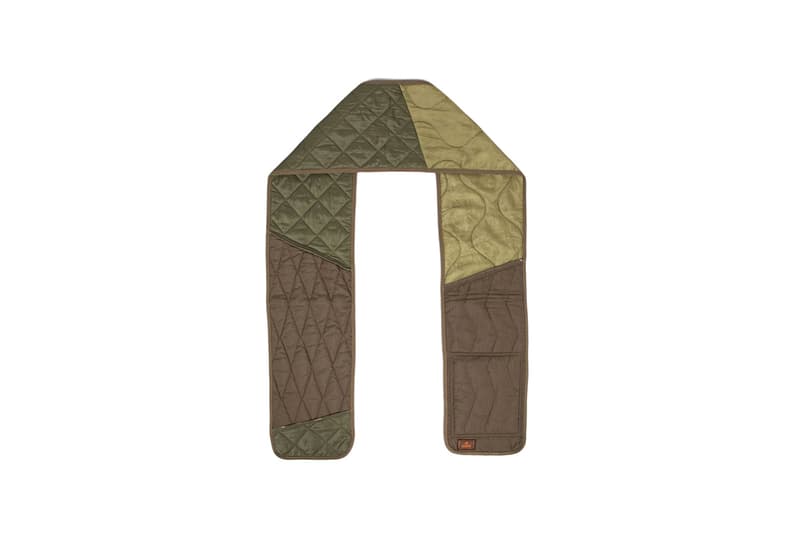 16 of 18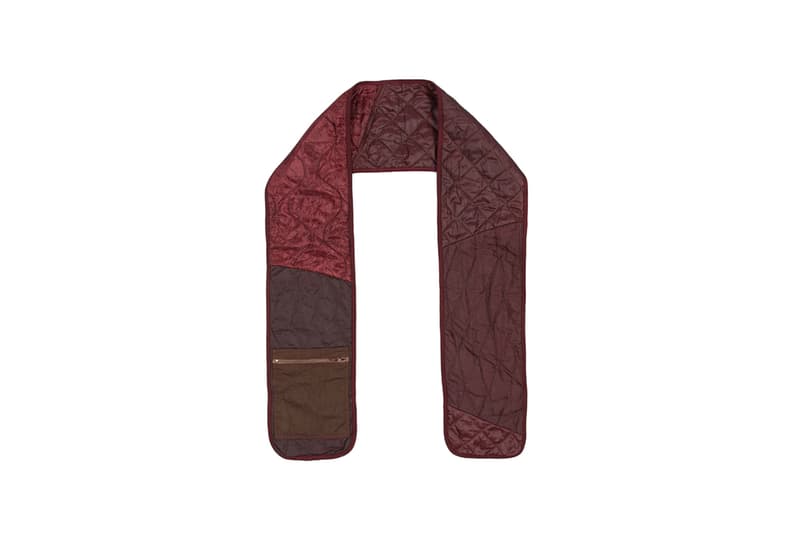 17 of 18
18 of 18
The latest collection from maharishi features a unique material construction and a blessing process. Each piece of the range is made of recycled military surplus, which has been a permanent feature of maharishi's mainline collection. For the "Upcycled" collection, vintage pieces are reconstructed and updated with modern accessories and cord systems. Due to the sourcing of vintage army surplus liners from Belgium, Germany and America, unique imperfections and military insignia make each piece one of a kind. Additionally, each piece is produced in India, where they are smudged with herbal incense, blessed, and washed in saffron water to symbolically cleanse the garments military association.
Get a closer look at the British imprints latest offerings above and head over to maharishi to shop the "Upcycled" collection November 21.