Kanye West Makes His Return to Instagram With a Collection of Cryptic Margiela Posts
What does this all mean?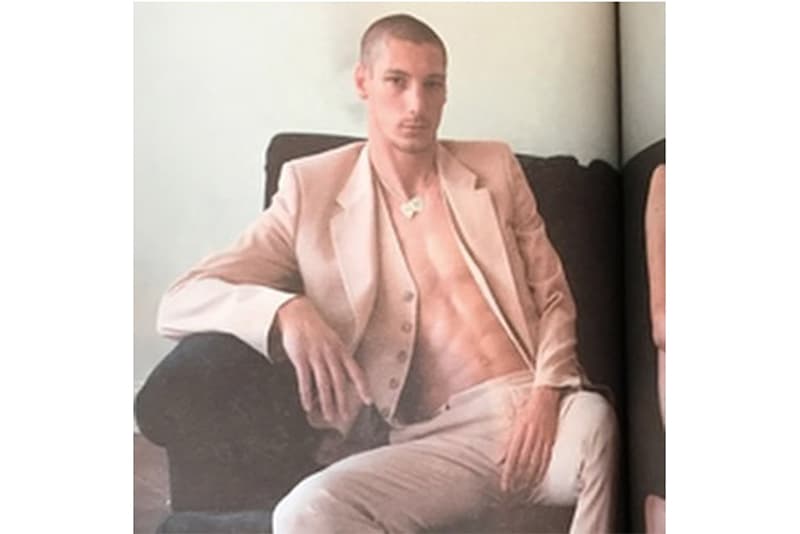 After joining Instagram a few months back with a Total Recall screengrab, Kanye West has left his account untouched till today. The divisive artist recently took to the photo sharing platform to post a storm of abstract shots from past Margiela collections. In a span of about three hours, Kanye posted over 90 obscurely cropped images from iconic Margiela collections. Ranging from men's and women's collection lookbooks to product shots, the flurry of uploads has left many wondering what does this all mean. With no captions for any of the posts there is no clear idea just yet, but you can check out the photos below and the full set on Kanye West's Instagram.