Lil Yachty Thinks the Notorious B.I.G. Is "Overrated"
Another day, another controversy.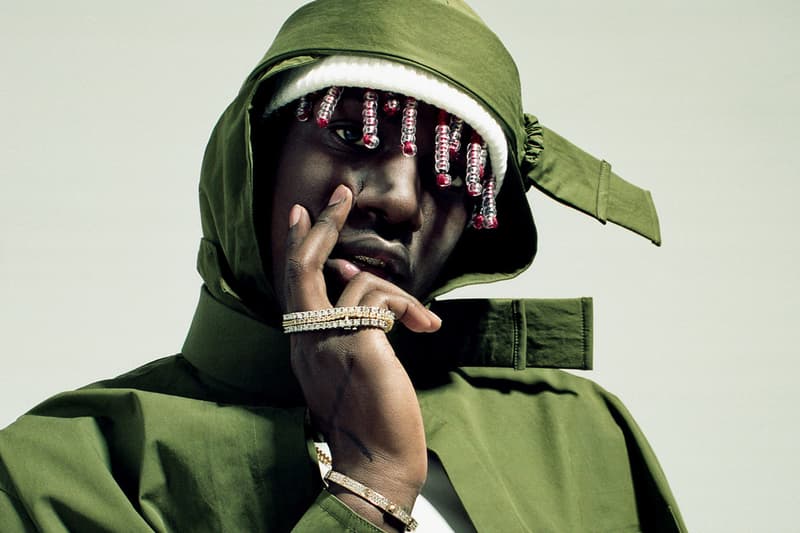 Continuing to fan the flames of controversy, Lil Yachty calls The Notorious B.I.G. "overrated" in a newly-released interview with Pitchfork. Along with Burberry Perry, Yachty sat down Pitchfork for another installment in their "Over/Under" series." Over the course of the exchange, the pair take on topics such as Tom Hanks, 50 Shades of Grey, "having a big ego" and more. However, when it comes to the interview segment that stands to receive the most (negative) attention, Lil Yachty expresses his opinion of Biggie with one word: "Overrated." You can check out Lil Yachty's "Over/Under" segment below. Back in Octobor, Yachty revealed that he caused a similar controversy when he shared other thoughts on Biggie and Tupac's music.