Google Announces Grand Plans for New London HQ
Situated near King's Cross station.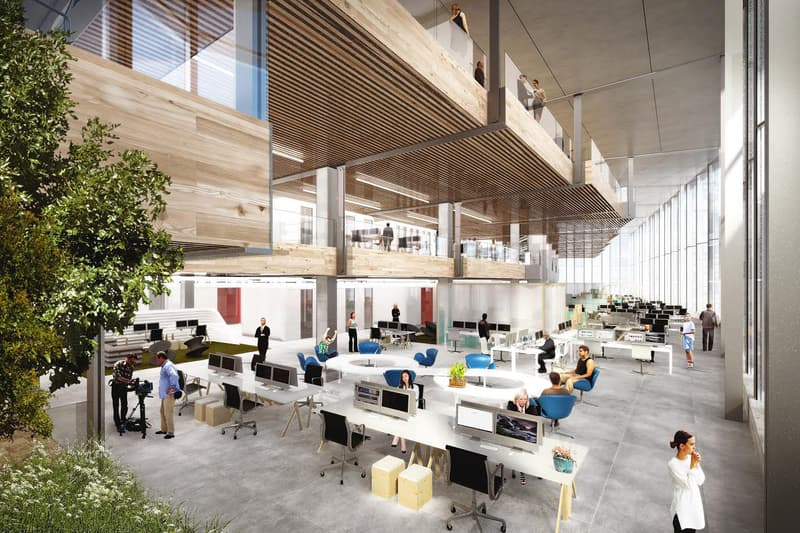 A few years ago, Google spent upwards of $1.6 billion USD securing land near King's Cross station, and it very quickly laid out plans for a new London HQ. The space included a rooftop running track, swimming pool, interior cycling ramps and more. However, the plans were scrapped and the company said that it wanted to "challenge ourselves to do something even better." Now, Google CEO Sundar Pichai has landed in London to announce new ideas for its first "wholly-designed" building outside of the US.
The ten-storey building is designed by Heatherwick Studio and Bjarke Ingels Group (BIG), it will span 650,000 square feet and take up more than half of the company's full King's Cross campus. Sunlight will stream through floor-to-ceiling windows with multi-purpose spaces all around. According to Pichai, "Here in the UK, it's clear to me that computer science has a great future with the talent, educational institutions, and passion for innovation we see all around us. We are committed to the UK and excited to continue our investment in our new King's Cross campus."