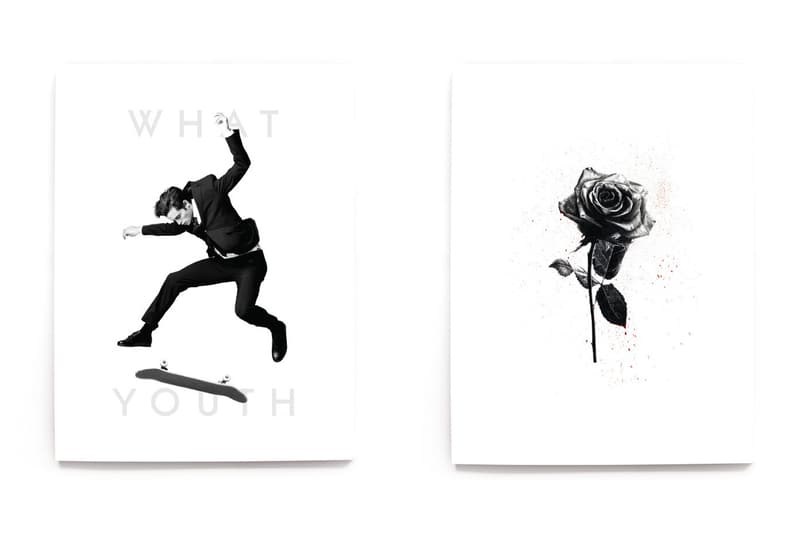 Dylan Rieder Covers 'What Youth' Magazine Tribute Issue
100% of the proceeds go to Dylan's foundation.
---
It's been a little over a month since Dylan Rieder, pro skateboarder and model, passed away from a battle with leukemia. What Youth Magazine honors the legacy of Rieder with its latest issue #16, aptly titled "The Dylan Rieder Issue." The magazine, curated by photographer Mark Oblow, includes images and writings from friends, skaters and artists Atiba Jefferson, Arto Saari, Camille Rowe, Langley Fox, Porous Walker and more. 100% of the proceeds will go to the Dylan Rieder Foundation along with a limited run of T-shirts featuring Oblow's photography that has unfortunately sold out.
Pick up your issue of What Youth Magazine, now available at select newsstands and online.