Def Jam Is Selling Kanye West "The College Dropout" Bundle Packs
With "Make Chicago Great Again" hats.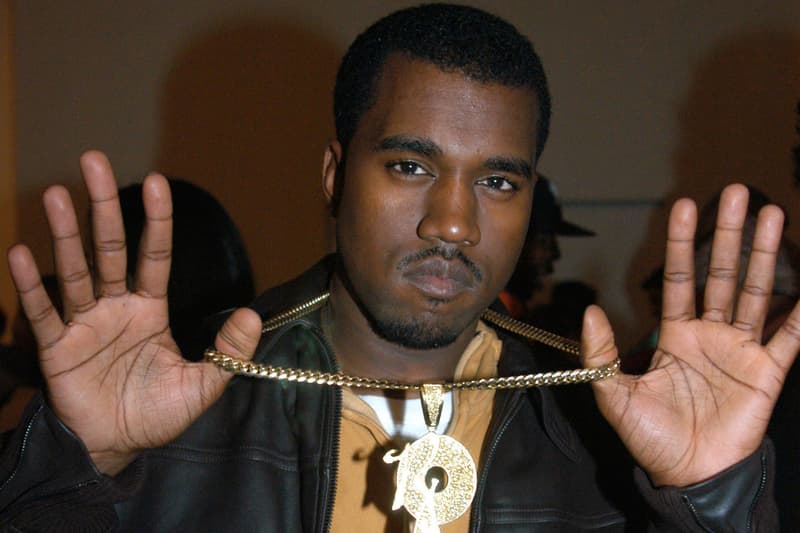 In 2004, Kanye West released The College Dropout via Roc-A-Fella-Records (a part of Def Jam). Now, the label is releasing a limited edition College Dropout bundle that comes with the CD as well as a "Make Chicago Great Again" snapback hat. The hat is inspired by Donald Trump's campaign slogan, "Make America Great Again." The bundle is available exclusively at FYE for a whopping $1,000 USD, click here to check it out.