Aston Martin's Vanquish Receives a Subtle Revamp
The next evolution of the British manufacturer's DBS model.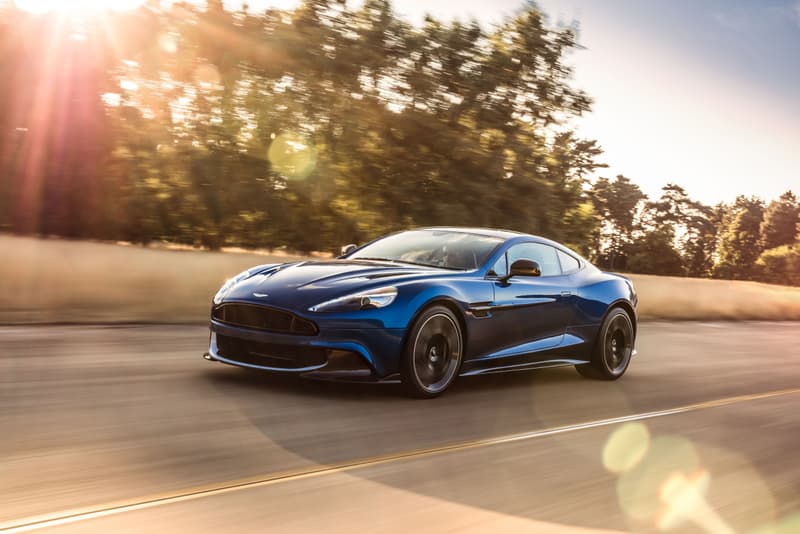 1 of 11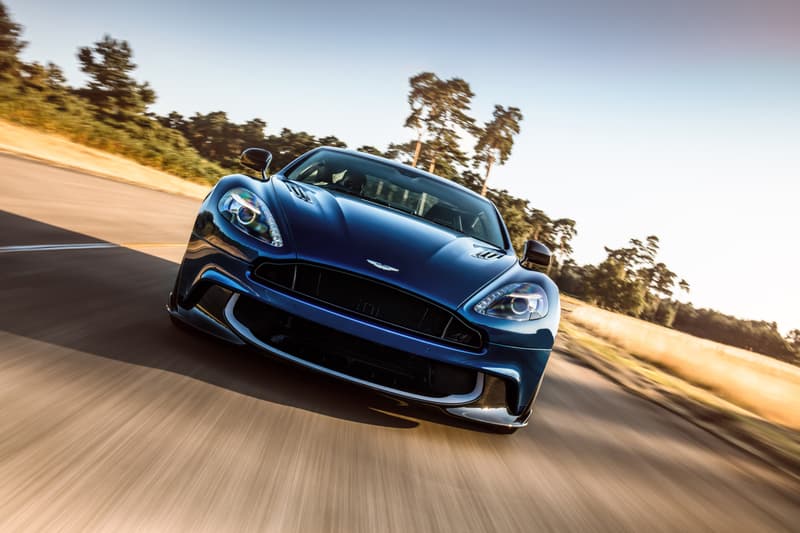 2 of 11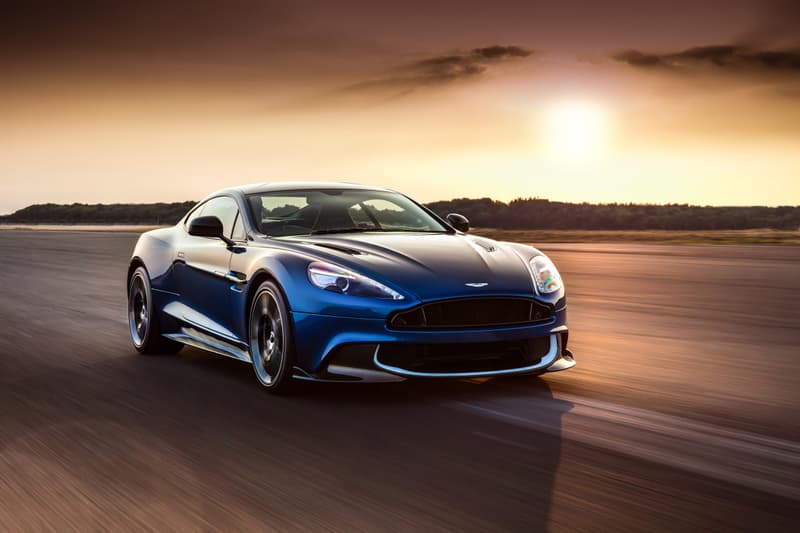 3 of 11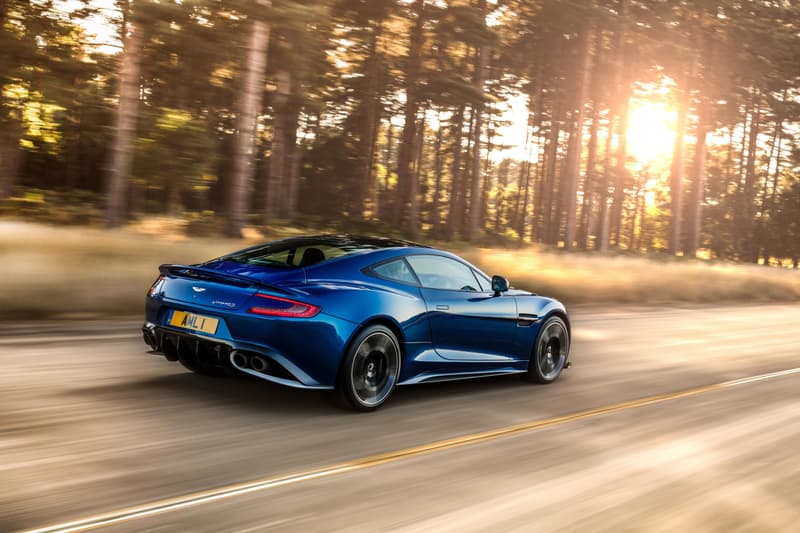 4 of 11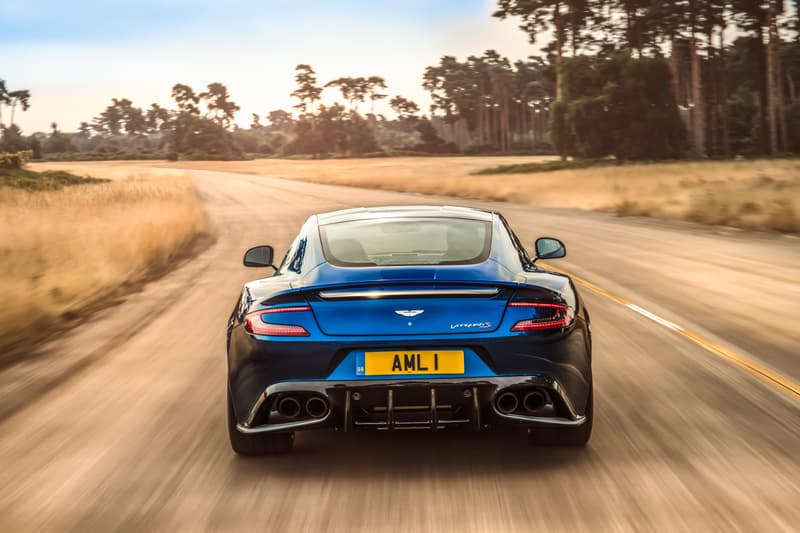 5 of 11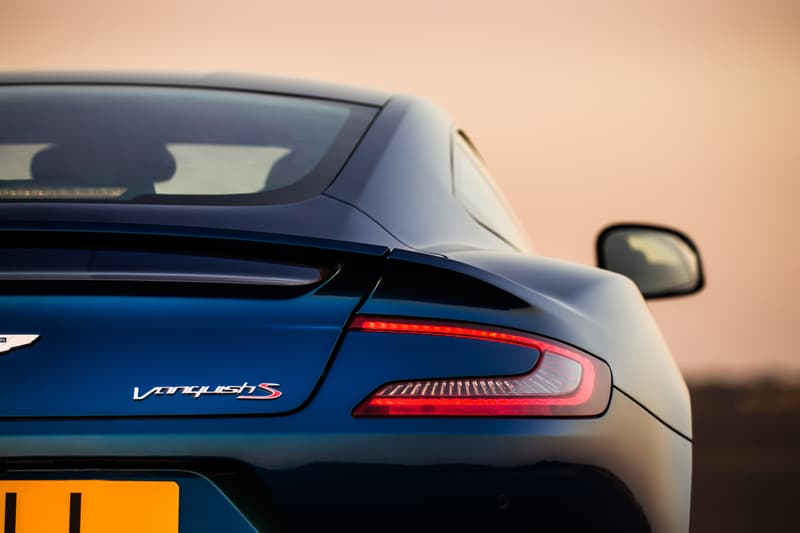 6 of 11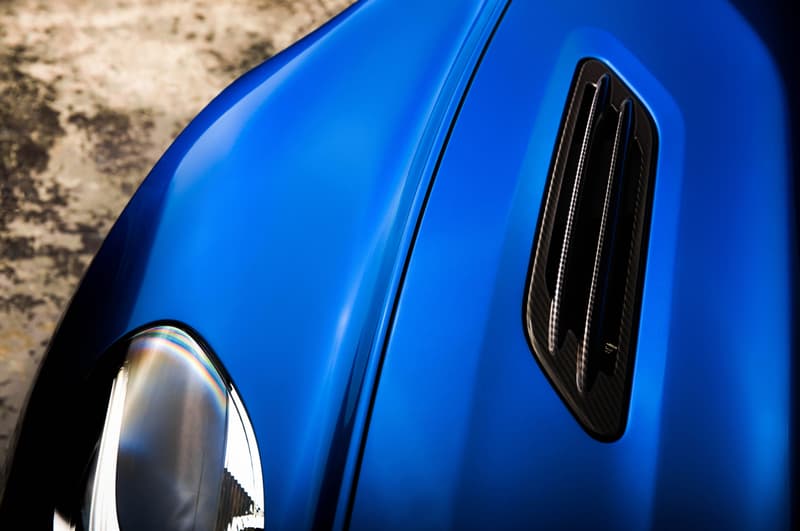 7 of 11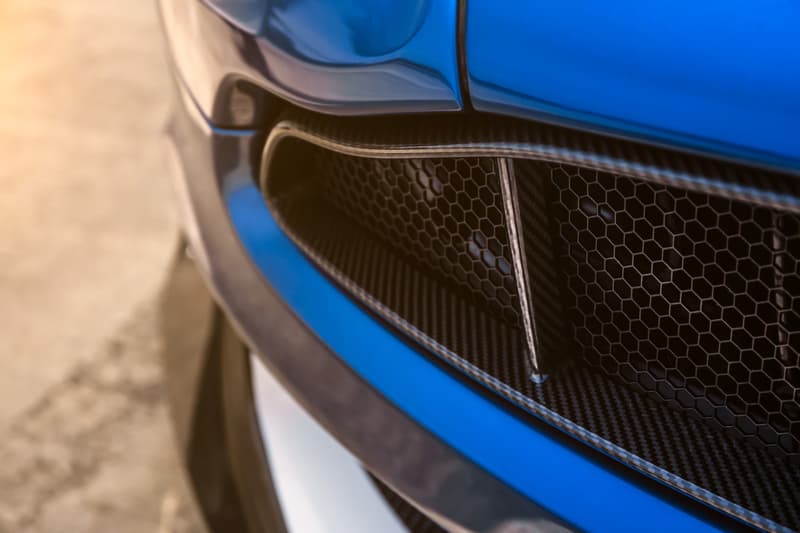 8 of 11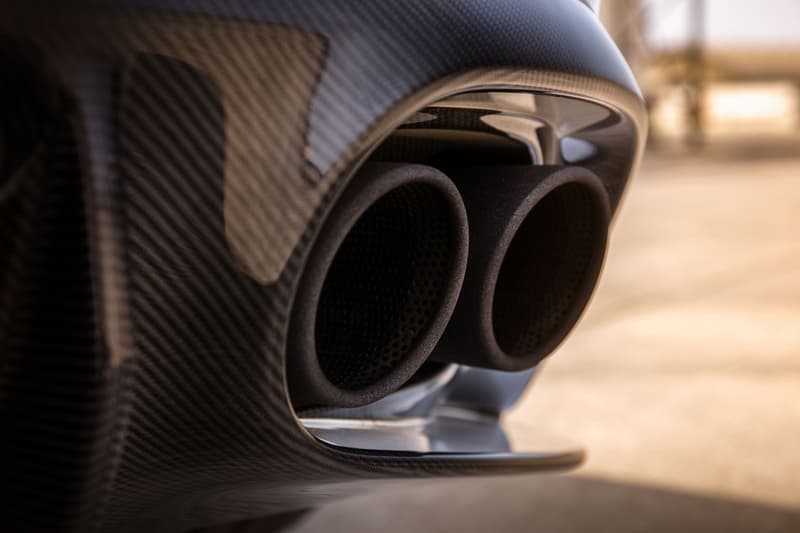 9 of 11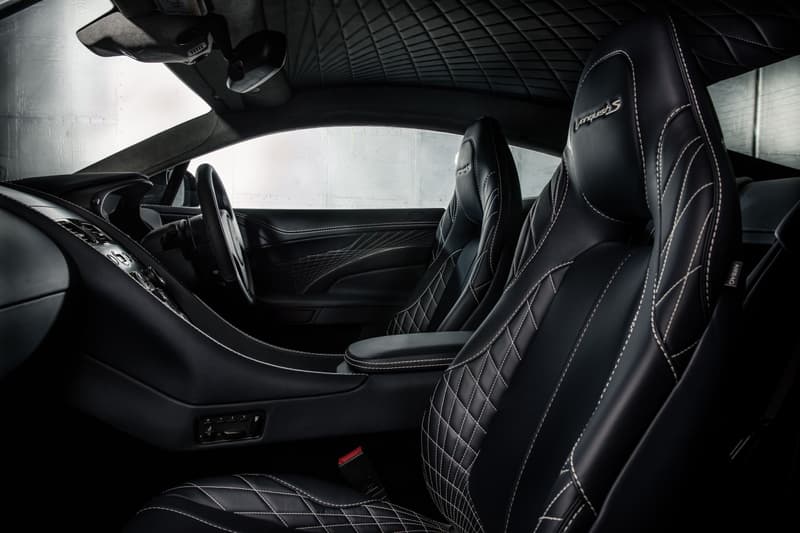 10 of 11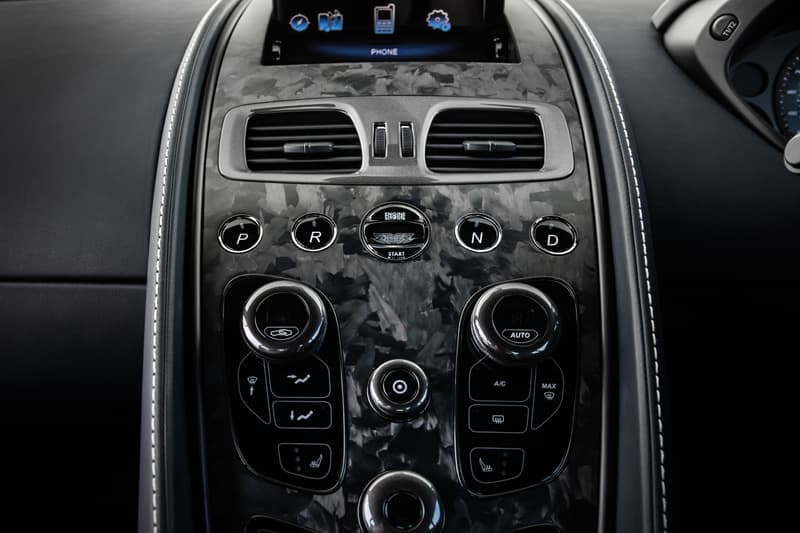 11 of 11
Now in its second generation, the Aston Martin Vanquish receives its red "S" badge along with a subtle revamp. The latest Vanquish S receives a revamp in its shape, speed, suspension and interior specifications, separating it from the previous model and other Aston Martin offerings. With the revamp the model receives a meaner front end and a more sporty rear diffuser highlighted by chopped carbon fiber inserts found throughout the exterior and plush "Filograph" interior.
The eight-speed Touchtronic III gearbox and upgraded suspension work in unison with the new 6.0-liter V12 engine, giving the Vanquish S a total of 580 horsepower. Deliveries of Aston Martin's Vanquish S are expected to commence in December and is priced at $294,950 USD price for the coupe, and a cool $312,950 USD for the Volante convertible edition.