'Alien: Covenant' Warns Its Upcoming Victims With New Movie Poster
The return.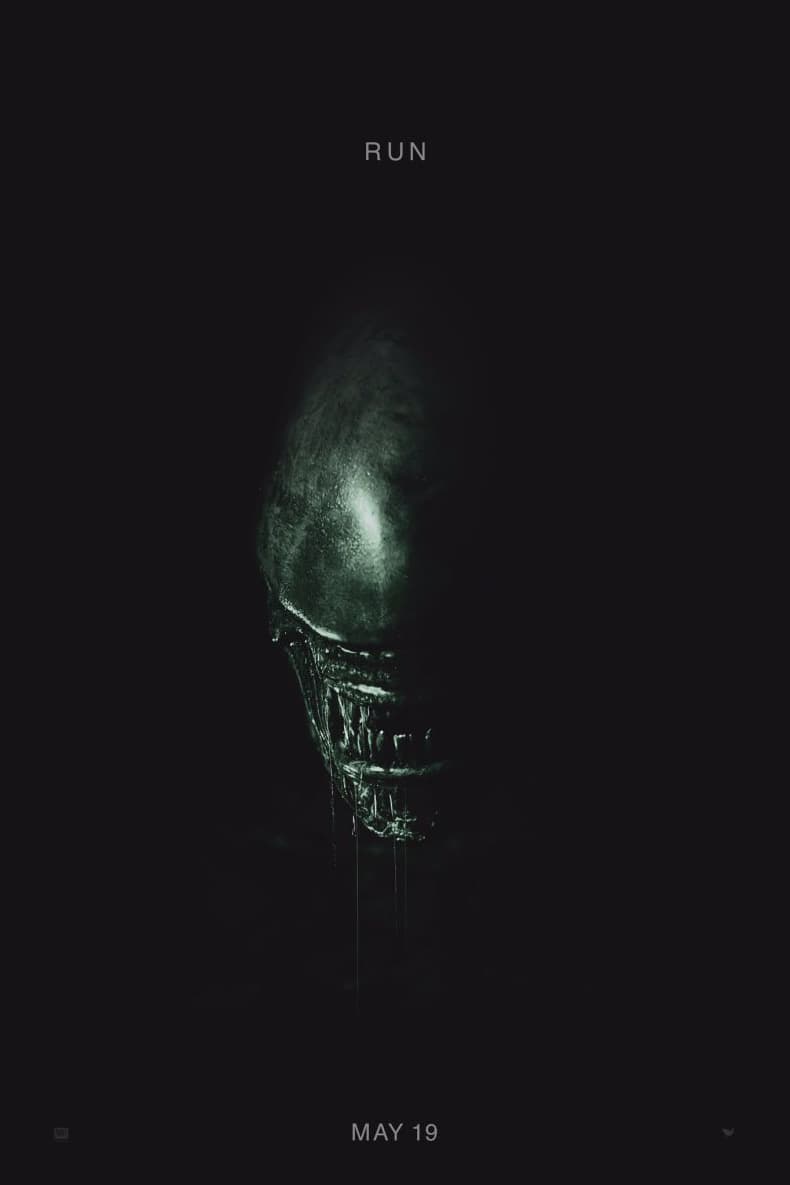 A classic will soon be revisited again with the upcoming film, Alien: Covenant. To heighten its anticipation, a new movie poster has surfaced via Twitter exuding the intensity to expect once the film releases. The classic Xenomorph makes its way onto a black background as it mysteriously surfaces out of the shadow to cause some more havoc. Accompanied by the word "Run" hovering above its head, only time will tell what horrors the creature will cause.
You can now expect Alien: Covenant to release on May 19 of 2017.