RL Grime Unleashes Halloween Mix for 2016
A frenzied fifth annual mix.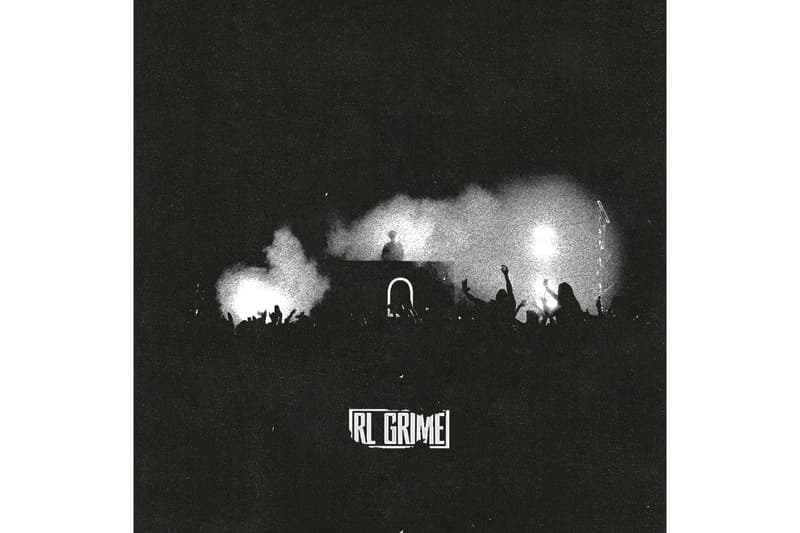 Celebrating half-a-decade of high-octane Halloween treats, RL Grime has enlisted none other than Pharrell to kick things off, granting a soft-spoken shout out to the Wedidit collective before the soundbite cascades into a massive Stranger Things remix. Dotted with some of this year's top trap releases, the 2016 Halloween Mixtape from Henry Steinway is set to wow crowds with an exclusive new collaborative track from Skrillex and What So Not as well as a fitting outro from horror fiction author R.L. Stine, who has introduced the trap heavyweight's past Halloween mixes.