PornHub Says "Six Seconds Is More Than Enough," Offers to Buy Vine From Twitter
Giphy has another solution too.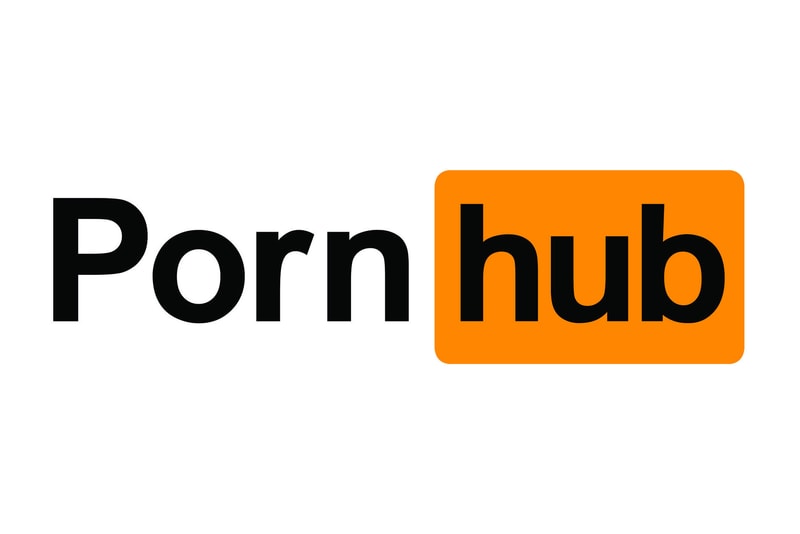 In light of the news that Twitter was killing off Vine, an unexpected venture has stepped forward to express interest in saving the struggling app. In a letter shared with CNET, PornHub VP Corey Price reached out to Twitter CEO Jack Dorsey to see if the social networking service would be willing to part ways with the micro-video app. "We figure since Twitter has dropped (Vine) and is having significant layoffs, that you and your stakeholders could benefit from a cash infusion from the sale of Vine. Not to mention we would be saving Vine gems like 'Damn Daniel,' 'Awkward Puppets' and many more. Price goes on further to promise he would "restore Vine to its NSFW glory" and that clips of "porn in six seconds is more than enough time for most people to enjoy themselves." Whether or not Twitter will accept the tongue-in-cheek offer from the adult site has yet to be seen, but dedicated Vine users actually have another option to keep their existing video content on another platform for the time being. Earlier today, GIPHY announced it was offering its importation tool as an alternative way of saving any content, but a specific roll out date hasn't been released.