Is Nike Finally Getting Ready to Make the Infamous Air MAG Available to the Public?
Great Scott! The future may be upon us.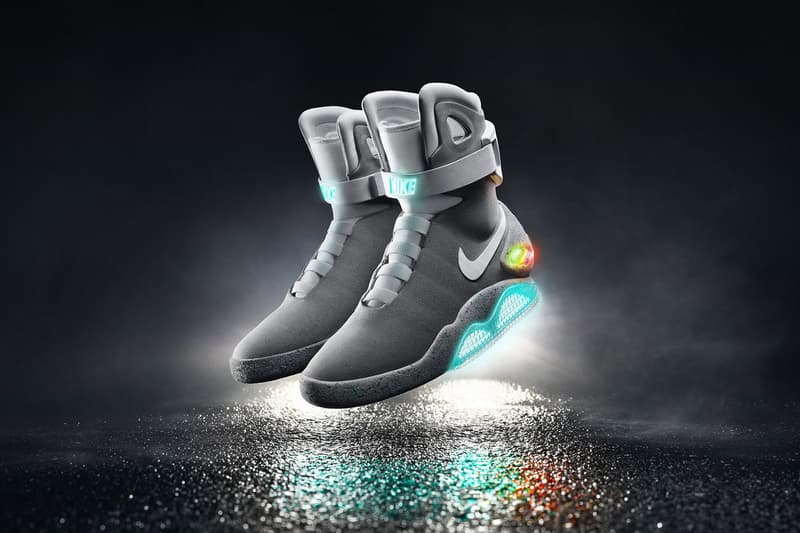 In October of 2015, Nike set the sneaker world on fire as Michael J. Fox modeled the first pair of Nike Air MAGs featuring power laces. Around a year later, the Swoosh is back with a few previews that can lead one to believe that the Nike Air MAG may just be making the comeback everyone has been longing for.
Noise began to surface after a tweet directed towards Michael J. Fox reading "Excited for tomorrow" appeared via Nike's Twitter. Not too soon after, Nike SNKRS launched a small teaser of the iconic Nike Air MAG with the date reading 10.4.16.
Nonetheless, it's safe to assume that Nike has something up its sleeve scheduled for October 4. Check out Nike mentioning Michael J. Fox's handle below and Nike SNKRS' preview here.
.@realmikefox Excited for tomorrow.

— Nike (@Nike) October 3, 2016