Know Wave Broadcasts Live From Dover Street Market London
Featuring a conversation with Gosha Rubchinskiy.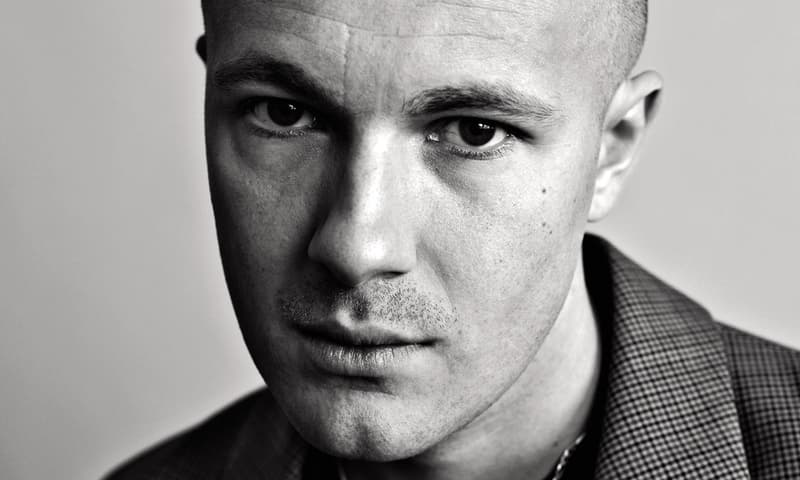 Know Wave radio is back, this time broadcasting live from Dover Street Market London. Founded in 2012, Know Wave operates out of New York City, Los Angeles, London, Tokyo and features an international community of creatives featured as guests. This particular episode features Gosha Rubchinskiy at the 19:30 mark, where he talks about his perfume, his humble beginnings in Moscow and his creative endeavors. Check out the stream below.