Pen & Paper: Original Punk
An ode to Santa Cruz Skateboard's Creative Director, Jim Phillips.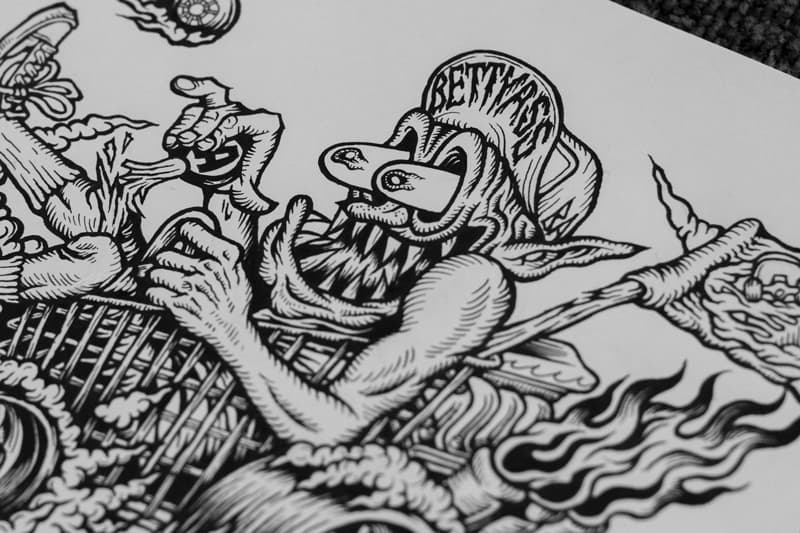 1 of 15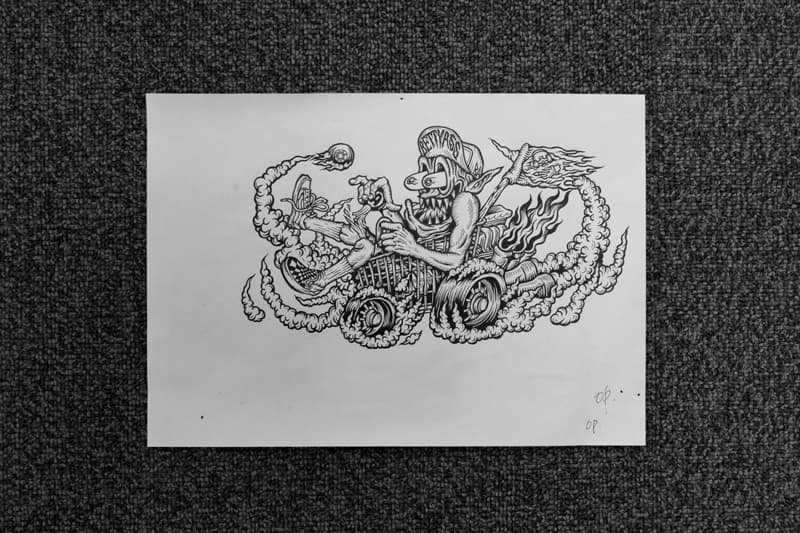 2 of 15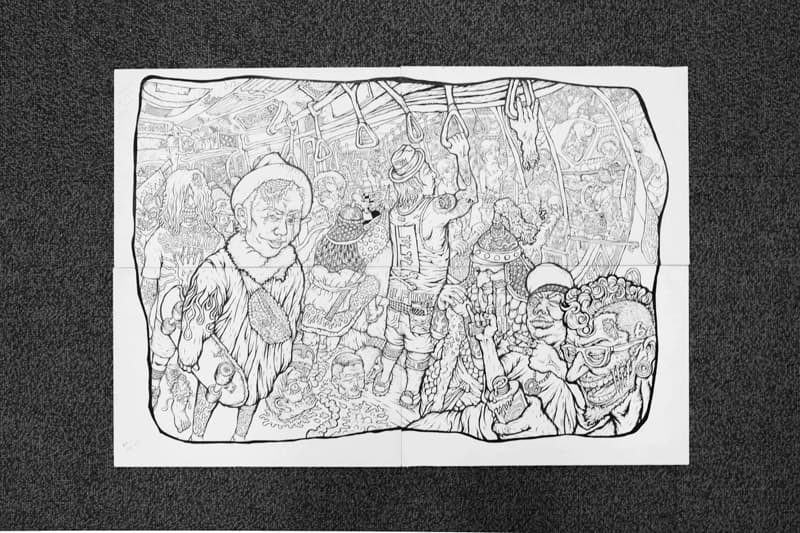 3 of 15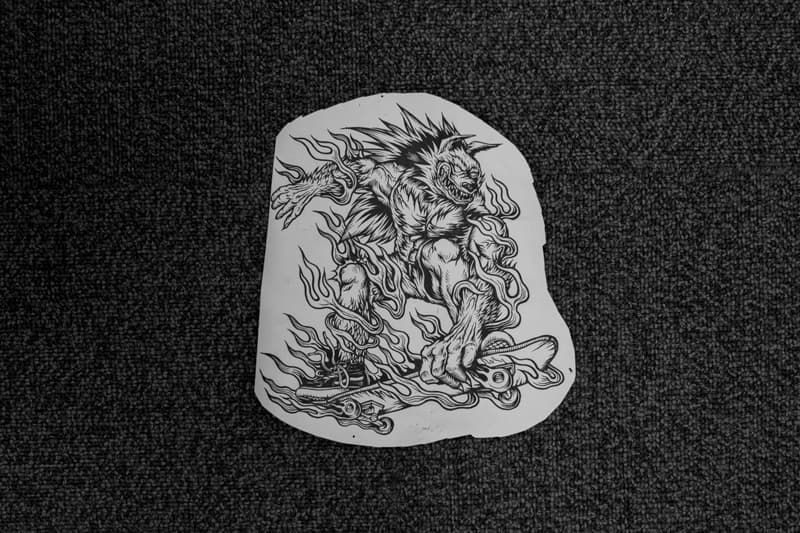 4 of 15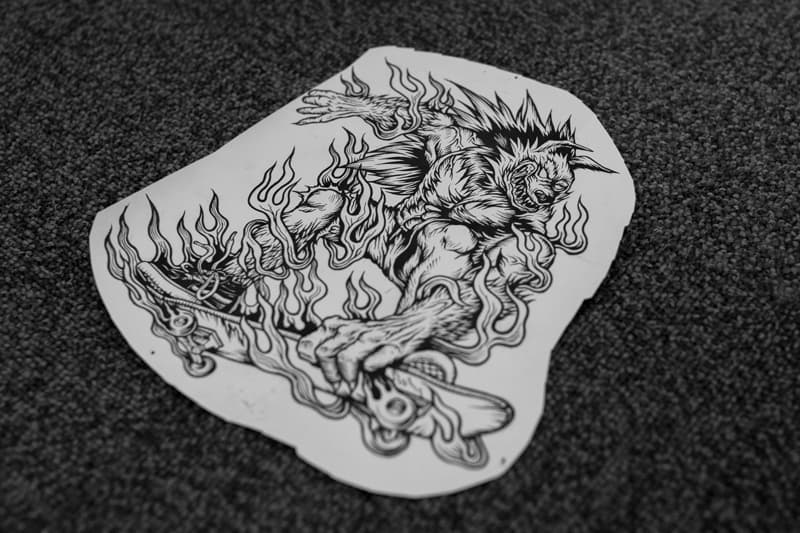 5 of 15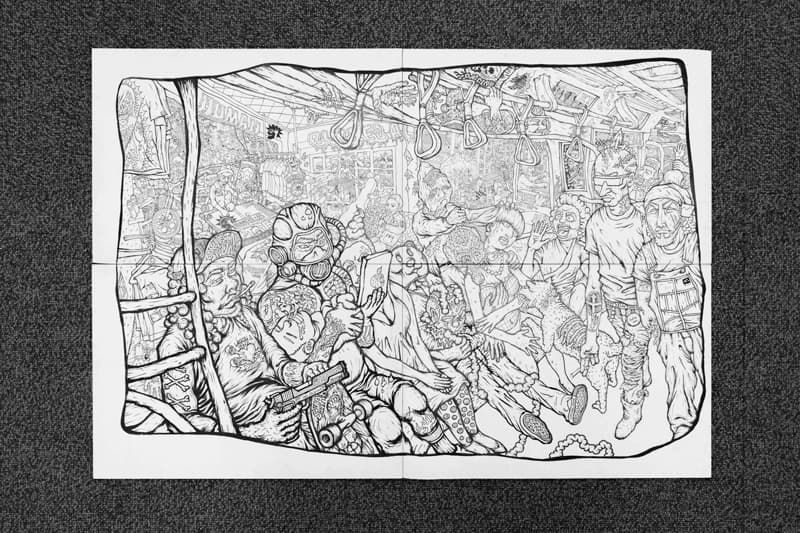 6 of 15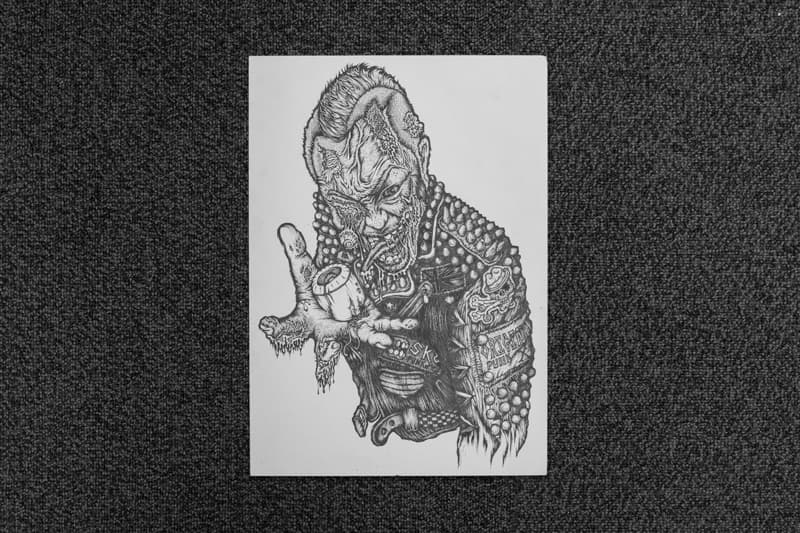 7 of 15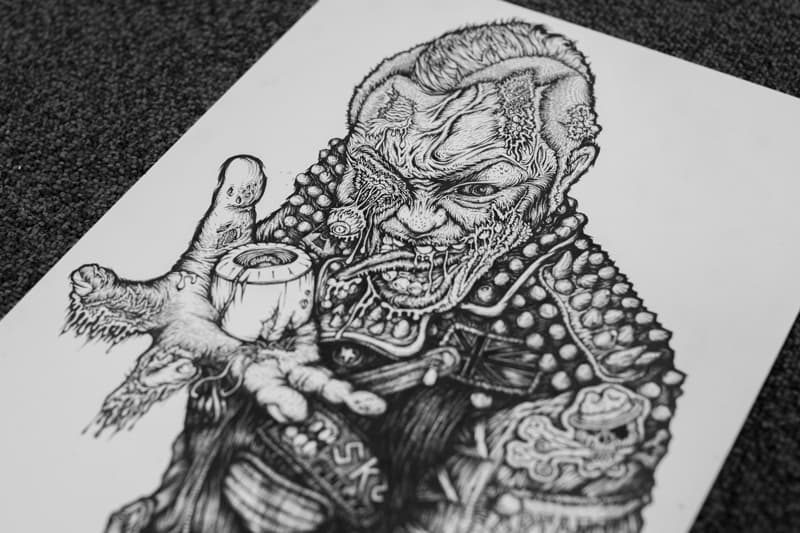 8 of 15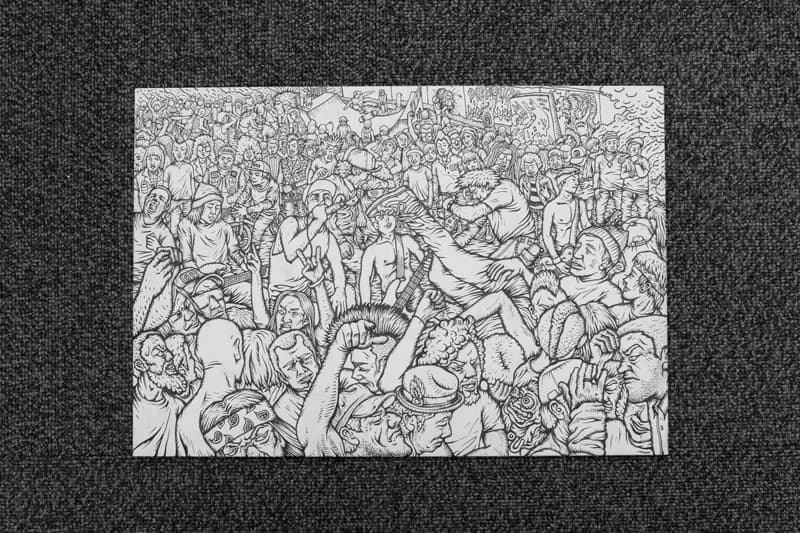 9 of 15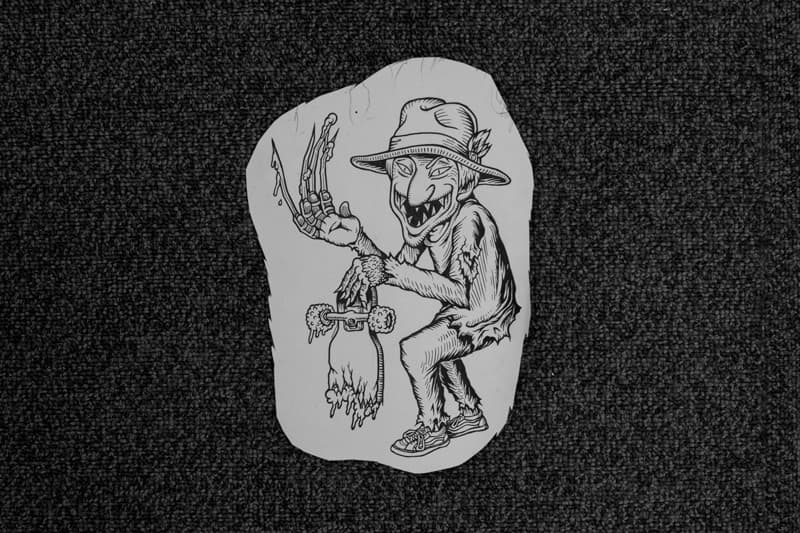 10 of 15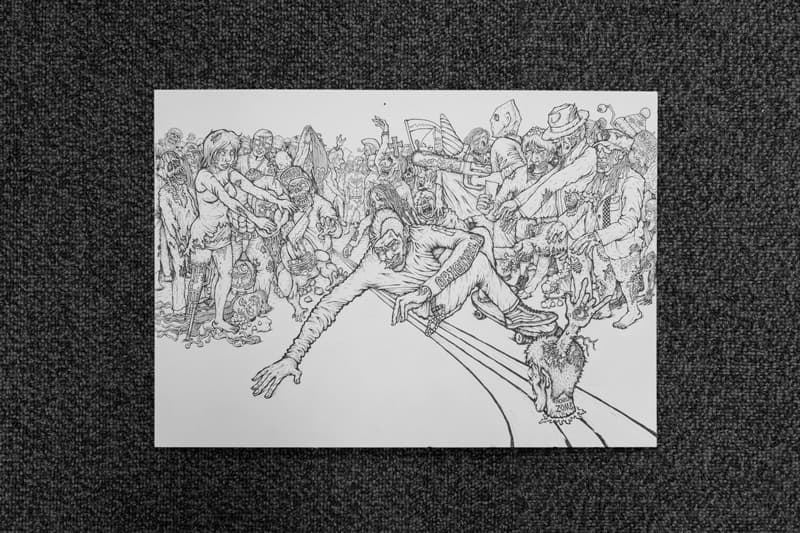 11 of 15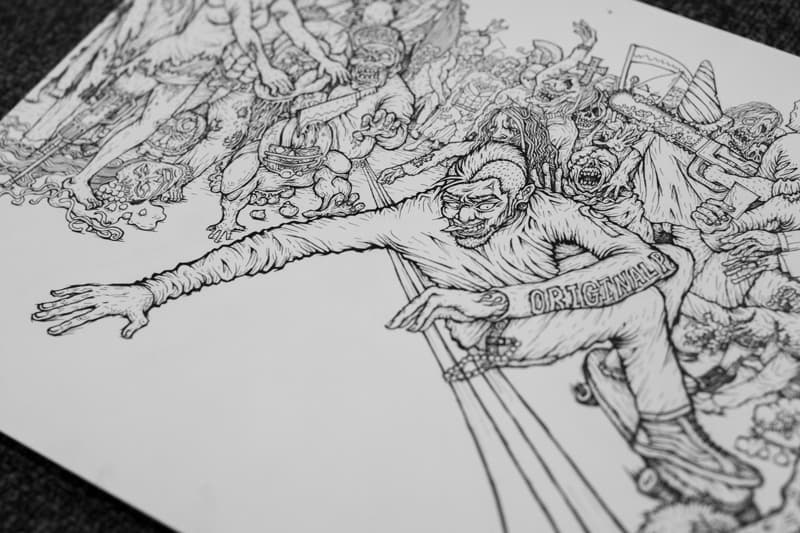 12 of 15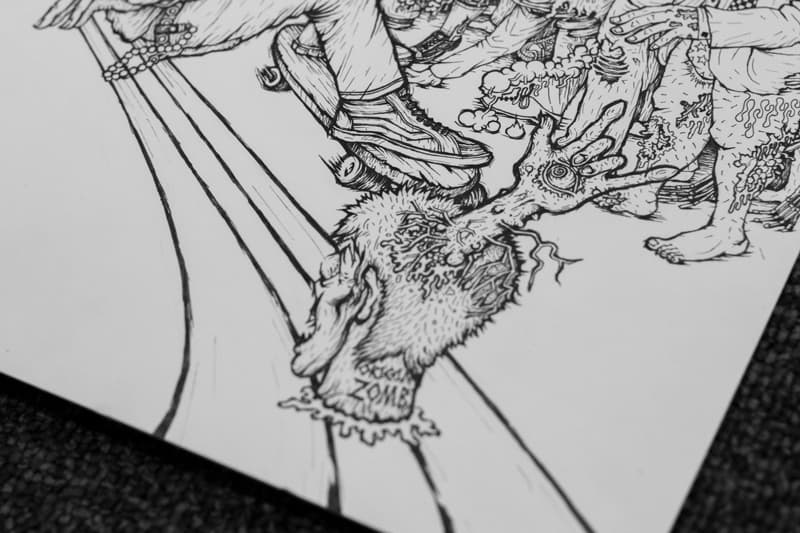 13 of 15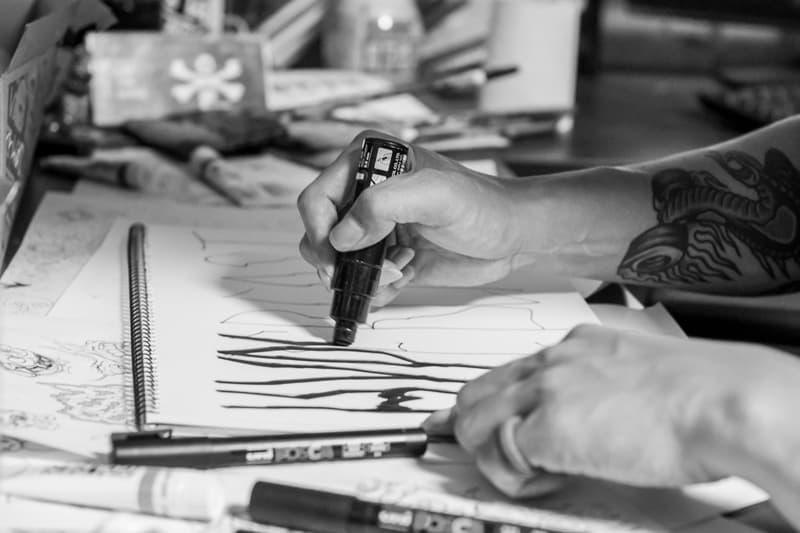 14 of 15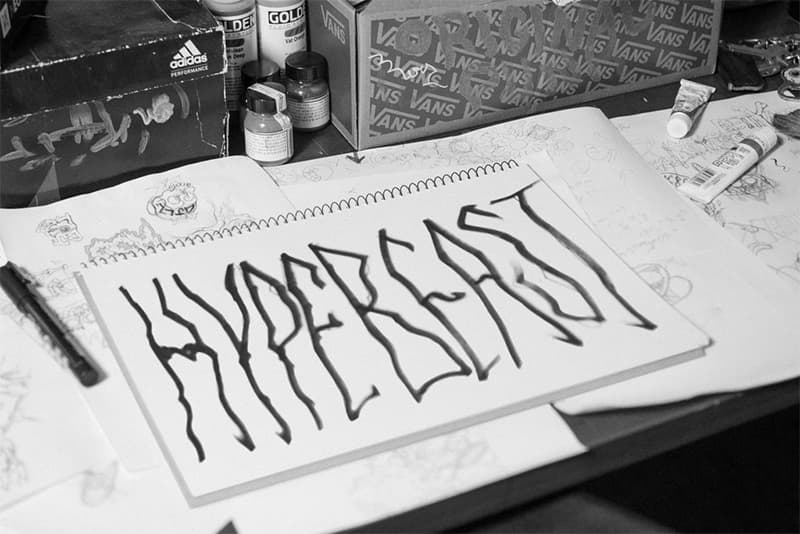 15 of 15
In the last few years, streetwear and street culture has drawn heavily from South Korea, due in part to their commitment to innovate and create rather than replicate. Korean fashion, music and various forms of visual media have been accepted by the masses yet the burgeoning sub-culture scene of South Korea has gone relatively unnoticed.
For our latest installment of Pen & Paper, we met up with Korean artist Original Punk at the recent leg of the House of Vans 2016 Asia tour in Seoul, South Korea where he hosted a DIY workshop. Live painter, skateboarding enthusiast, mural artist and an illustrator, Original Punk is a multi-discipline artist that represents the young but growing South Korean sub-culture scene. Working with various mediums, Punk's work is informed by hardcore and skate art, in particular the works of Jim Phillips of Santa Cruz. Phillips served as Santa Cruz Skateboards Creative Director and is responsible for the iconic "Screaming Hand" logo, a continuing source of inspiration for Punk's work. As underground art and music in South Korea are still in its stages of infancy, Original Punk's influences stem from various corners of SoundCloud and tumblr. Bridging online influences with his own imagination, Punk delivers a dystopian world where gremlins mosh in riot raves and chaotic subway rides are filled with post apocalyptic skaters. Take a look at his Pen & Paper for us above and head to his Instagram for more of his work.