Facebook's Latest Feature Will Let You Filter Events in Real Time
Finding a fun function to attend just got a whole lot easier.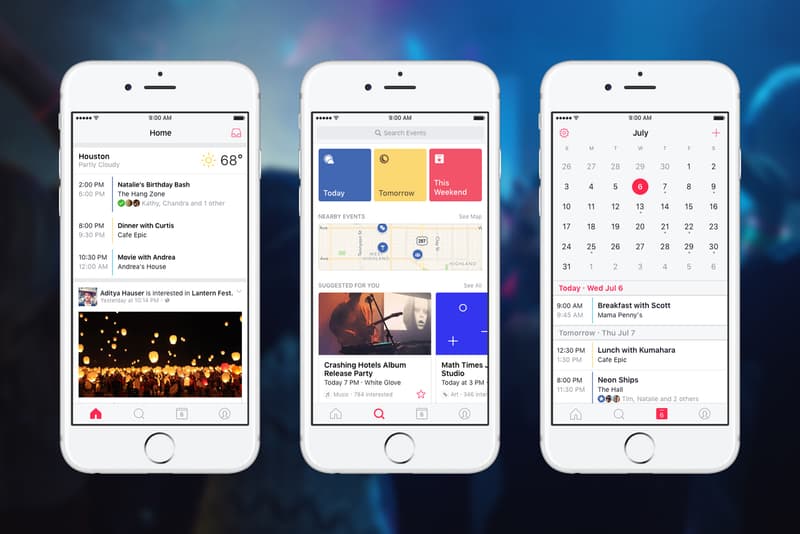 It's not easy finding what events your friends or family are going to in the endless stream of content that is the Facebook newsfeed. To counter that, the social media giant recently launched a standalone app called "Events" that ostensibly provides you a slew of upcoming social occasions based on your friends' activity—giving you an overview of when and where they are happening. Needless to say, the new feature is seamlessly linked with your account—culling your Likes, history and real-time geographical location to also offer places nearby that may pique your interest. Moreover, there is also a search box where you can hunt down a particular event(s) you desire at the moment.
Try it out for yourself here and then let us know your thoughts.