Todd Snyder Launches "Men of New York" Campaign in Anticipation of Its Flagship Store Opening
Featuring Adonis Bosso, Akin Akman, Miles McMillan and RJ Rogenski photographed on the streets of NYC.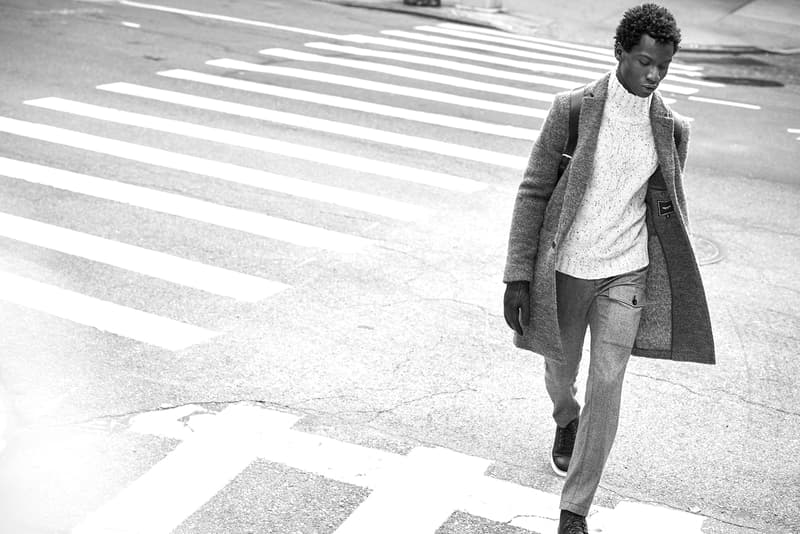 1 of 11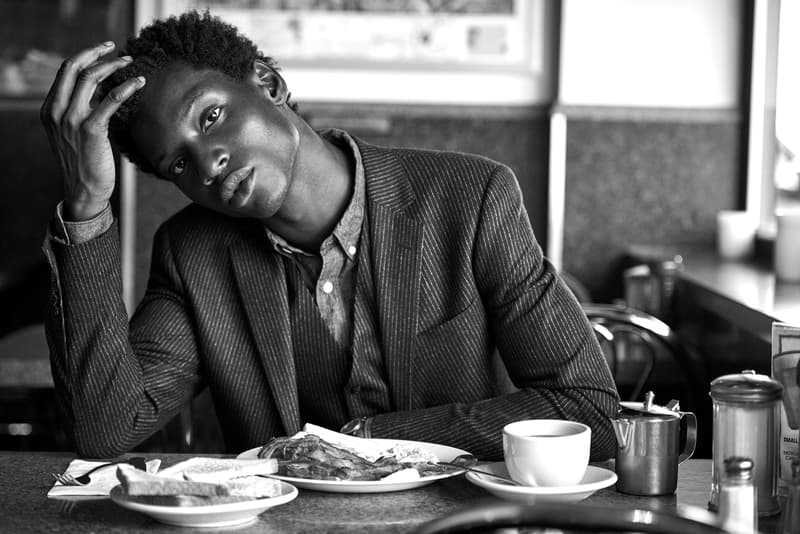 2 of 11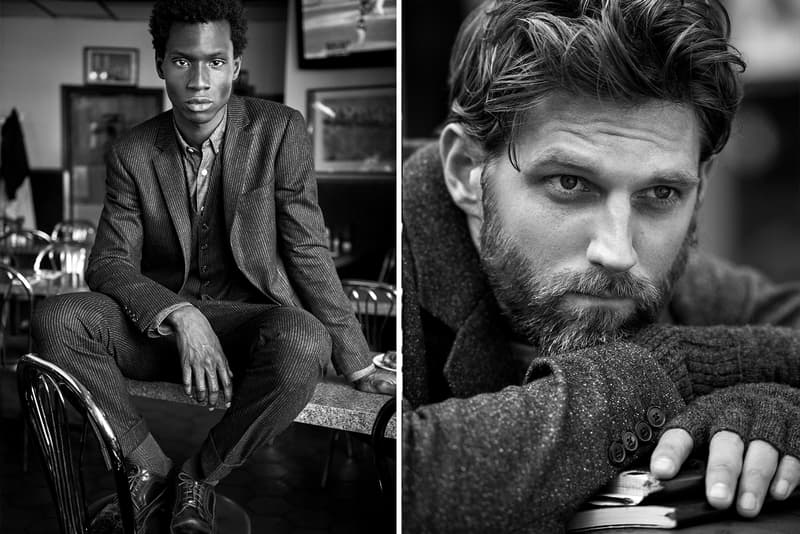 3 of 11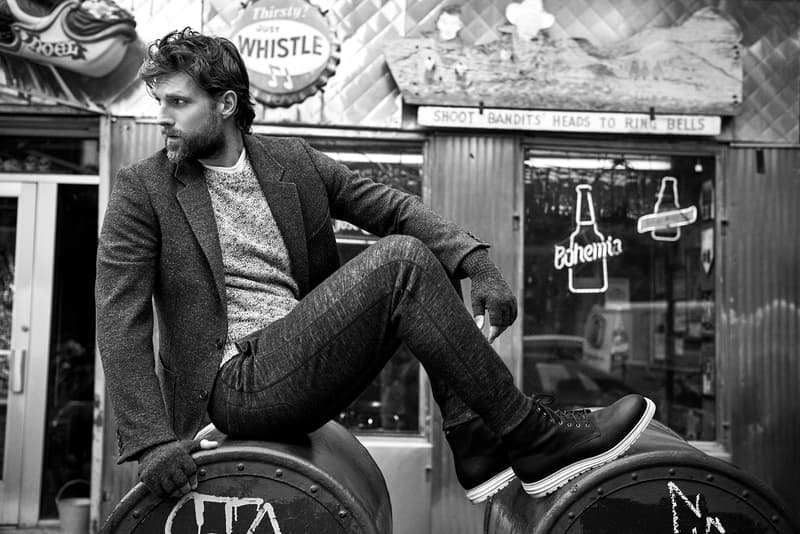 4 of 11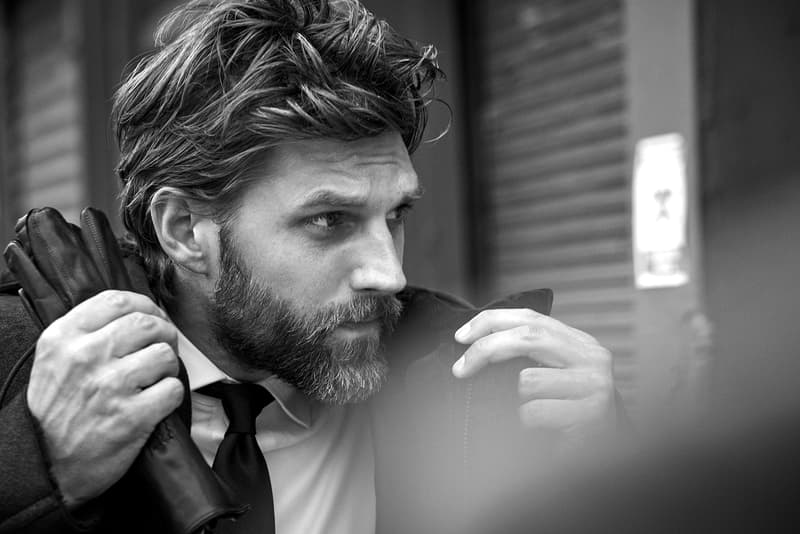 5 of 11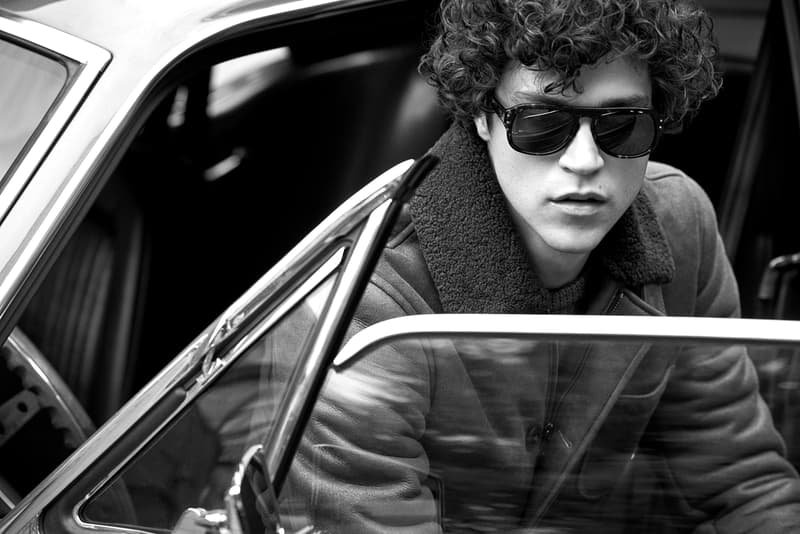 6 of 11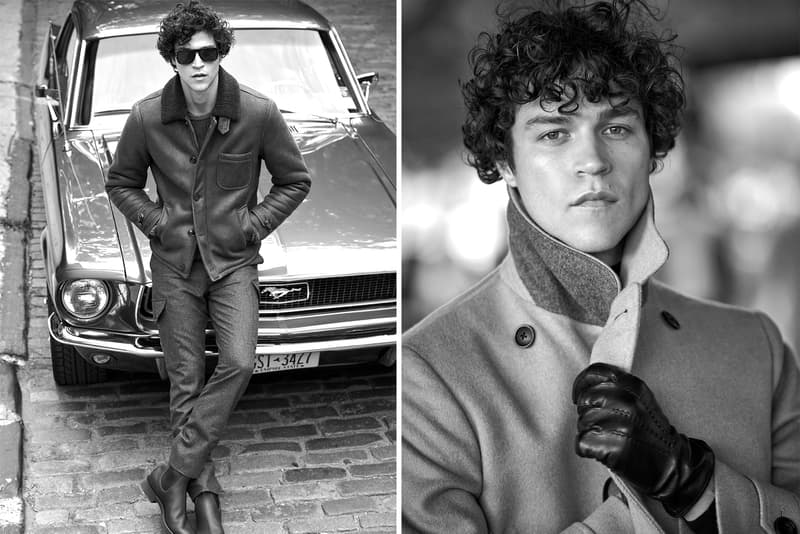 7 of 11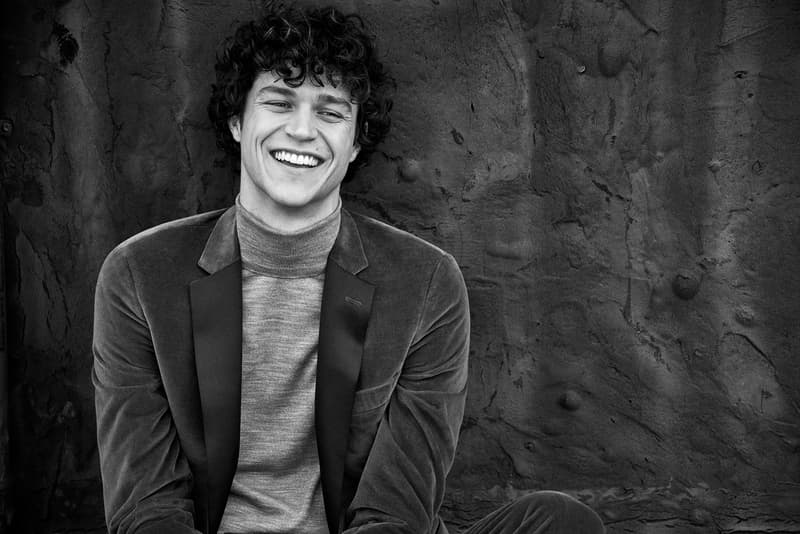 8 of 11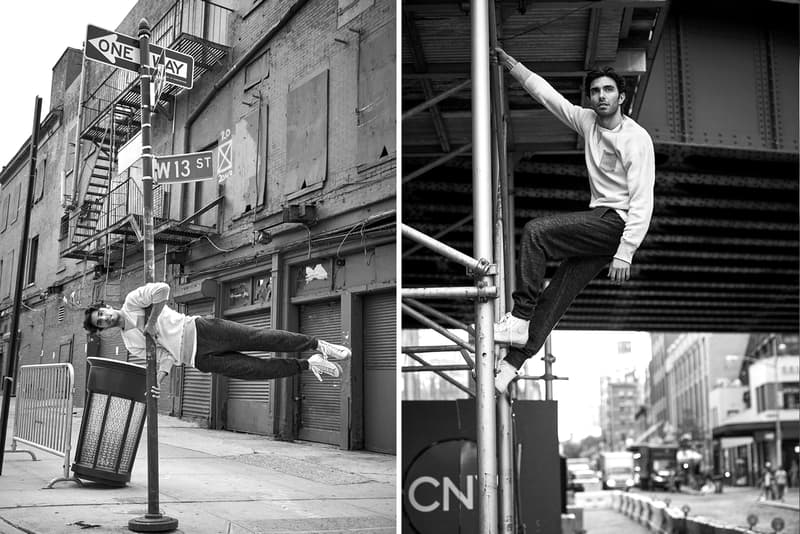 9 of 11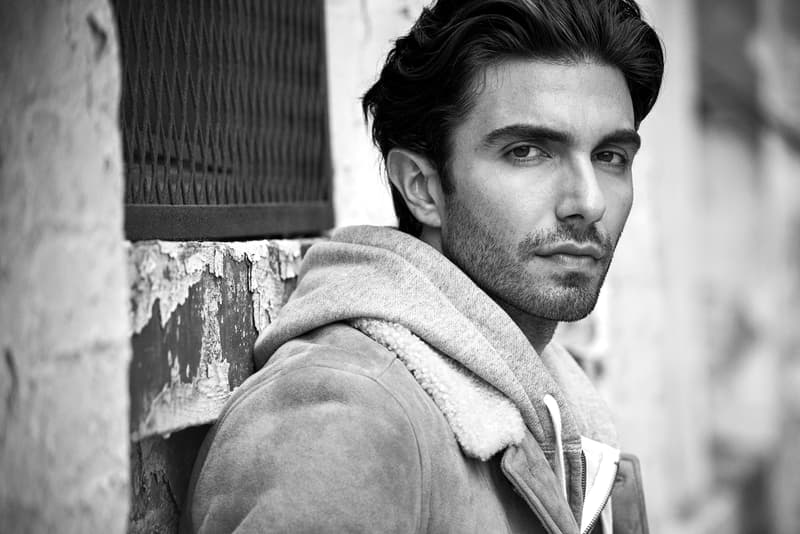 10 of 11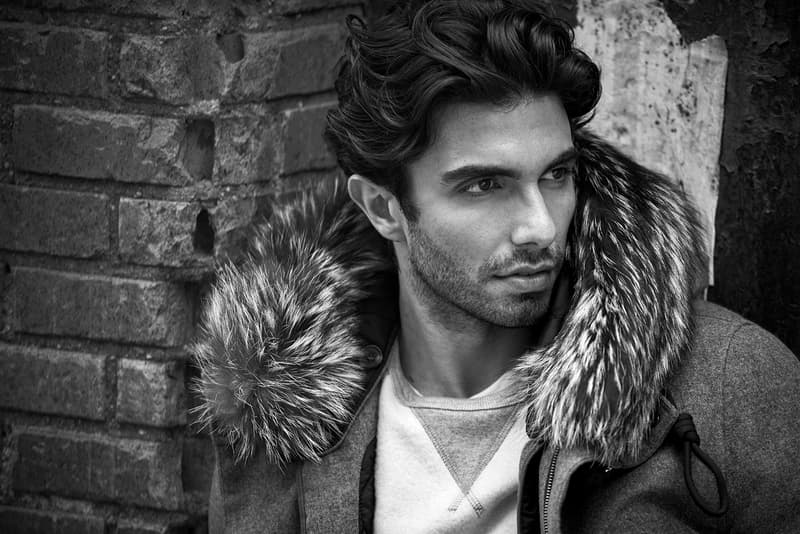 11 of 11
Approaching the opening of its New York City flagship outpost, contemporary menswear designer Todd Snyder has embarked on a photography campaign centered around individuals who embody its aesthetic and attitude. Having always been inspired by the trendsetting downtown NYC scene, and merging its sensibility with tailored craftsmanship to create his clothing, Snyder's Men of New York Campaign was an effortless venture. The project highlights four individuals — Adonis Bosso, Akin Akman, Miles McMillan and RJ Rogenski — that represent the urban lifestyle that the label seeks to epitomize. Shot in black-and-white by photographer Matthew Brookes and produced by Trey Laird, the project showcases the cast of models, artists and trendsetters on the streets of New York, with a variety of different backdrops while wrapped in Snyder's cleanly constructed garments. Each one of the subjects showcased wears the pieces in a style uniquely their own, showing off the line of long coats, versatile suit jackets, and impeccably tailored trousers.
Browse the campaign above and be sure to visit the Todd Snyder website for more information on the launch of its New York retail operation.