Here's Everything We Expect From Apple's Mac-Heavy Keynote Event
The MacBook Pro will be the star of this event.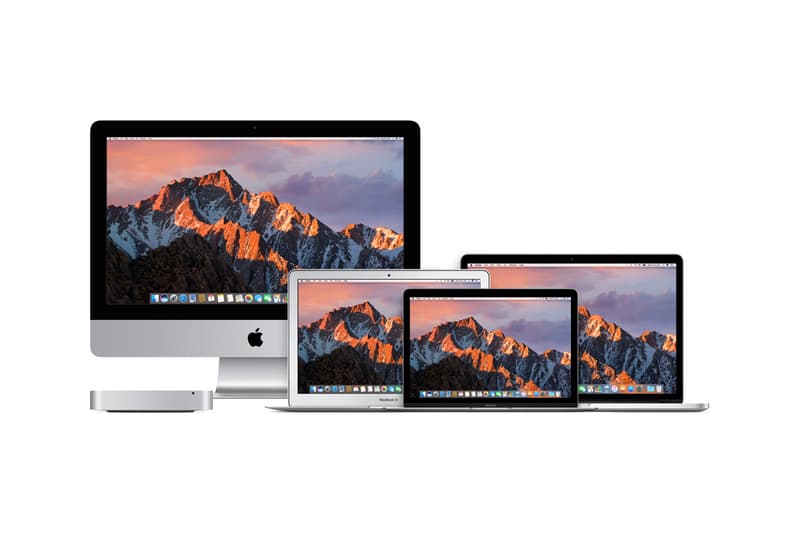 After sitting on the back burner for a good year (or two, in some cases), Apple's Mac range is set to finally see major updates on October 27 with its upcoming Keynote event. These occasions are often rife with leaks — with a particularly prominent one surfacing yesterday — so we have a pretty good idea of what to expect of Cupertino's latest. Prior to the start of the event at the tech giant's campus, take a look at the primer below of which Mac models and what upgrades to expect.
MacBook Pro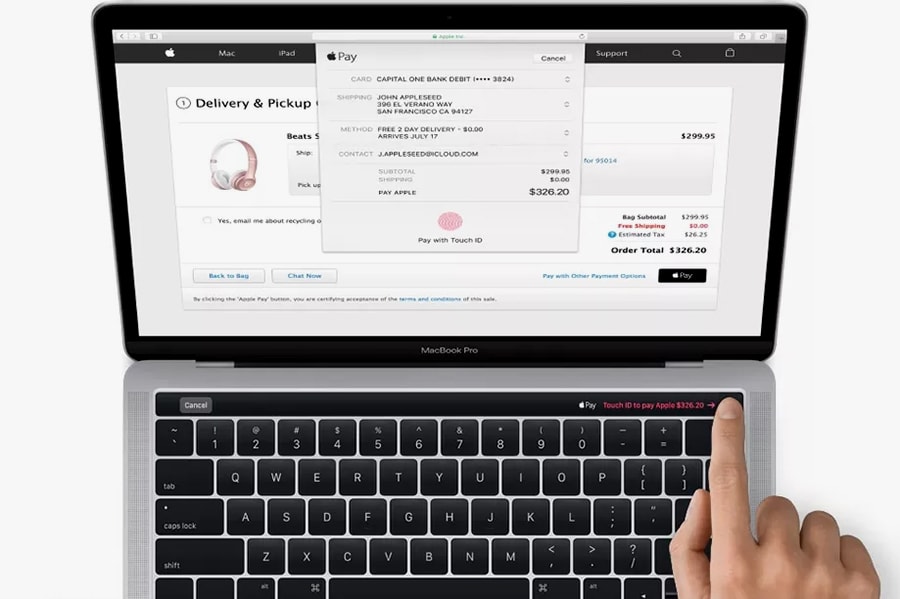 Leaked yesterday by MacRumors, images of what appear to be the MacBook Pro have been found in macOS Sierra 10.12.1 software code that hint at the addition of a "Magic Toolbar" touch strip. First brought to light by tech analyst Ming-Chi Kuo, the contextual mini OLED display would change its function depending on the application being used, which might allow applications such as Word and Photoshop to move menu items and keyboard shortcuts there to save valuable screen space. What's sure to be prominently featured however, will also be the Magic Toolbar's Touch ID fingerprint scanning capabilities, shown in the leaked image to verify an Apple Pay purchase.
Apple is also expected to update the peripherals via its method of late of aggressive simplification — taking after last year's MacBook, leaks have suggested that the Pro will have its MagSafe power connector, HDMI port and SD card slot replaced instead by four USB-C ports. Don't worry though, the headphone jack looks safe, for now. Otherwise, the Pro will be available in 13- and 15-inch models, with minor cosmetic changes such as smaller bezels, a thinner and lighter form factor (as hinted at by the redesigned hinge above), and possibly a range of colorways concurrent with that of the recently released iPhone 7. Internal changes may include Intel's more powerful sixth-gen Core Skylake processors, as well as longer battery life.
MacBook Air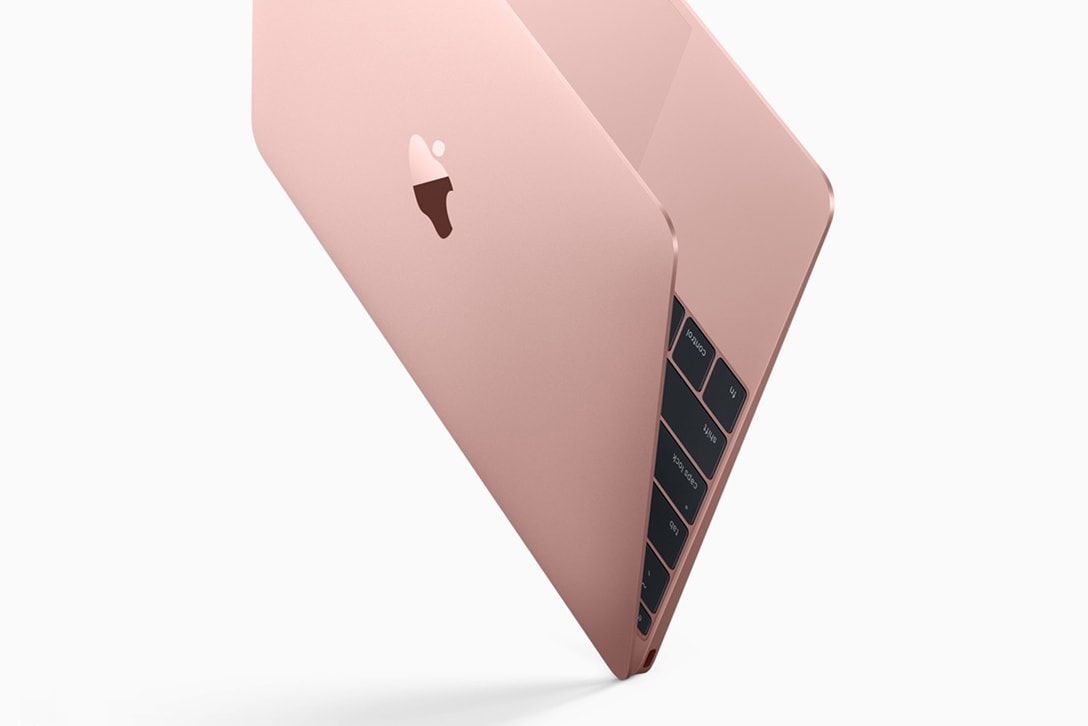 Meanwhile, it looks like the updates the MacBook Air we'll be receiving will be nowhere near as deep as its bigger sibling. While the 12-inch MacBook was given a faster processor and a rose gold option last April, the older MacBook Air will keep its current design (unchanged since 2010) and only have its peripherals replaced with USB-C ports, with no mention of the addition of even a Retina display. Rumors abound that the 11-inch model will be discontinued, leaving only the 13-inch model as the last of its line. In the grand scheme of things, this makes sense for Apple to phase out the "Air" moniker, following similar moves with the iPad Air line. While the MacBook Air is Apple's most affordable and best-selling laptop, with the introduction of the 12.9-inch iPad Pro as the new mobile work platform of Apple's product family, the Air is, for all intents and purposes, obsolete.
iMac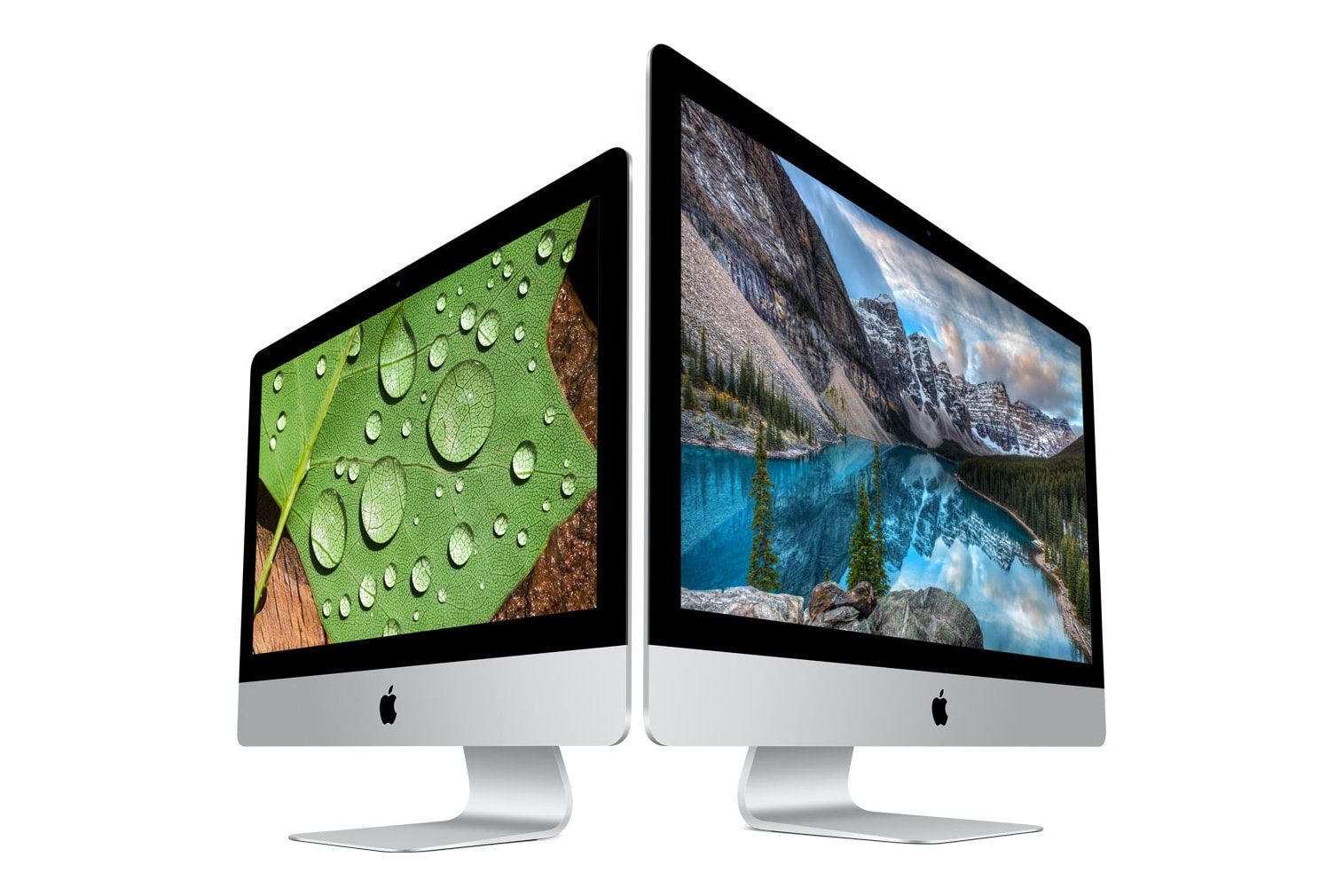 Last reworked in 2015, the iMac desktops are also long overdue for an update, although any are sure to be minor to keep the line up-to-date with the competition. Already sporting a 5K display and a cutting-edge design, the iMac will most likely see the addition of USB-C ports, as well as new AMD graphics chips. However, we may only get a preview of this round of iMacs as Intel is not due to release next-generation processors, which puts the potential release date of the iMac refresh at least half a year out, again according to Ming-Chi Kuo.
One More Thing…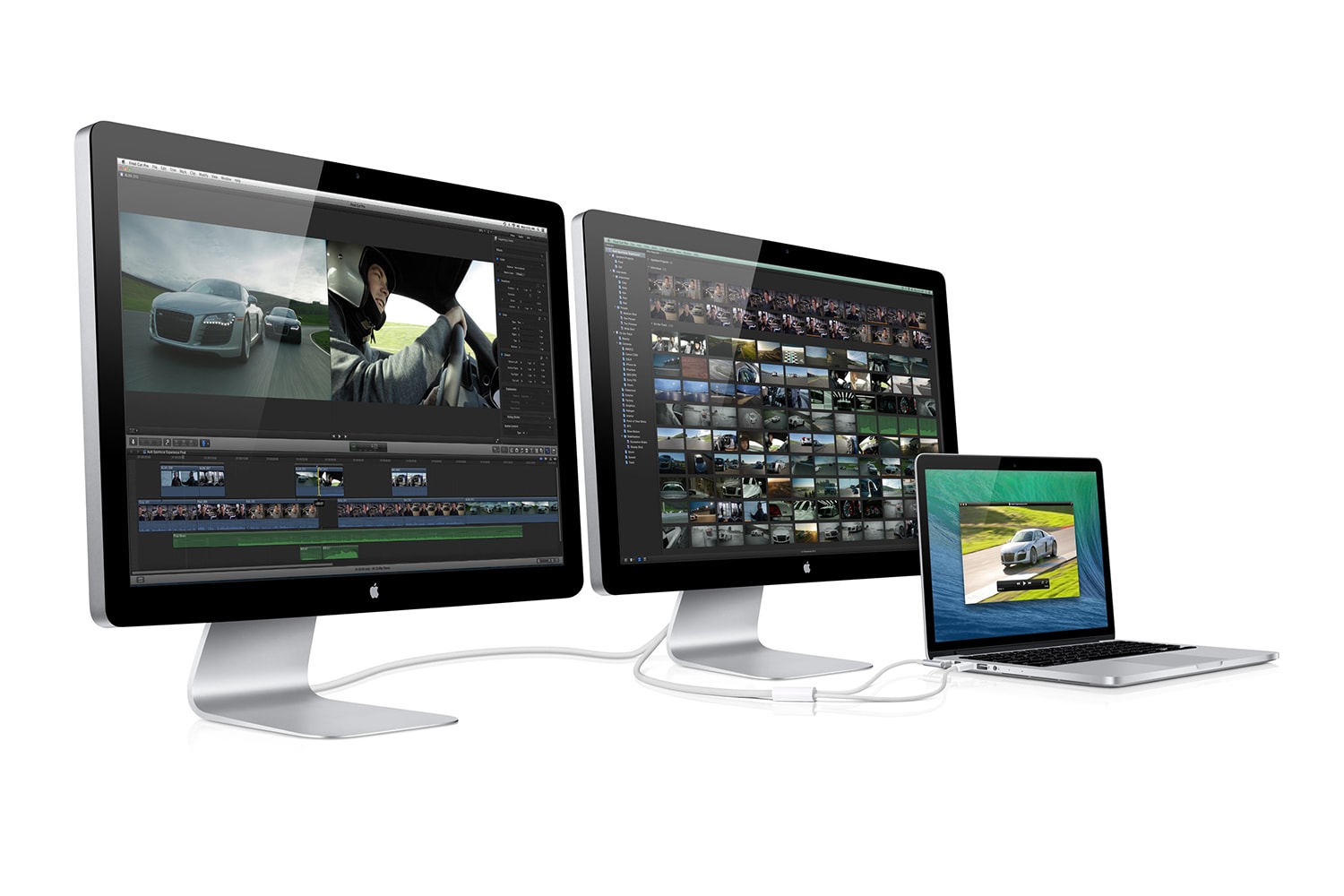 With the removal of the much-loved Thunderbolt Display from its lineup in July this year, Apple now has no first-party external display available, leaving many power users looking for a 4K or 5K solution from secondary manufacturers. The problem is that much of Apple's current laptop offerings don't have the graphics processing capabilities to handle the demands of these ultra-high resolutions. However, 9to5Mac reported in June that Apple may be working on a 5K display with an integrated graphics processing unit, which would boost the power of any MacBooks which otherwise wouldn't be able to keep up.