Vivienne Westwood Urges Political Action With Her 2016 Fall/Winter Collection
Following the designer's "Politicians are CRIMINALS" SS16 show last year.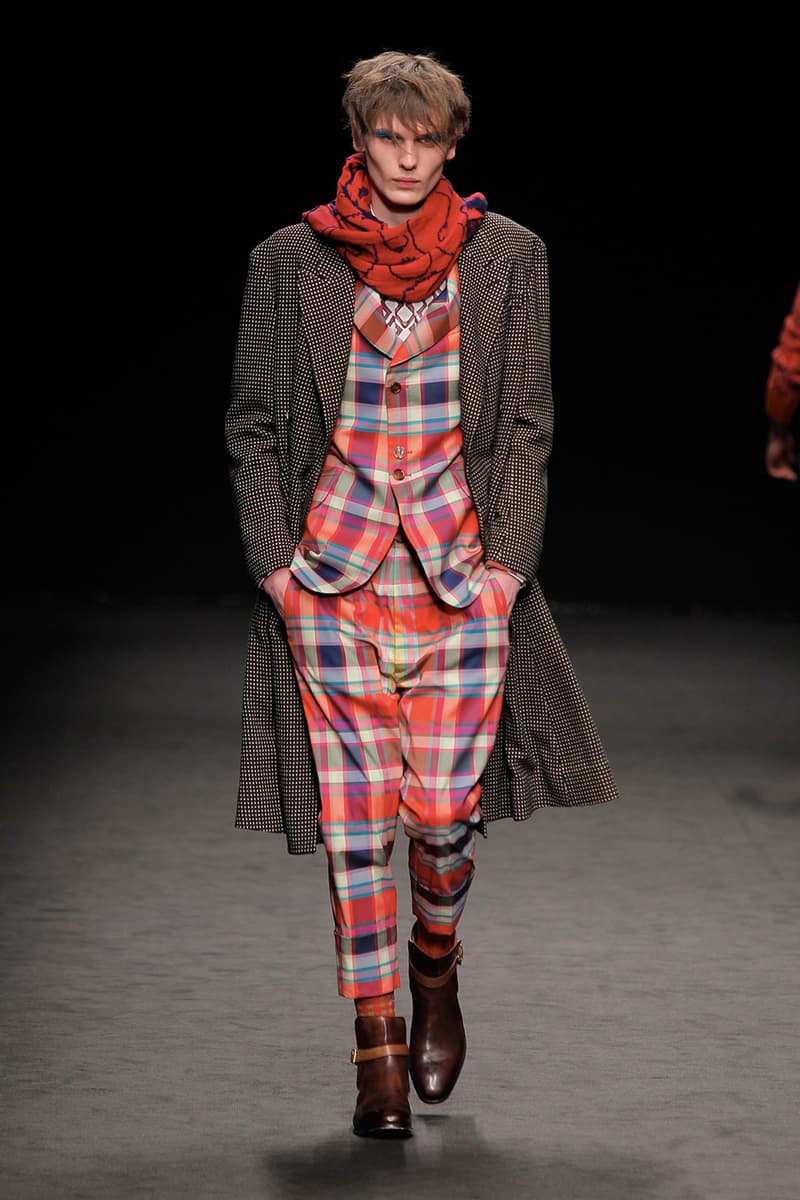 1 of 16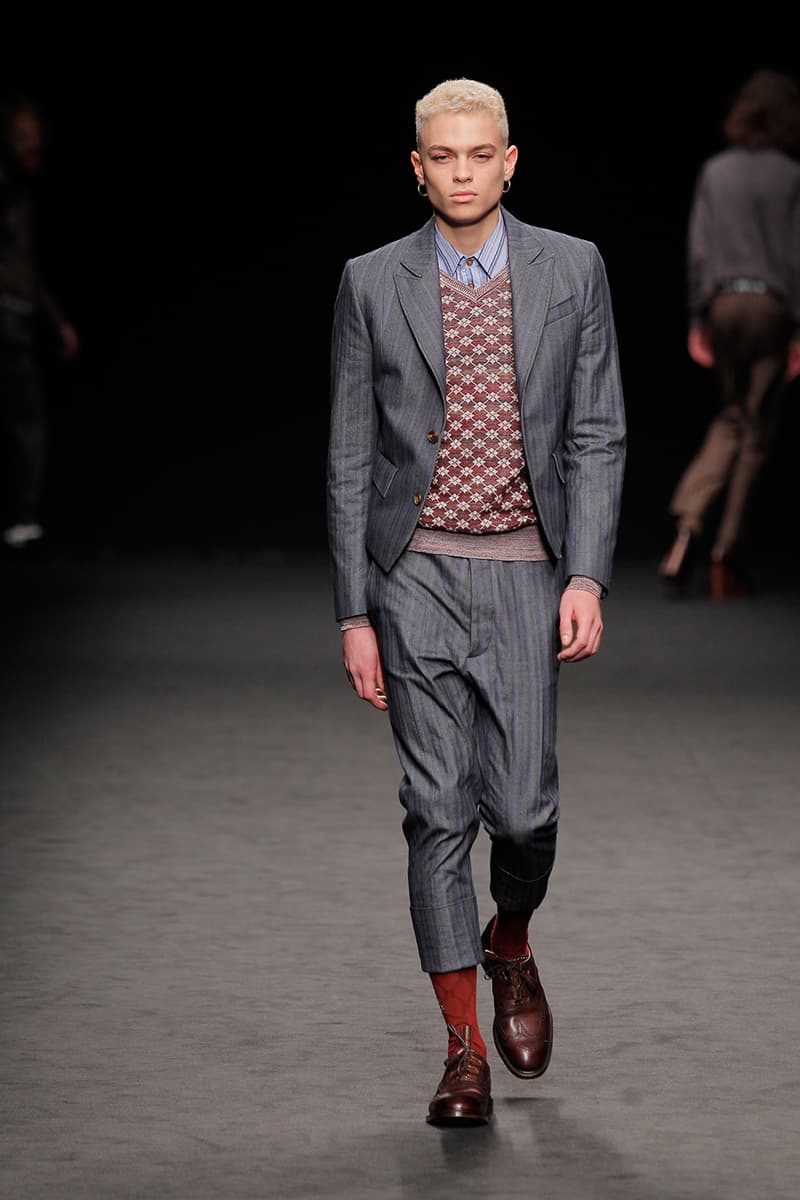 2 of 16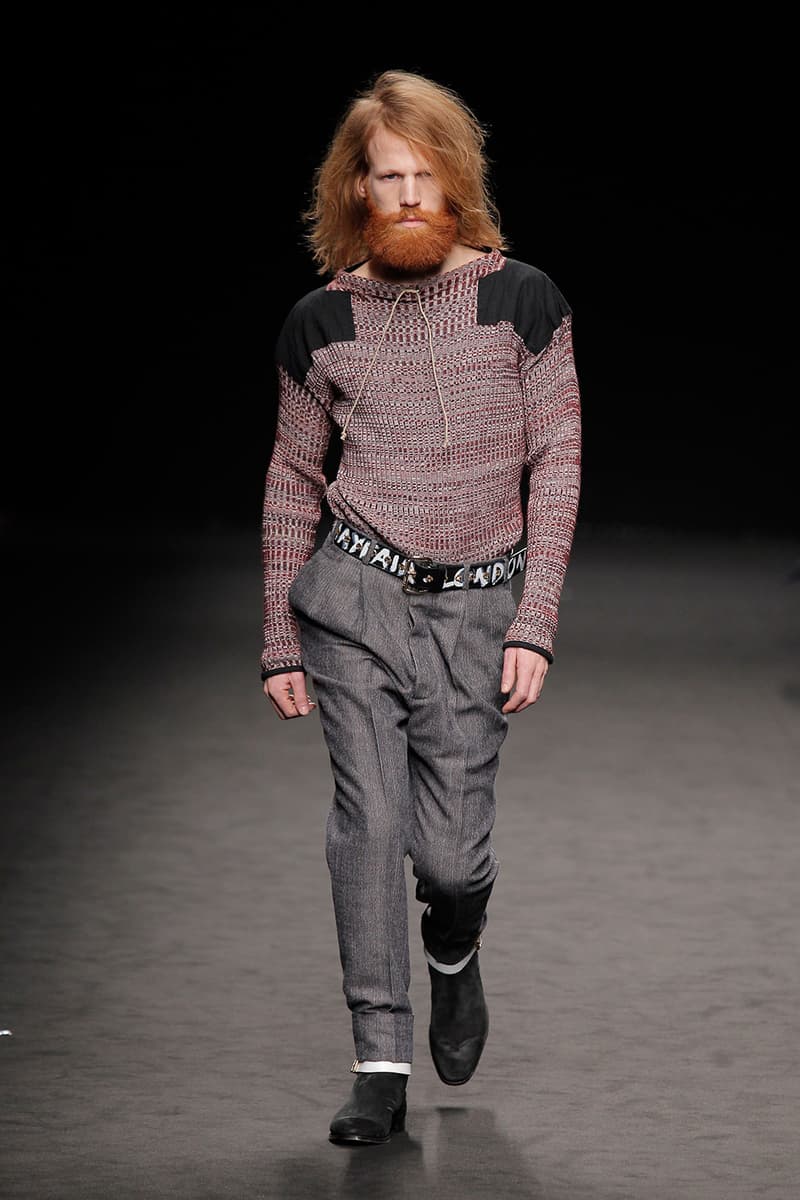 3 of 16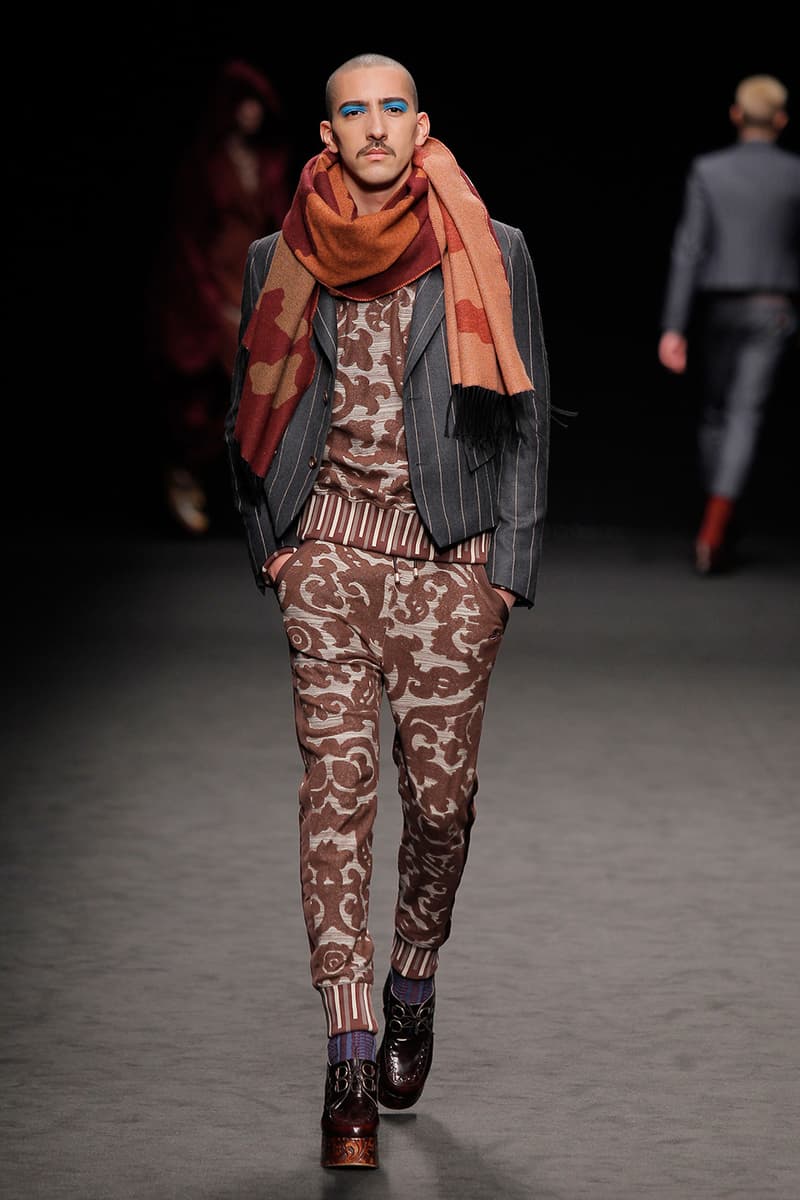 4 of 16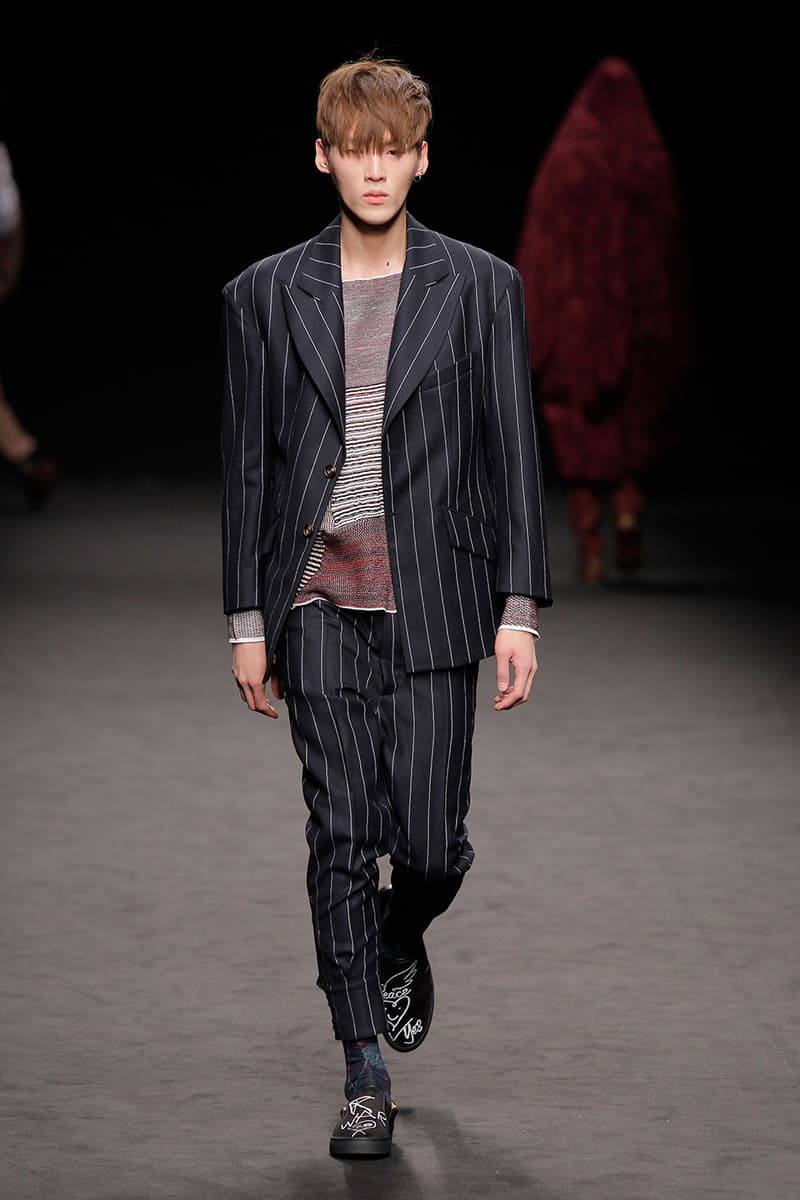 5 of 16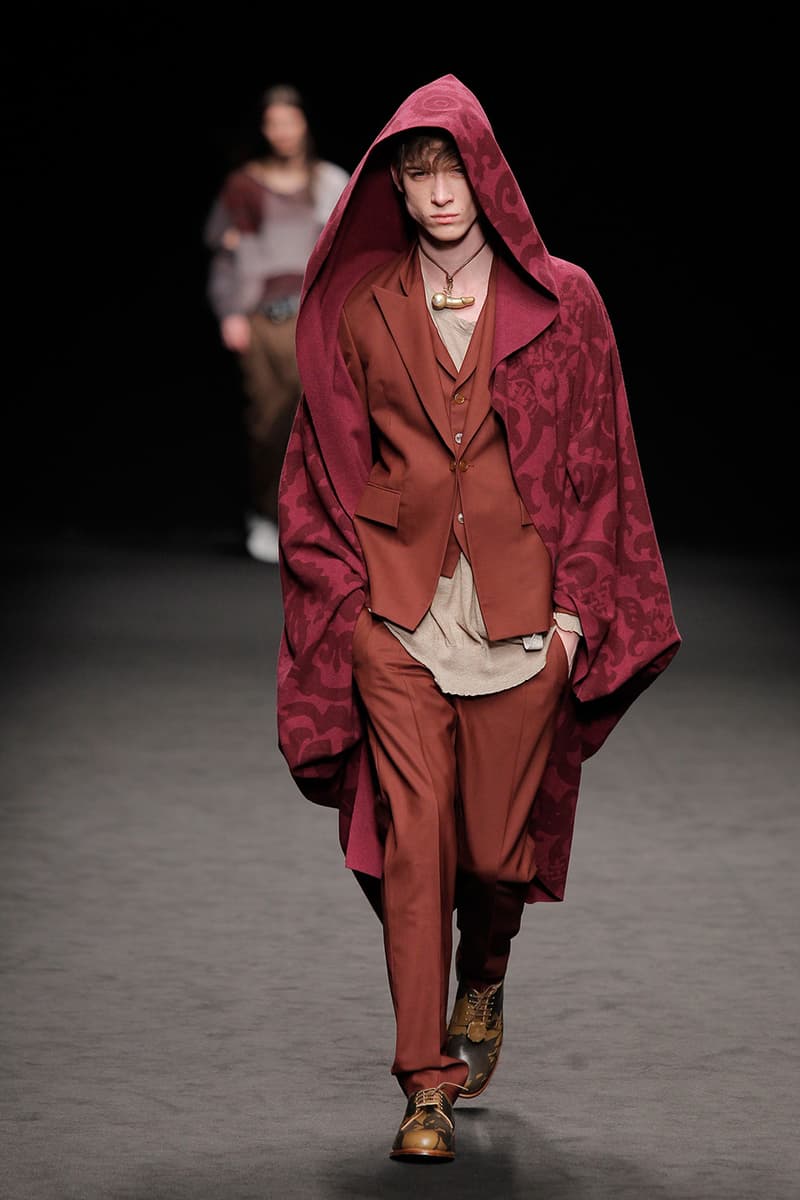 6 of 16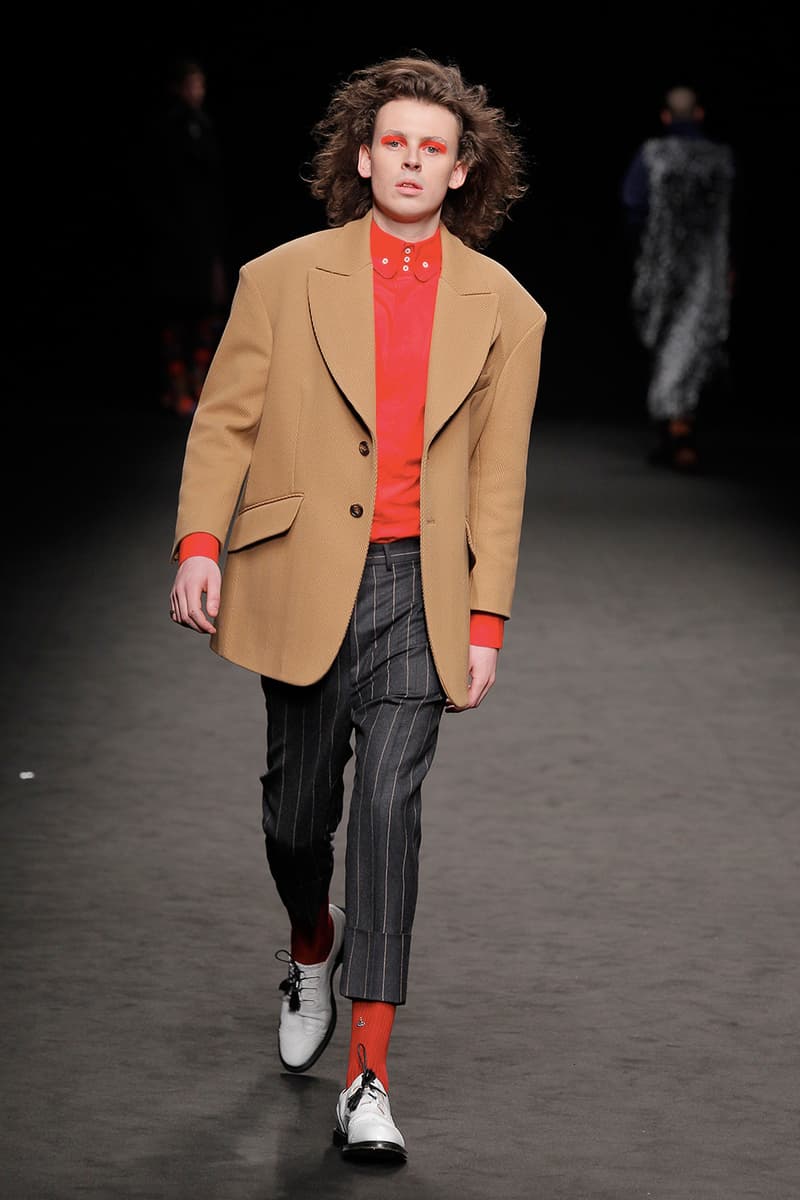 7 of 16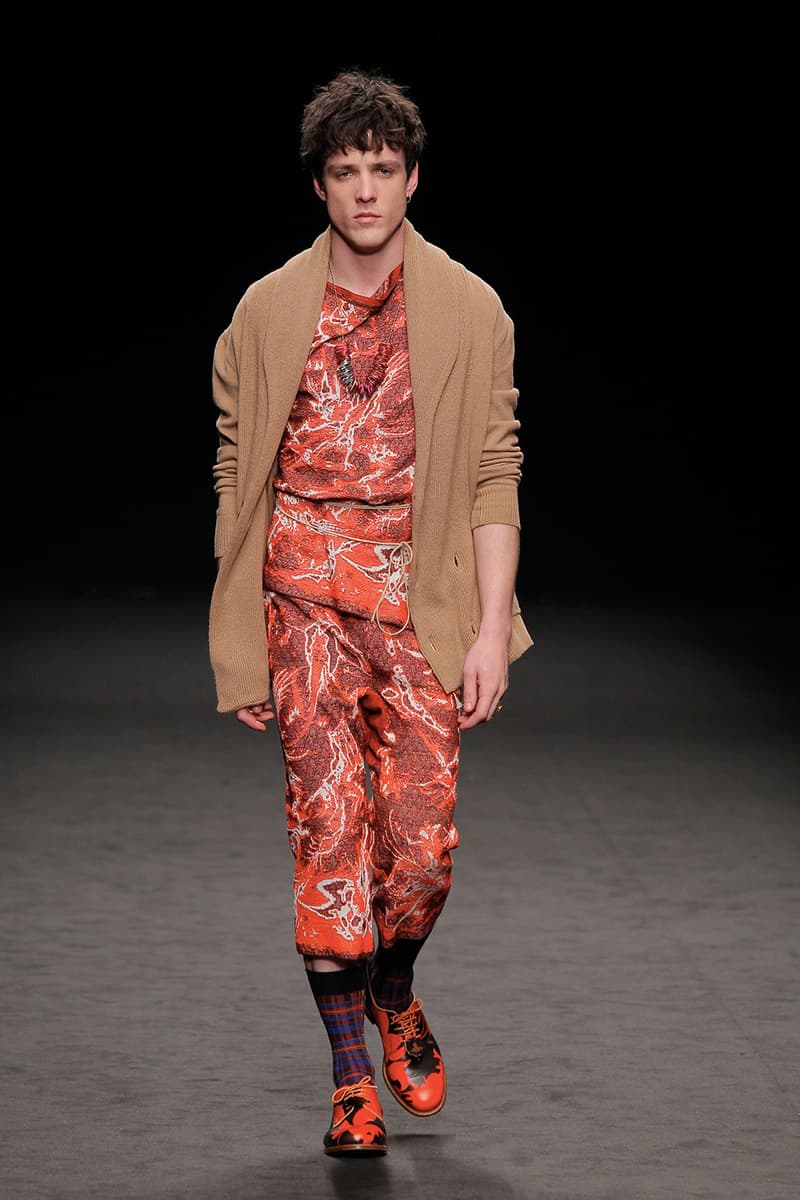 8 of 16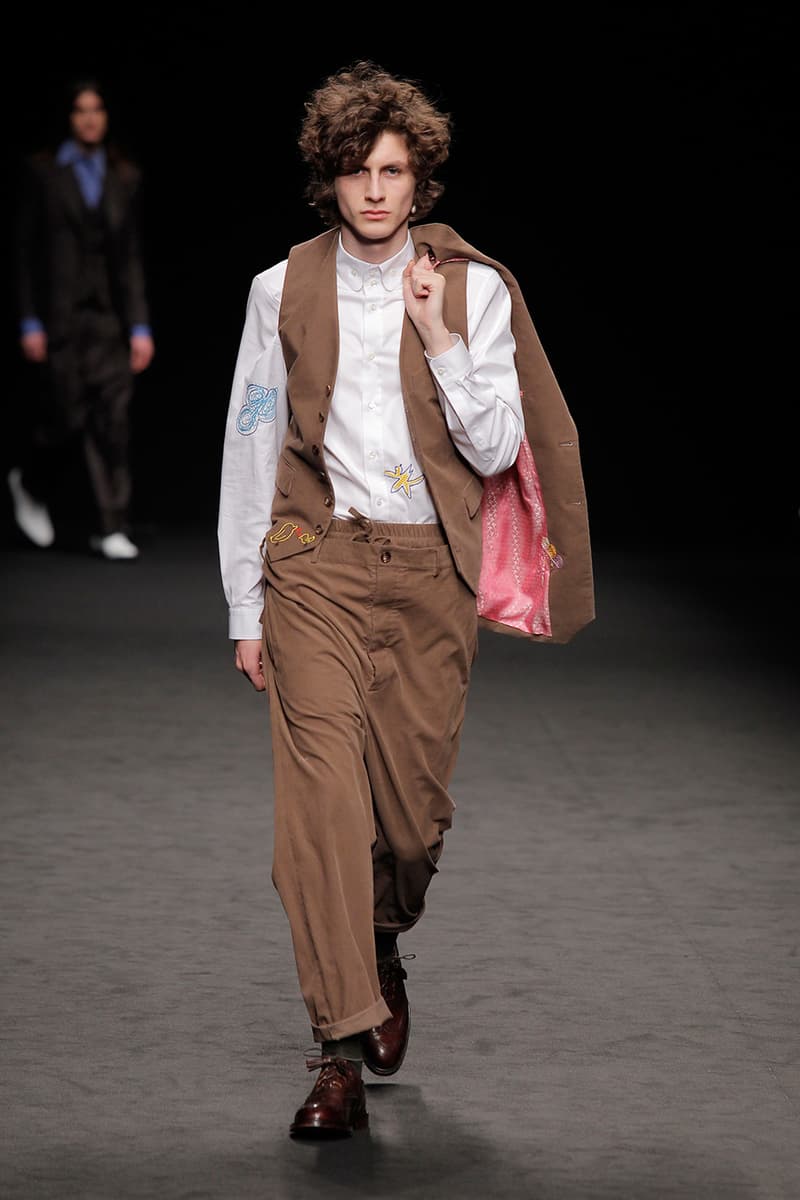 9 of 16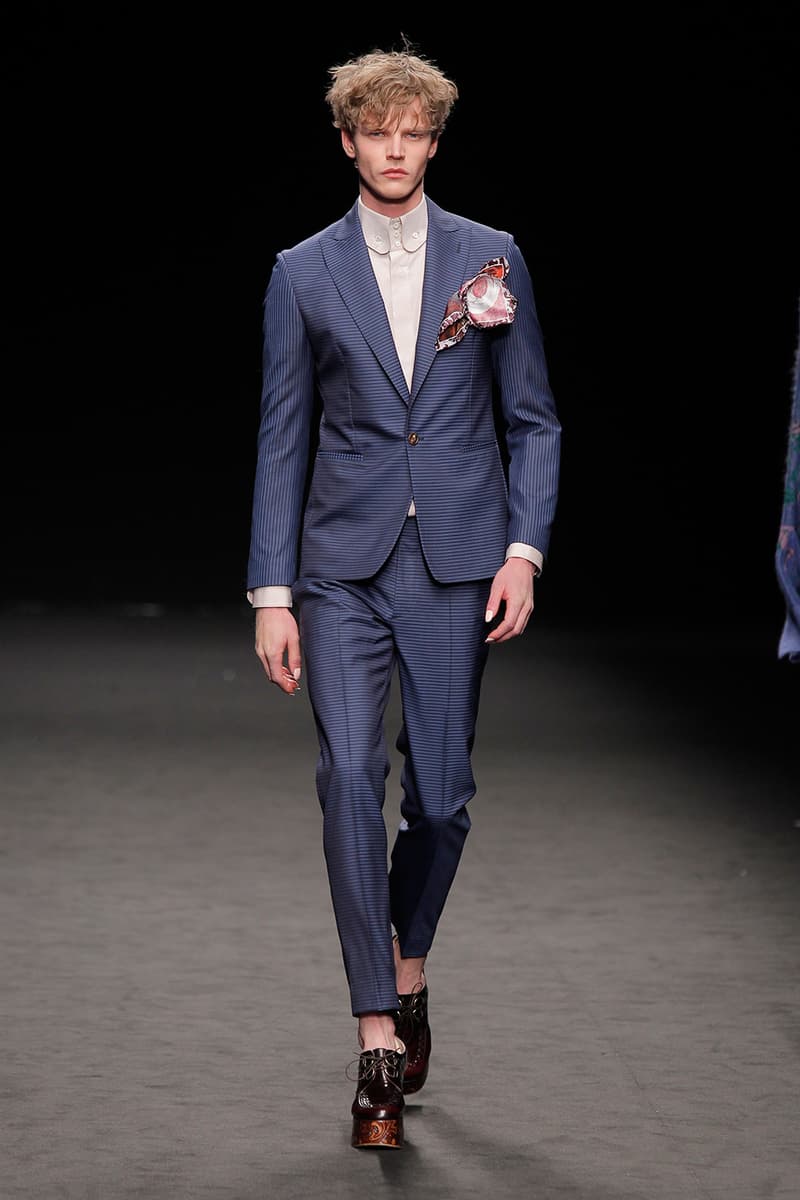 10 of 16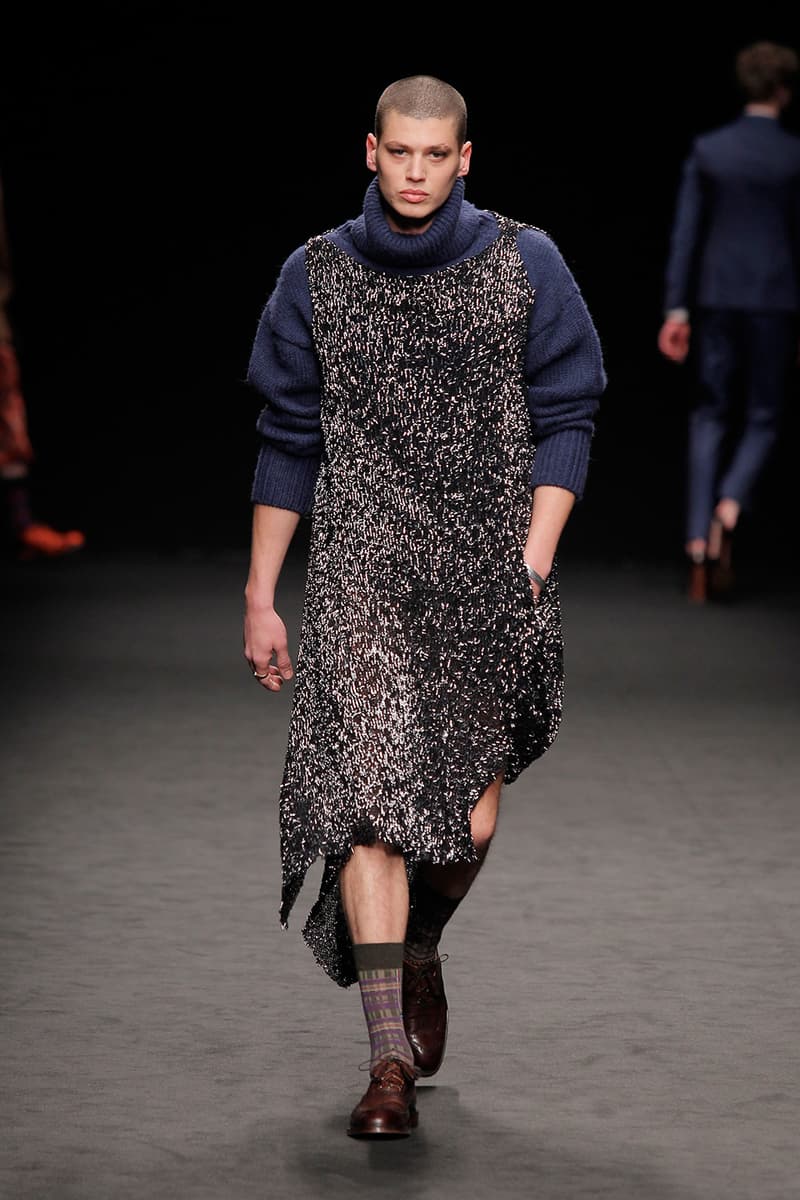 11 of 16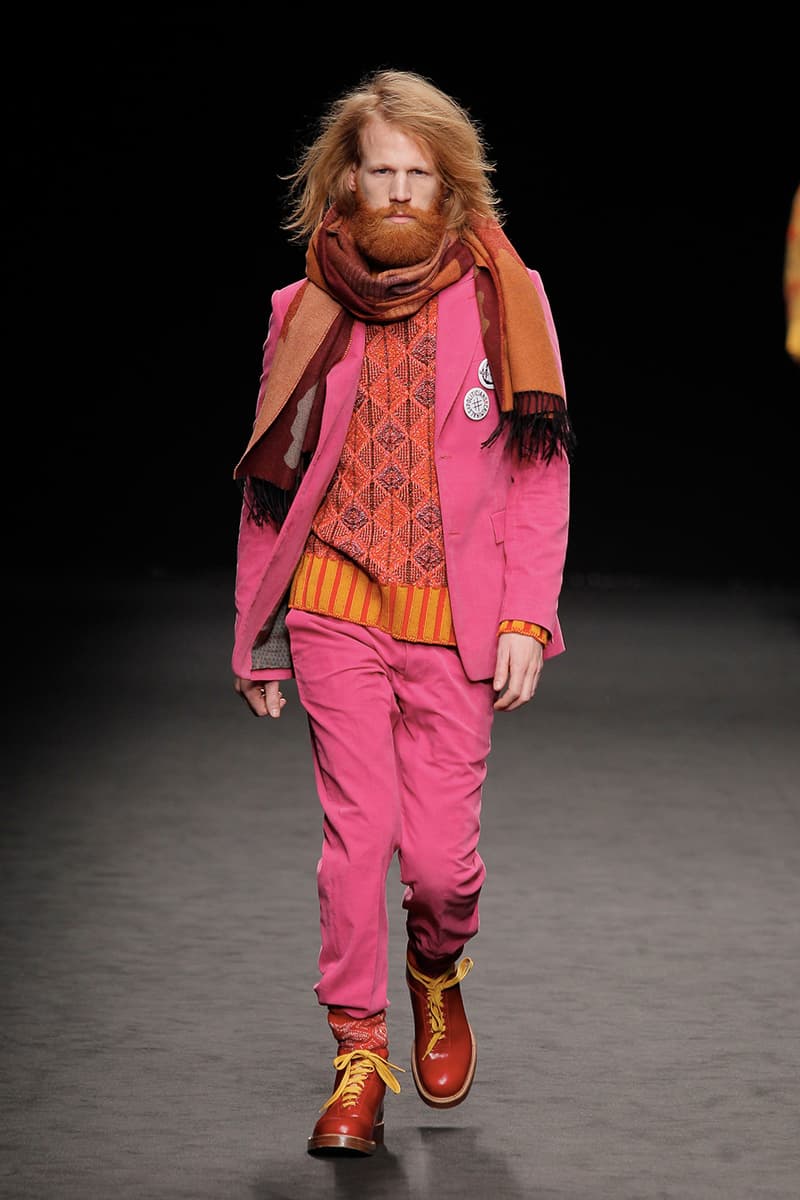 12 of 16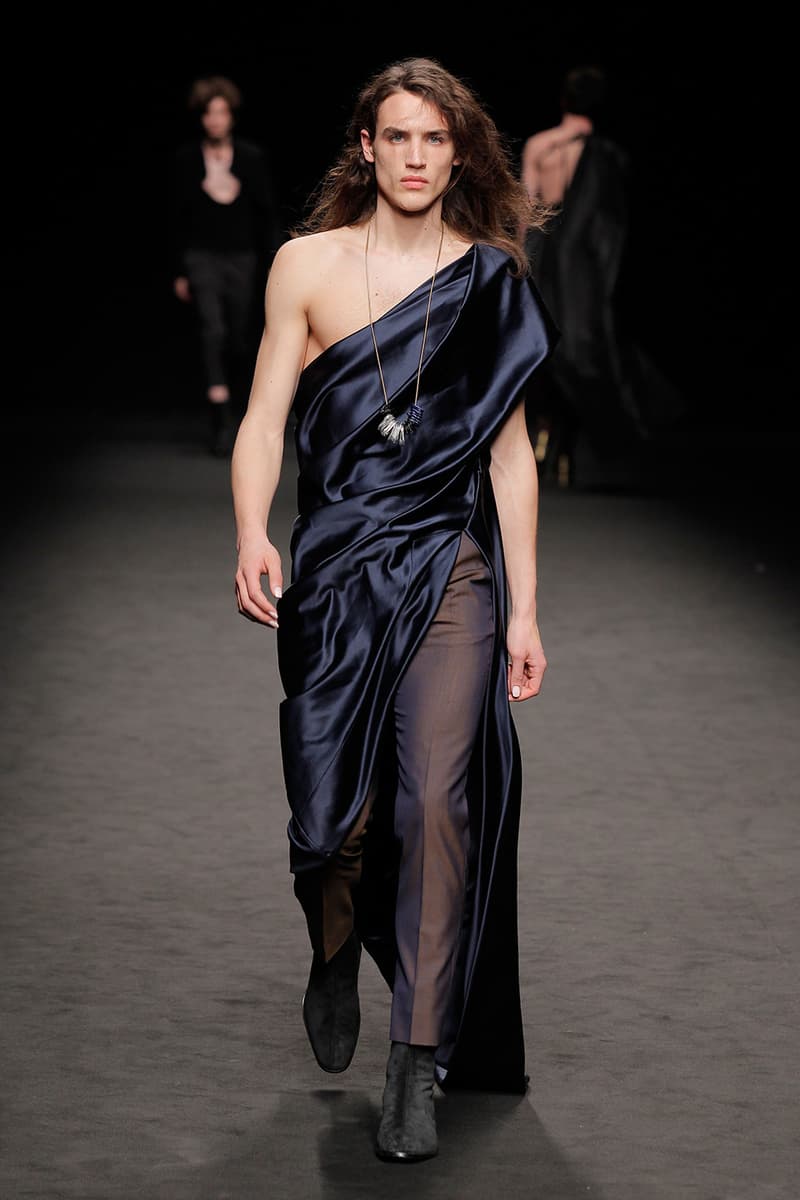 13 of 16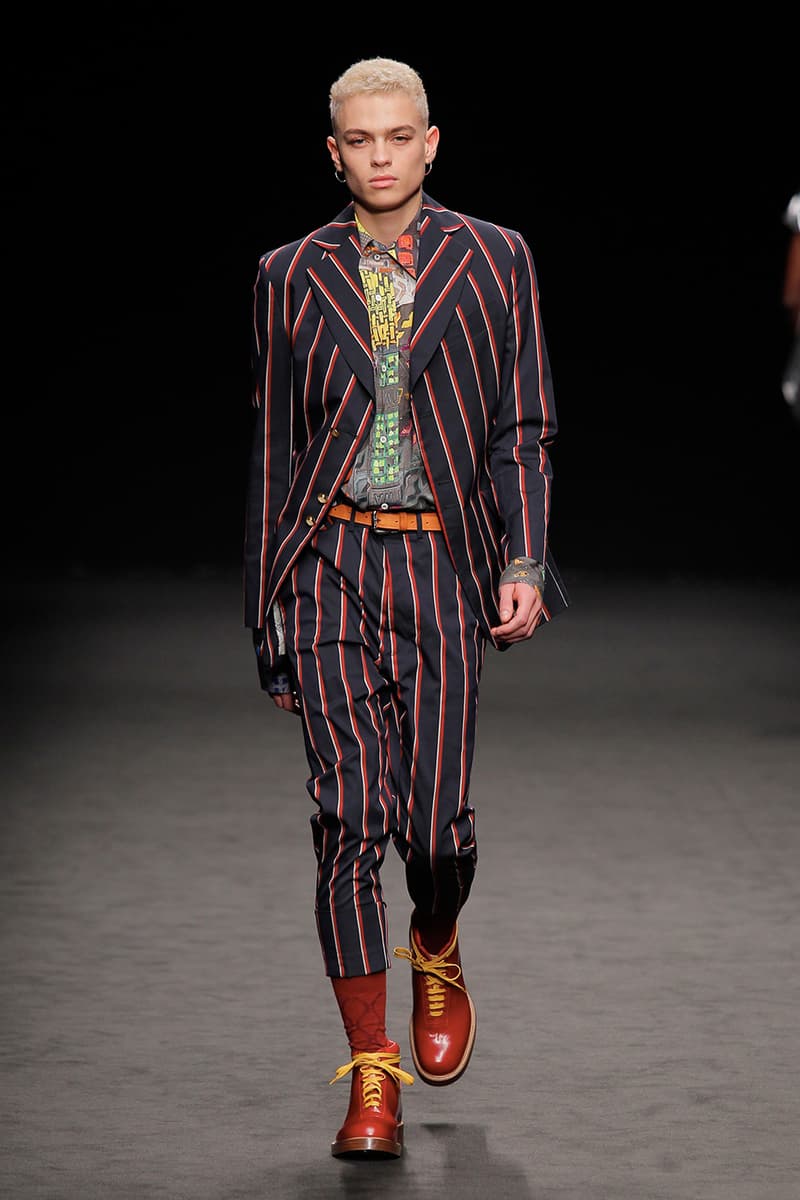 14 of 16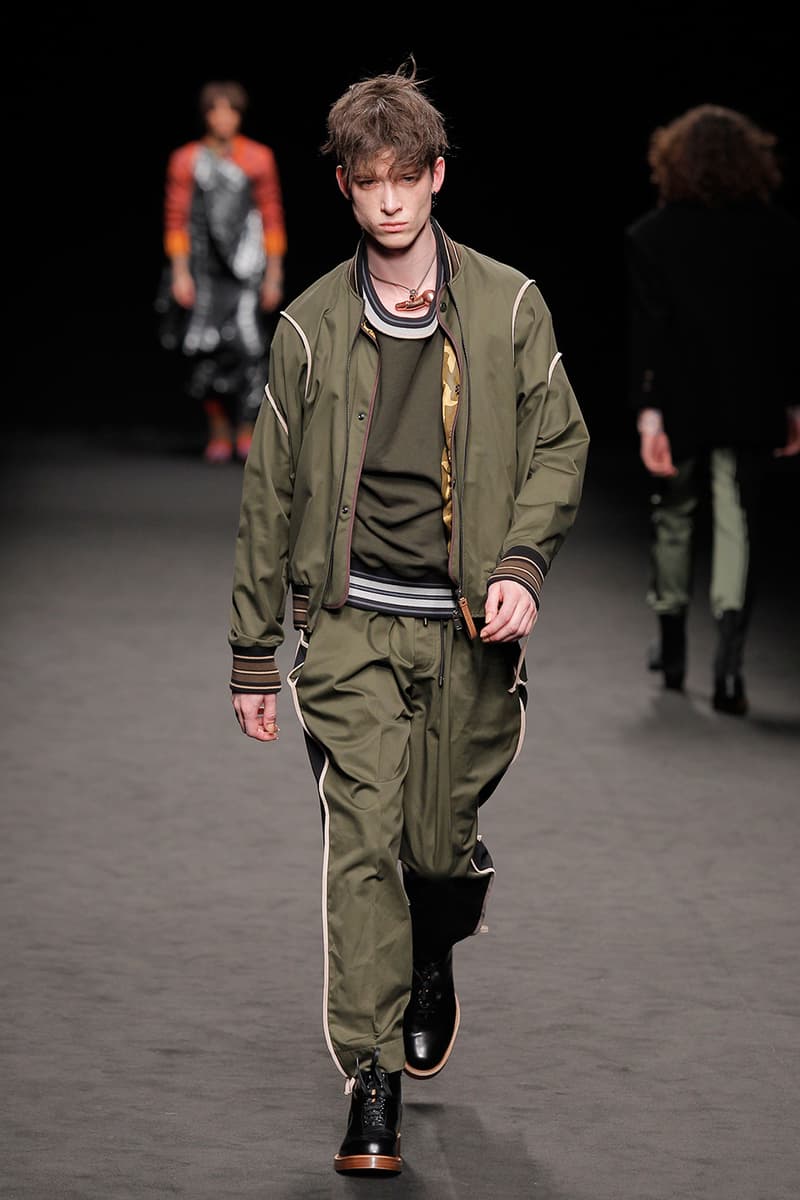 15 of 16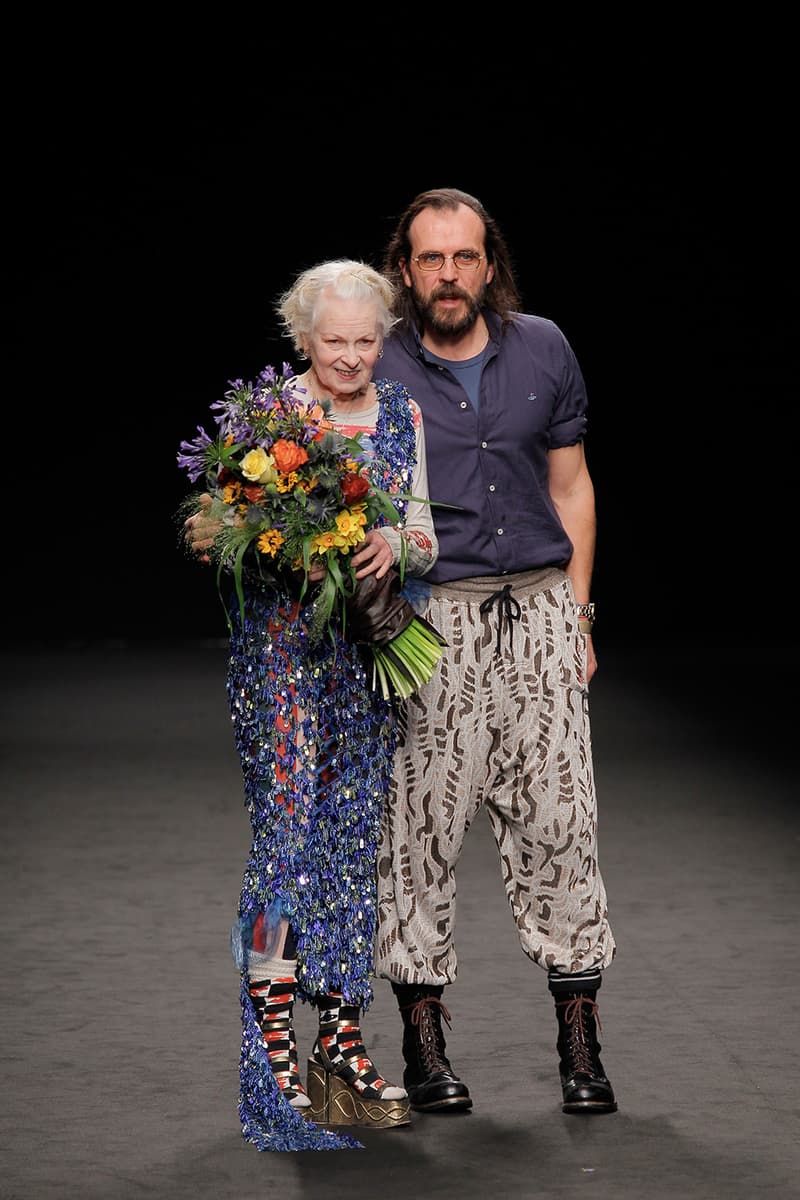 16 of 16
Dame Vivienne Westwood is known for her visceral shows embedded with politically charged messages. Following the success of her "Politicians are CRIMINALS" 2016 spring/summer show last year, the British icon takes a powerful stance once again, compelling viewers to join her in taking action against climate change. From saving the rain forest to calling attention to the ramifications of industrial fishing, the title of her new collection, "Be Specific," undoubtedly refers to Westwood's desire to encourage contemplation of the wide-reaching destruction that is affecting our planet. As a cohesive presentation, the collection serves to facilitate a dialogue on the global changes that need to be made.
To reflect her powerful message, the designer's latest presentation takes on distinct anarchistic vibes. From tailored pieces constructed out of tartan to androgynous off-the-shoulder robes, the pieces are complemented by accessories such as scarves and even phallic jewelry. The set also concluded with an ode to the late David Bowie, with the models walking the encore to "Starman" and can be seen with vibrant blue and pink make-up. To watch Vivienne Westwood's commentary on the theme of "Be Specific," you can check out the video below.