Eagles Co-Frontman Glenn Frey Has Died
Rest in peace.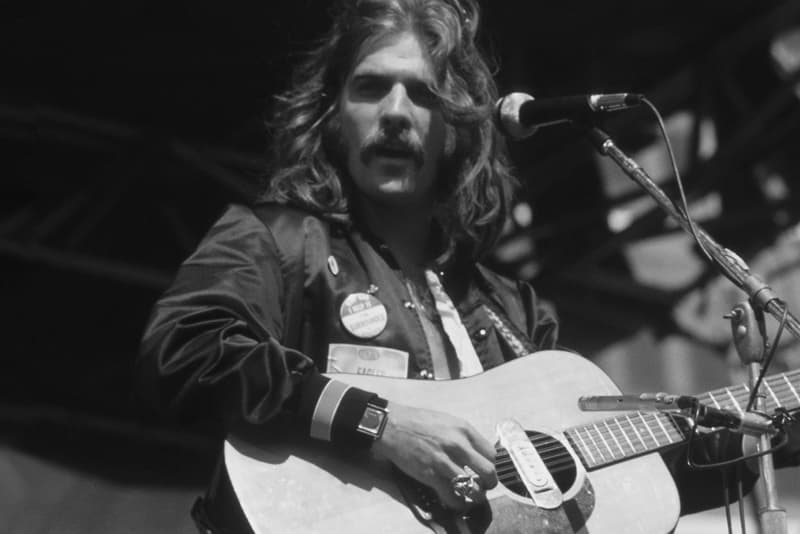 We've lost another great musician. Glenn Frey, one of the four founding members of legendary American rock band Eagles, died on Monday, January 18, at the age of 67. The vocalist-guitarist lost his battle against complications from rheumatoid arthritis, acute ulcerative colitis and pneumonia. An official statement on the band's website says:
"It is with the heaviest of hearts that we announce the passing of husband, best friend, father, comrade, and Eagles founder, Glenn Frey, in New York City on Monday, January 18th, 2016," the statement reads. "Glenn fought a courageous battle for the past several weeks but, sadly, succumbed to complications from Rheumatoid Arthritis, Acute Ulcerative Colitis and Pneumonia. The Frey family would like to thank everyone who joined Glenn to fight this fight and hoped and prayed for his recovery. Words can neither describe our sorrow, nor our love and respect for all that he has given to us, his family, the music community & millions of fans worldwide."
We are sorry for the loss and send our condolences to his fans, friends and family members in this time of difficulty.