Gravez & Nehzuil Remix THEY.'s "Motley Crue"
Check out the flip here.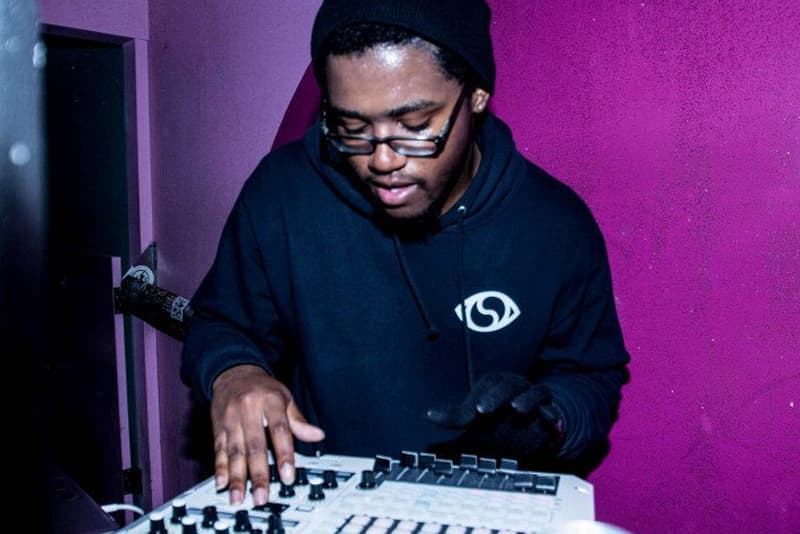 Atlanta producer Gravez recently released a remix of THEY.'s single "Motley Crue." Leaving the vocals essentially untouched, he adds brass hits, electric pianos, trap drums, backmasking synths and more to accompany the melodies. Sydney beatsmith Nehzuil also added some jazz chords to the outro of the track. Listen to the flip below and let us know how you think it compares to the original.