Have Sriracha on the Go With These Hot Sauce Packets
How did nobody think of this before?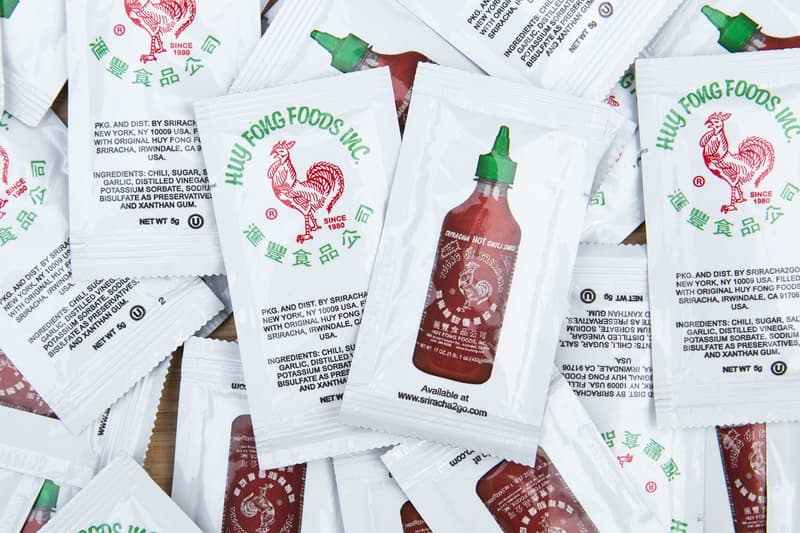 The progress of civilization first brought us the wonders of Huy Fong Foods' sriracha hot sauce, followed recently by Sriracha2Go keychain bottles which ensured that spicy condiment lovers would never be left wanting for that hit of garlic chili pepper. Now, in the latest technological breakthrough, the makers of Sriracha2Go have partnered with Huy Fong Foods to package Sriracha in ketchup-like packets, bringing the convenience up a notch. Get yourself started with a 50-pack at $15 USD, while a 200-pack is also available to devotees for $35 USD. For more on how the legendary red stuff is made, check out our exclusive Process video here.