ROMBAUT's 2016 Spring/Summer Lookbook Will Motivate You to Hit the Gym
The Belgian brand makes good on its New Years Resolution.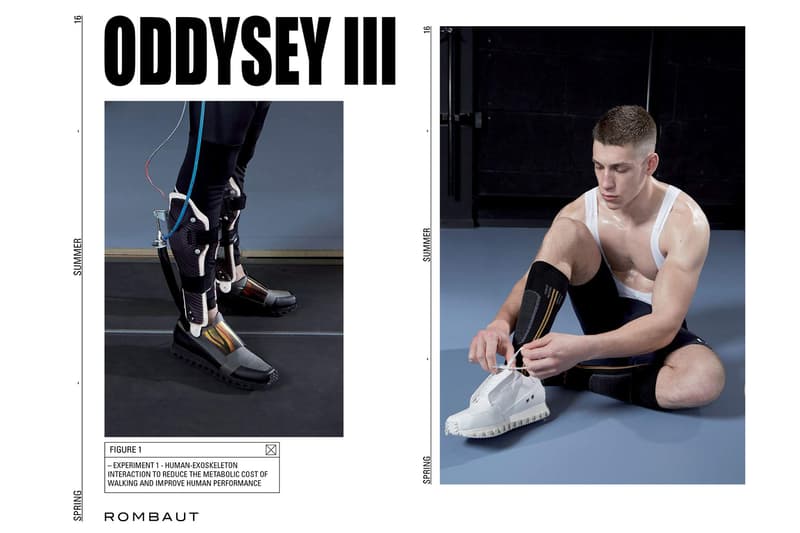 1 of 7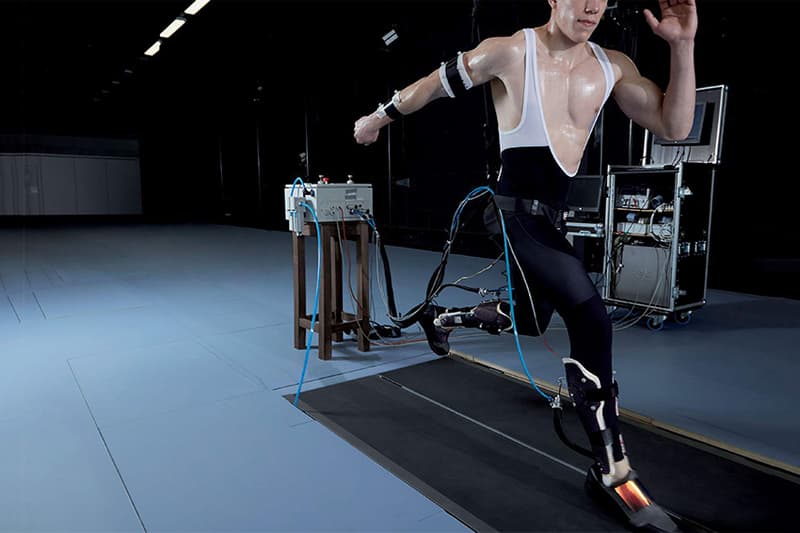 2 of 7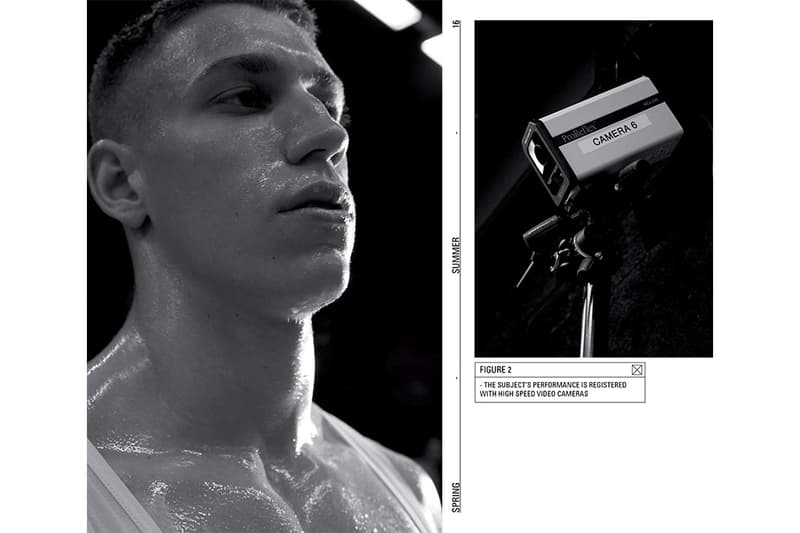 3 of 7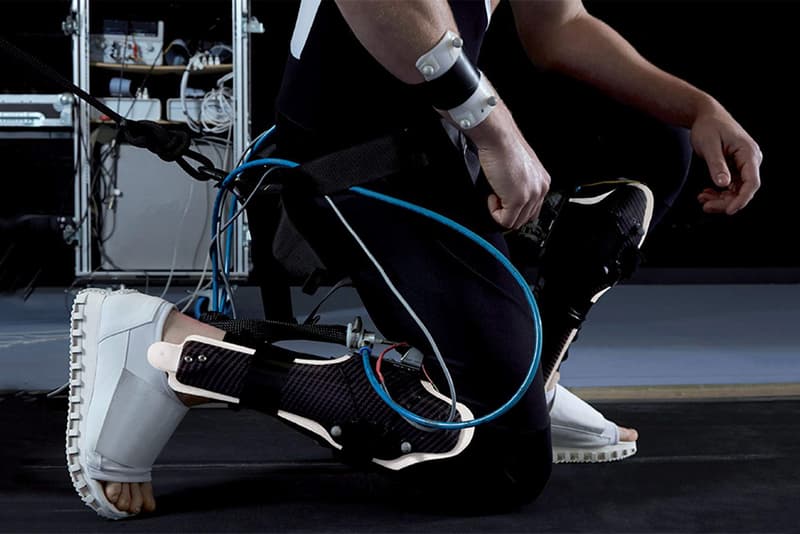 4 of 7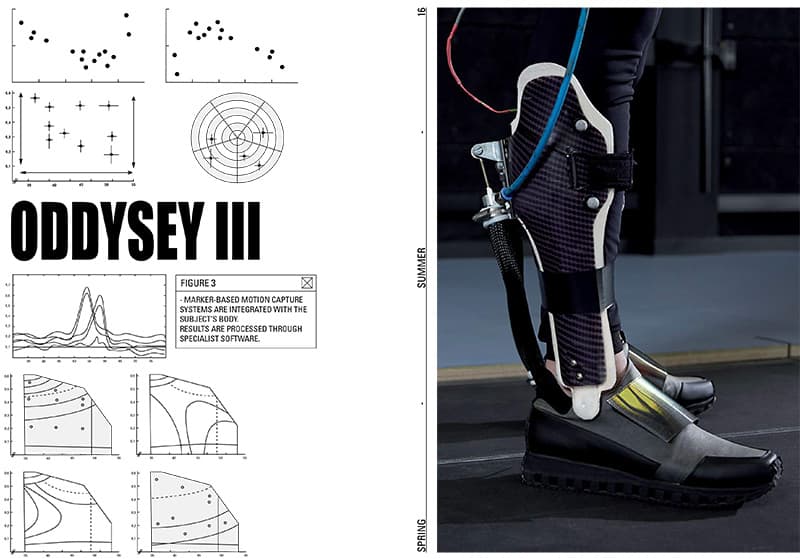 5 of 7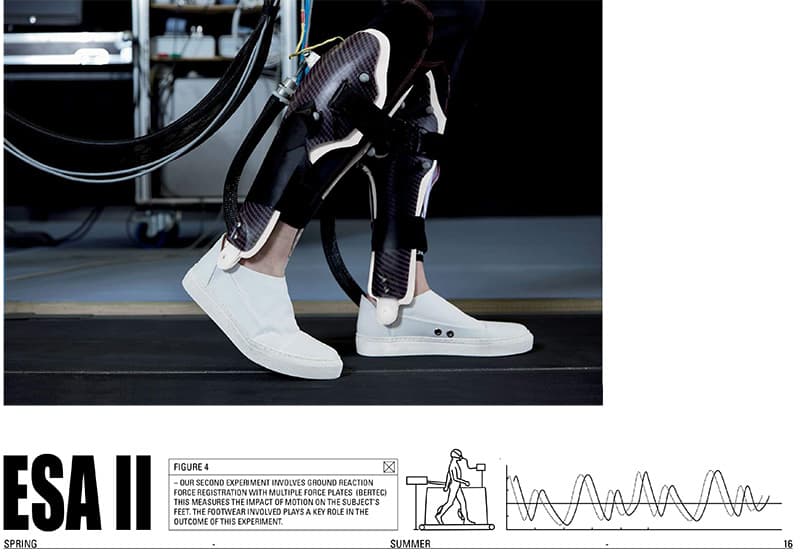 6 of 7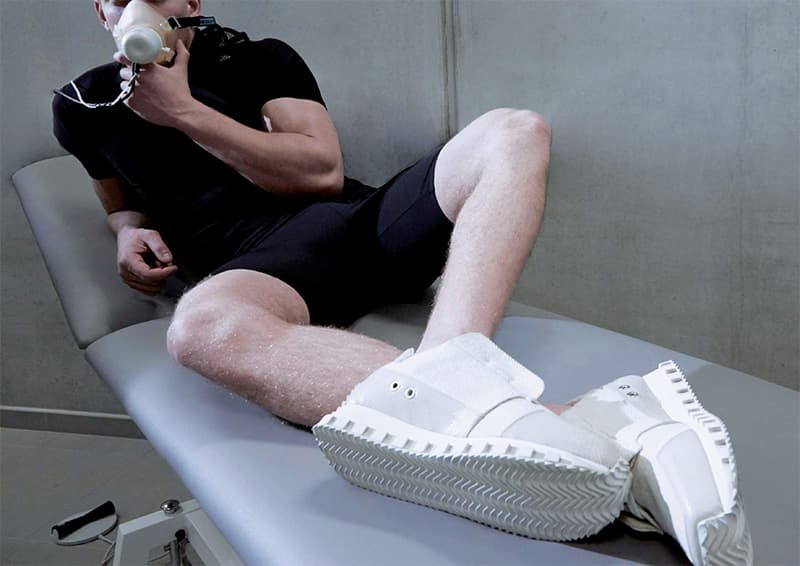 7 of 7
We're almost two weeks into 2016, so it's totally understandable if your motivation to hit the gym is already waning. But Belgian footwear label ROMBAUT has unveiled its Spring/Summer 2016 lookbook, and it may just be the motivation you need to hit the gym. The collection draws inspiration from sports training while exploring the ever-blurring lines between physical body, prostheses and technology, as conveyed by athletic subjects hooked up with exoskeletons, electrodes, oxygen masks and external monitors set against the background of an industrially sparse warehouse. Flip through the images above and click here to look at some of the Belgian brand's back catalogue.