OAK Founders Buy Back Their Business From American Apparel in Midst of Bankruptcy
A short, fruitless marriage comes to its inevitable conclusion.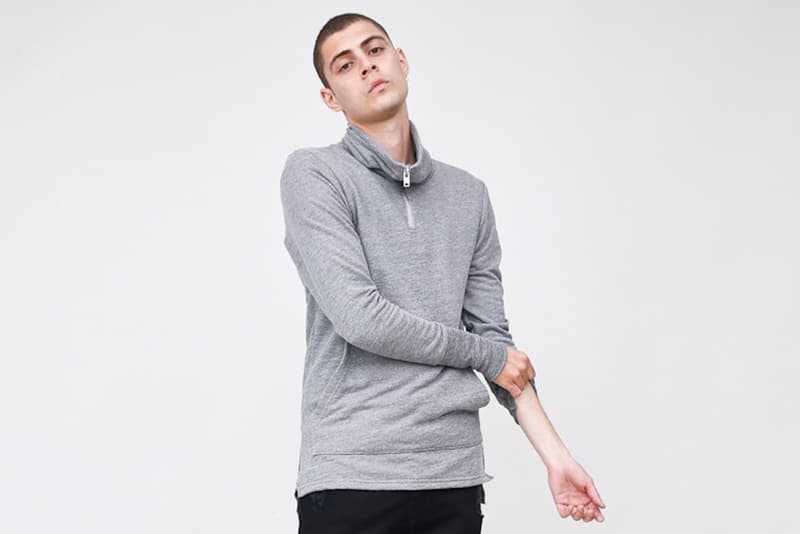 The founders of OAK, a fashion label and chain of boutiques in Brooklyn, have bought back the business from American Apparel after the latter declared bankruptcy, as Bloomberg reports. Founded by Louis Terline and Jeff Madalena in 2005, OAK was bought by American Apparel in early 2013 after the duo met Dov Charney at a party in Las Vegas and struck up a relationship. In exchange for the sale, Terline and Madalena relinquished their entire stake in the company, which had suffered from the recession. While it was all smooth sailing in the beginning —  sales increased to $10 million USD and new stores opened in Paris, Tokyo and Los Angeles — things started to go south in 2014 when Charney was dismissed from his company by the board of directors, eventually leading to American Apparel filing for Chapter 11 bankruptcy protection late last year.
Realizing that immediate action had to be taken to save the future of OAK, Terline and Madalena, along with outside investors, bought back the company from bankruptcy proceedings for a mere $600,000 USD. While none of its 30 staff were laid off or styles dropped, OAK must now start the long process of rebuilding its back-end logistics and aligning its supply chain and retail side. "Would I do it all over again? I can't say I would," said Terline. "I'm sure Dov has a lot more regrets than we do."