Take in LA's Gorgeous Scenery Within the Walls of This Luxurious Home
A heavenly view in the City of Angels.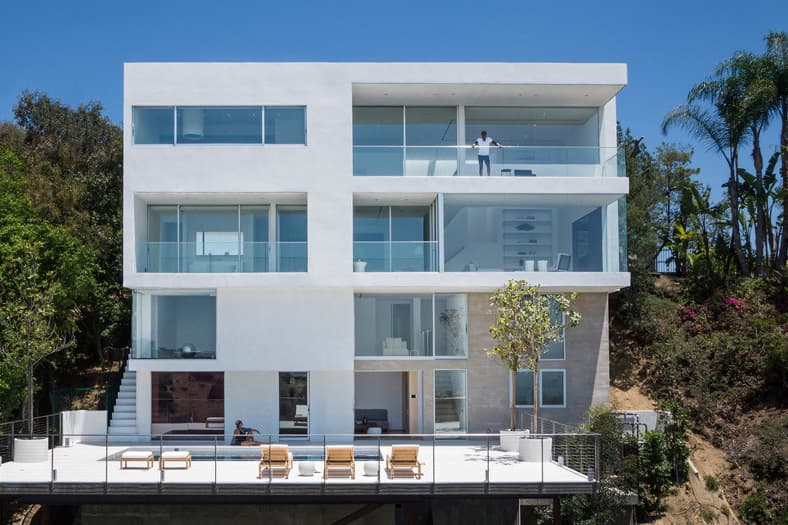 1 of 7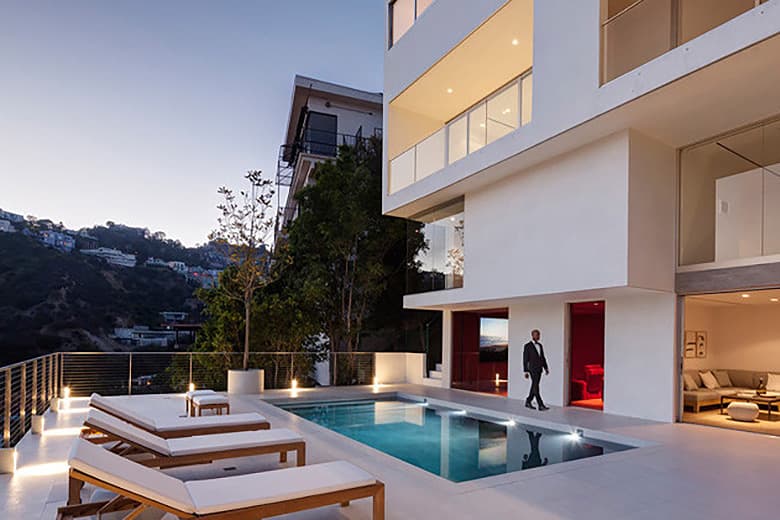 2 of 7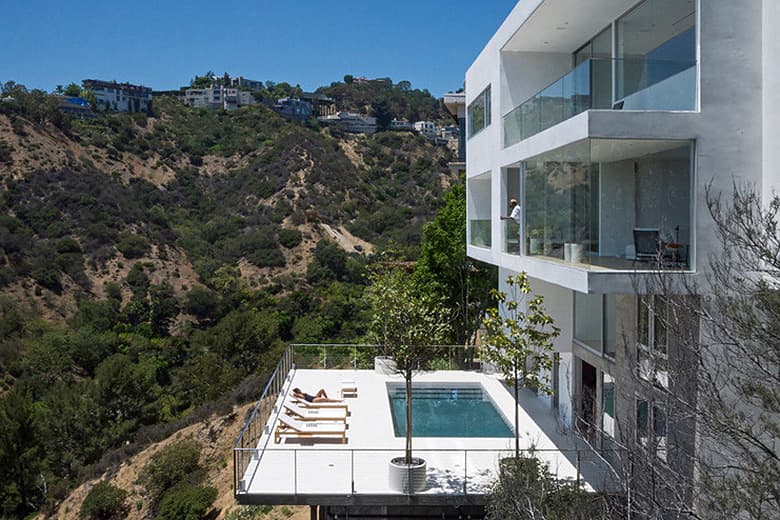 3 of 7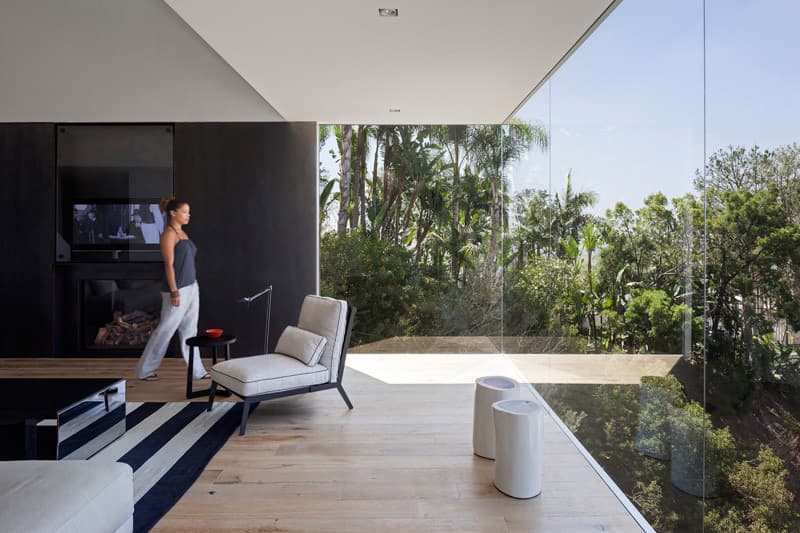 4 of 7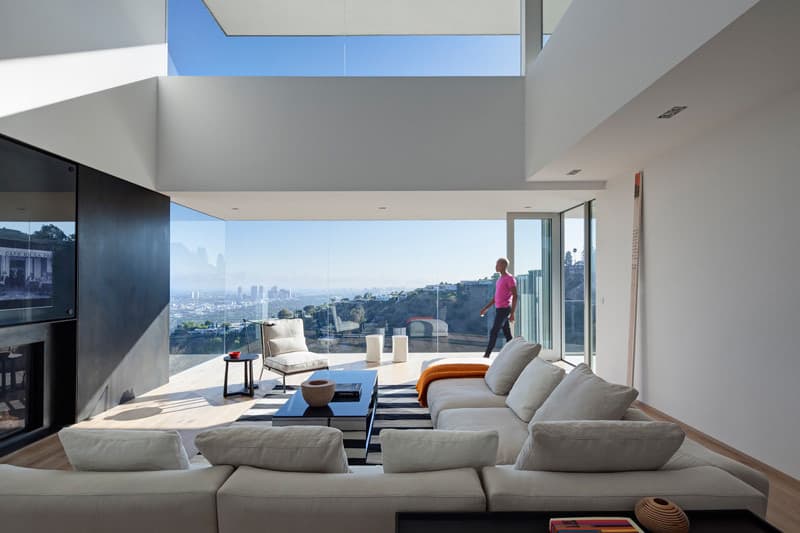 5 of 7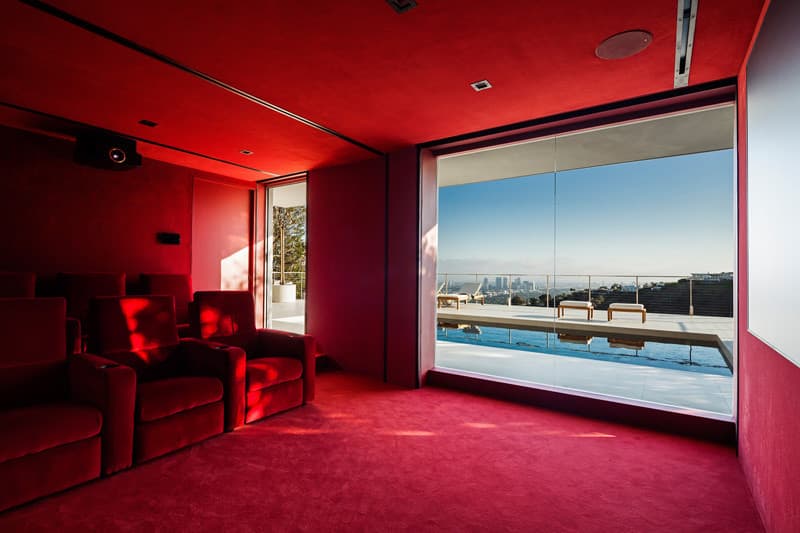 6 of 7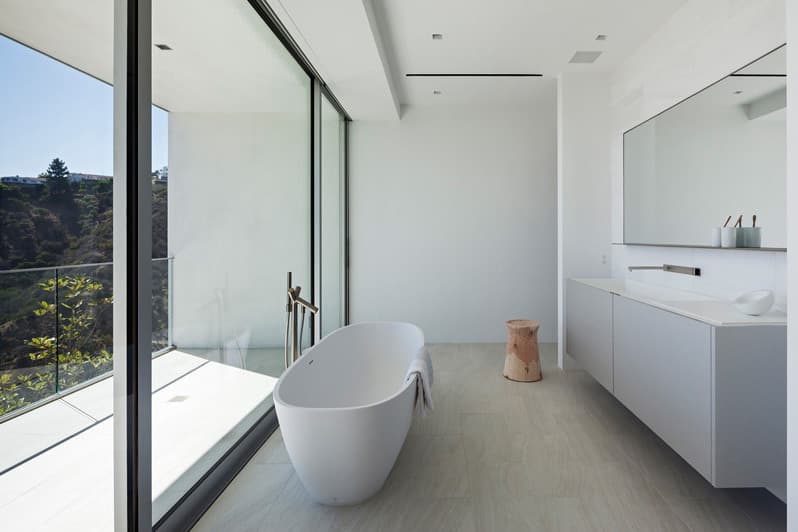 7 of 7
Thanks to interior designer Dominic Gasparoly and architect Khalid Watson, Los Angeles' scenery is welcomed with their newest housing design. Part of GWdesign, the duo has assisted in developing a home on the beautiful hills of LA. Filled with tons of space, its views are seemingly endless thanks to windows wrapping around some corners all throughout the house. To complement the home's interior, you'll also find a custom bookshelf that matches the height of the stairs and a retro-like theater room that's decked out in all red. Additionally, tons of natural light and organic views are welcomed throughout the home thanks to huge windows.